Do you have insurances and if how many?
---
Dutch people seem to have way too many insurances.
I don't it was a free choice and it is because we all want to play it on safe.
It's more that were talked into it or even forced to have one.
Health insurance is no longer a free option.
Pity for you if you can not afford to pay the fee of generally speaking 100 euro's/an adult or more. Your bill is getting higher and higher and if you have debts they will not help you.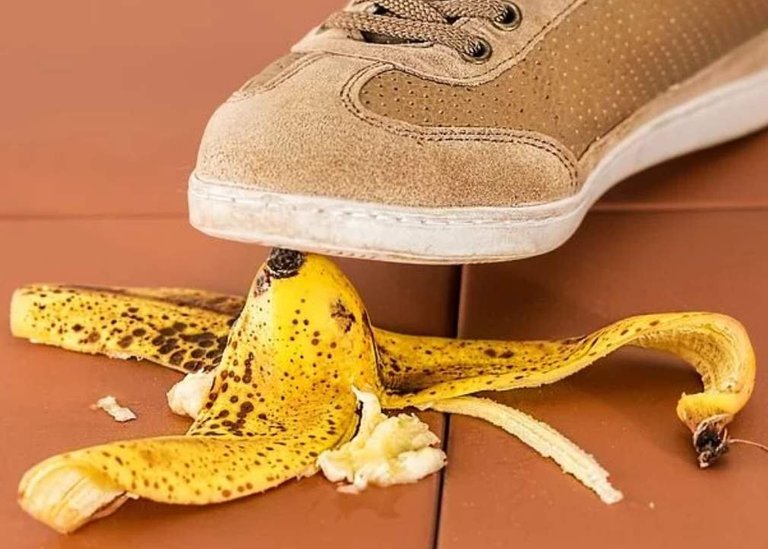 source
If you buy a house, need a loan, life insurance is part of it.
The first benefit is the bank, next are your partner/children.
The liability insurance is one everyone should have.
If you damage something and do not have a fat bank account the insurance pay for it.
If you drive a car you need at least another liability insurance. A car accident caused by you will pay out the damage to someone else's car and personal damage.
Contents insurance might be helpful. It doesn't the only payout if you are robbed but accidents like your kid letting water out of the aquarium on your floor can be paid by the insurance too.
There are funeral insurances although they do not take care of everything. In most cases, you pay a lifetime for it.
They mainly arrange everything around the funeral (cards, coffee plus cheap cake, might pick up the body but a tombstone is not included).
Schools have insurances too just like the town/city you live in!
At least some have. If something happens with your child 30 minutes before and after school it is on their account. If it comes to it that insurance will not pay out and is a joke.
There are traveling insurances.
A part of it has a health or even car and funeral insurance in it.
The bike insurance (if your bike is broken or stolen) exists too.
Living a modern life means all kinds of insurances you might never need but together it is a high cost of living. Something you can not eat.
Do you have insurances?
---
---
Yes, I have 1-2 insurances
---
Yes, I have 1-4 insurances
---
Yes, I have 1-6 insurances
---
Yes, I have more as 6 insurance
---
---
Answer the question at dpoll.xyz or here. I thank you for your vote/answer.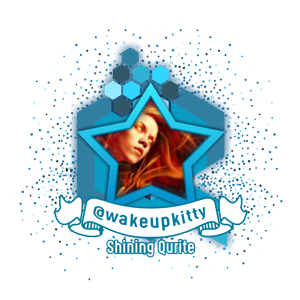 This is an Invitation to join #ccc for Guaranteed 👍 Daily Income 💵 and Payout 💸 for Newbies (2.0) 🐟 🐜 🐛 in #ccc 👣 and Follow 👣 the Honor Code 🏅 - the Creed (Conditions and Limits Inside) AND the latest update <<<please click to read.