Hi.
Welcome to my blog and creative space. Every day I try to share with you a space where I not only let my inspiration and creativity fly but one where I also learn.
Today I've been researching and reading about Vietnam and if I'm honest, I've been so enchanted that I think I could spend the whole week drawing about it. I decided to do the architectural monument that called my attention the most, the Golden Bridge. The image I used as a reference was this one.
Wallpaper #1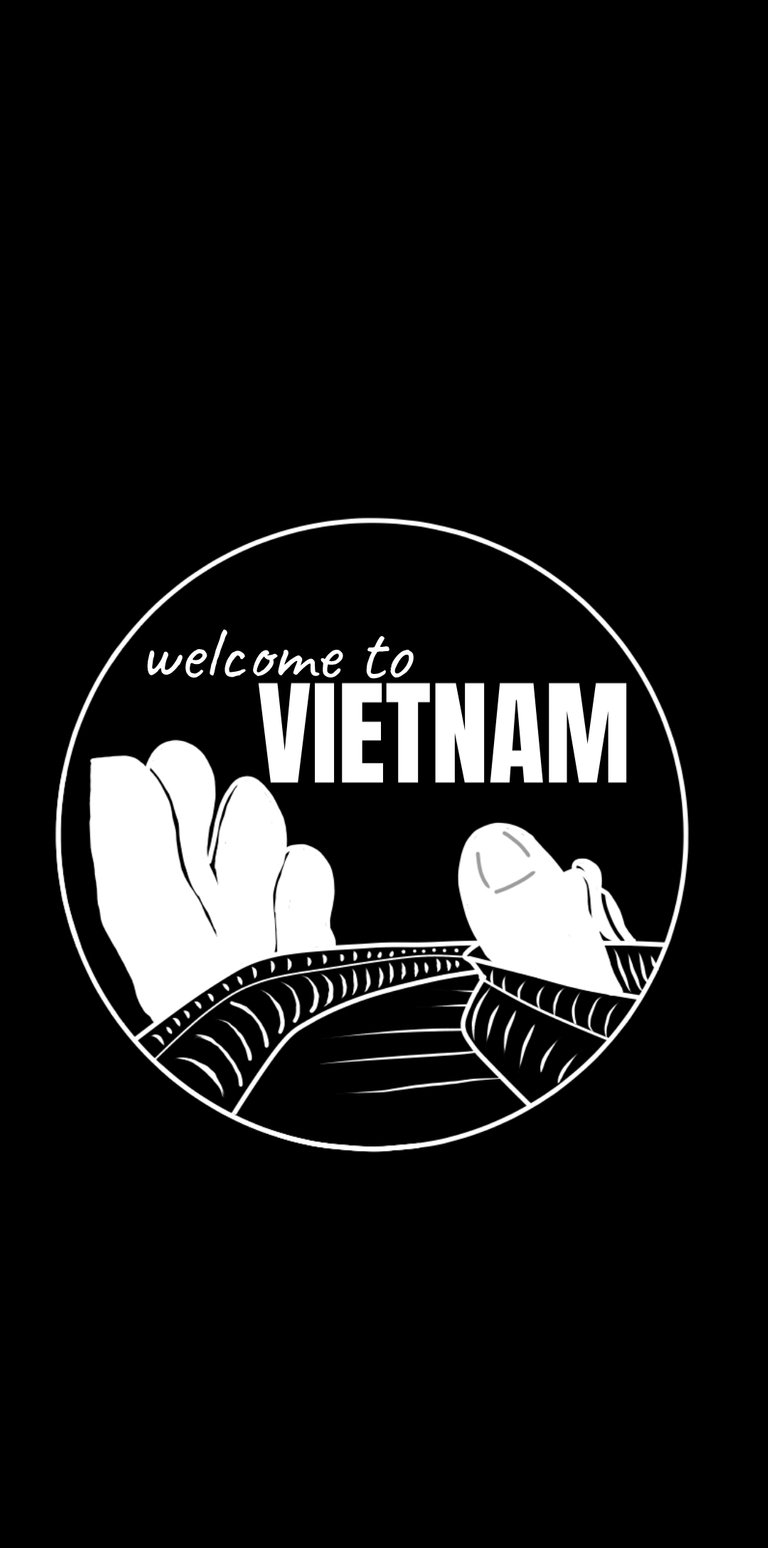 Wallpaper #2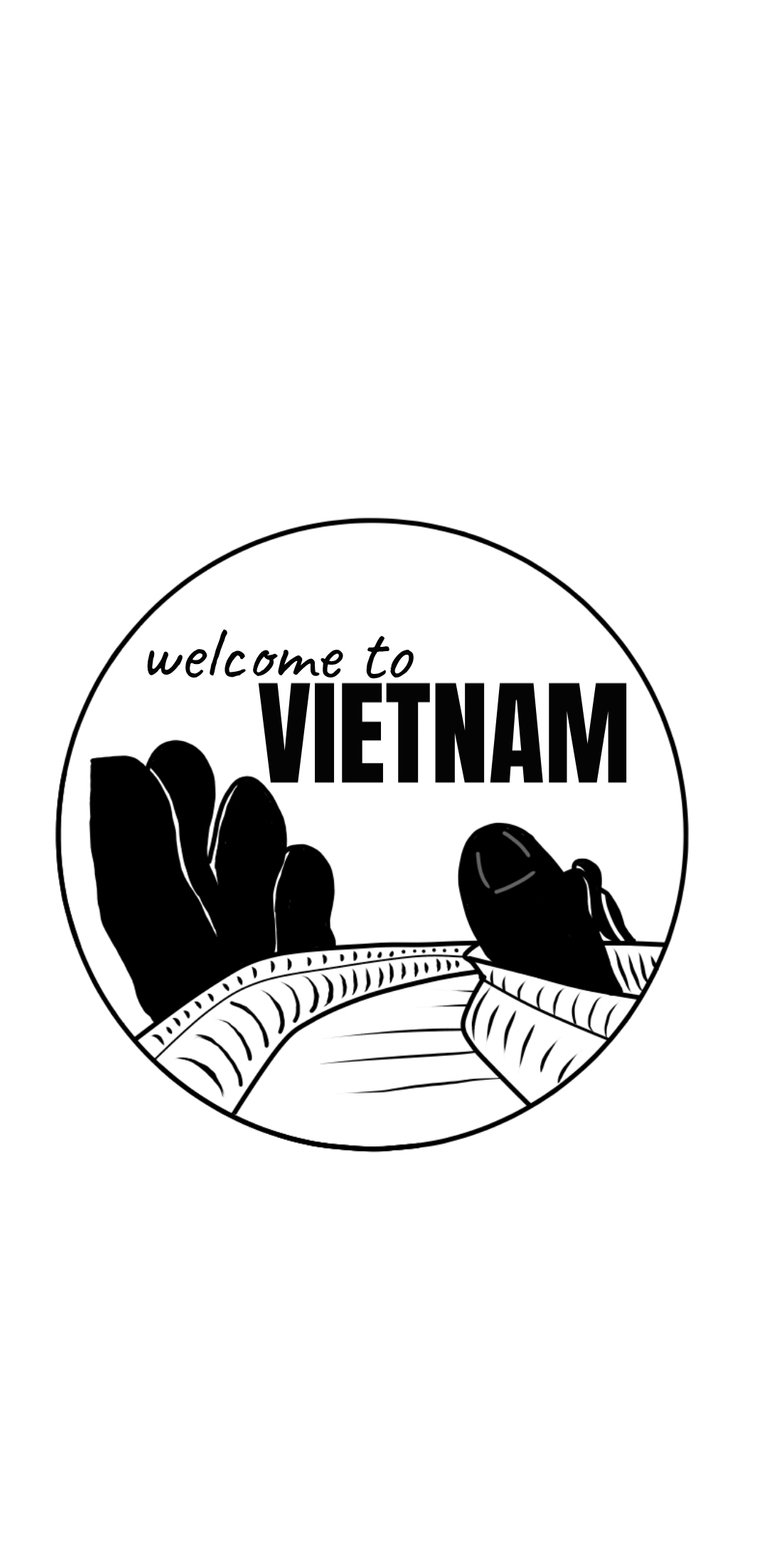 ---
Step by Step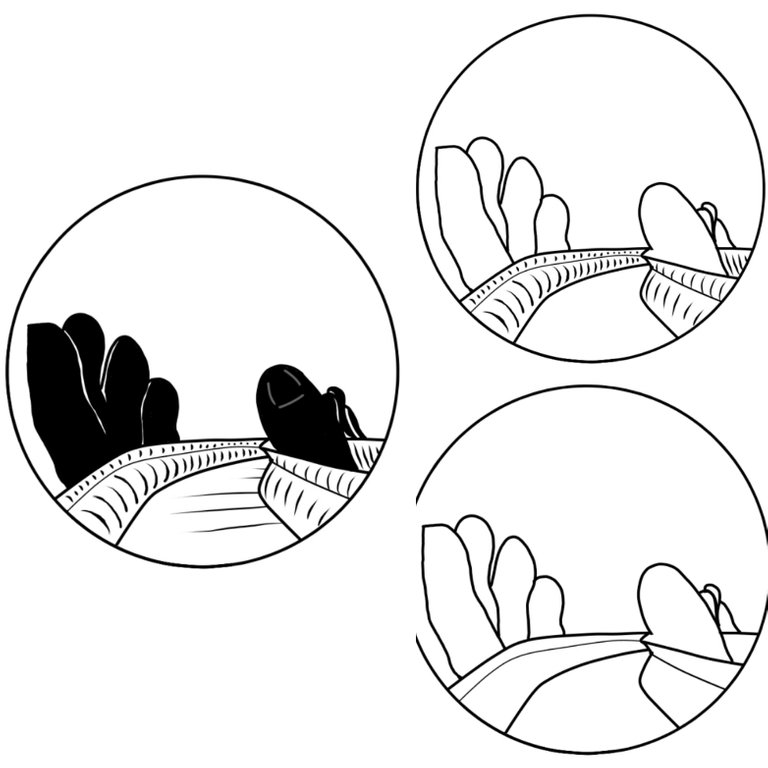 Golden Bridge video
---
Thank you so much for stopping by.
With love,
Rima.
---

---
ESP
---
Hola.
Bienvenidos a mi blog y espacio creativo. Cada día intento compartir con vosotros un espacio en el que no sólo dejo volar mi inspiración y creatividad sino que también aprendo.
Hoy he estado investigando y leyendo sobre Vietnam y si os soy sincera, he quedado tan encantada que creo que podría pasarme toda la semana dibujando sobre él. He decidido hacer el monumento arquitectónico que más me llamaba, el Puente de Oro. La imagen que utilicé como referencia fue ésta.
Fondo de pantalla nº 1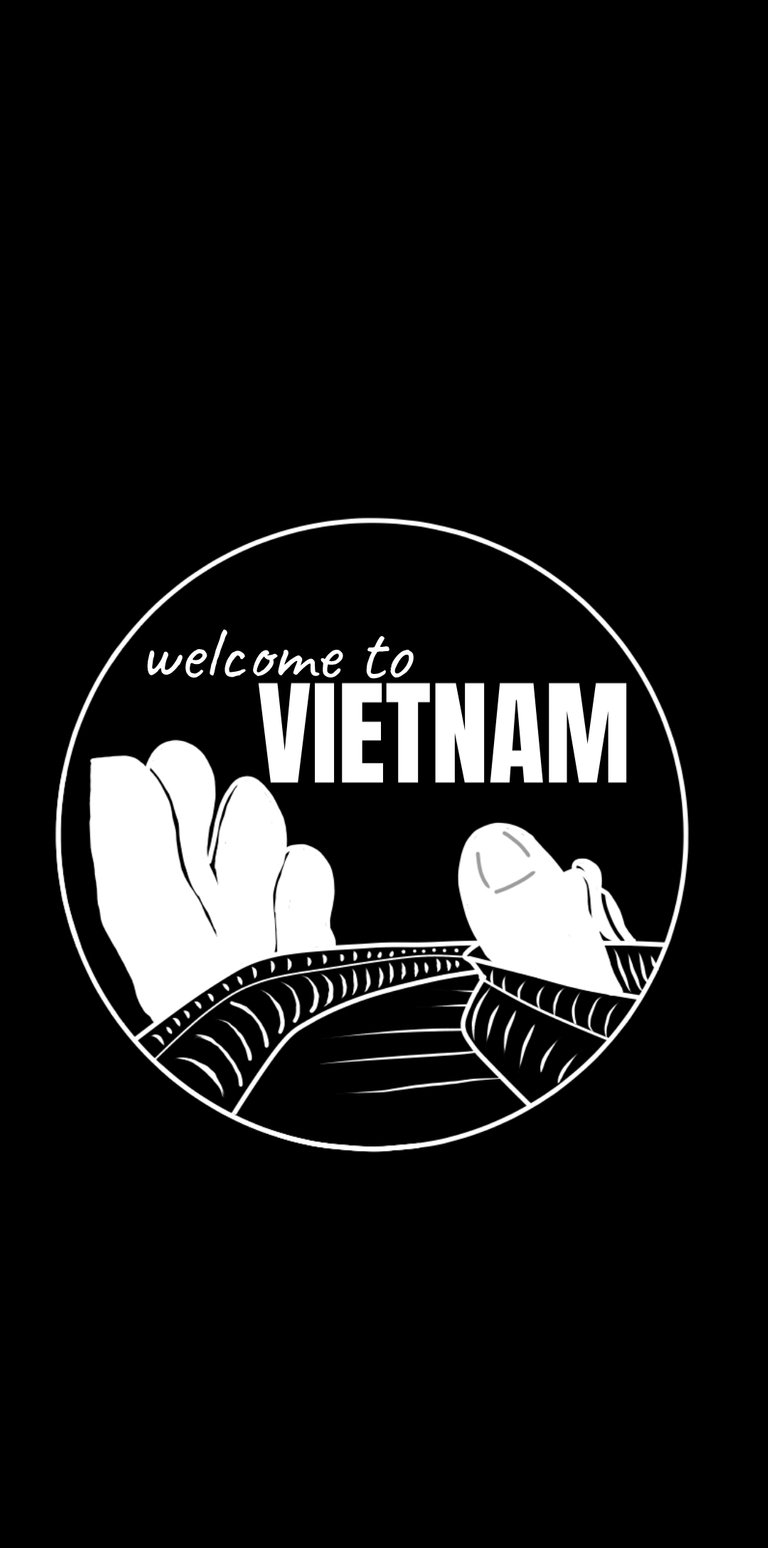 Fondo de pantalla nº 2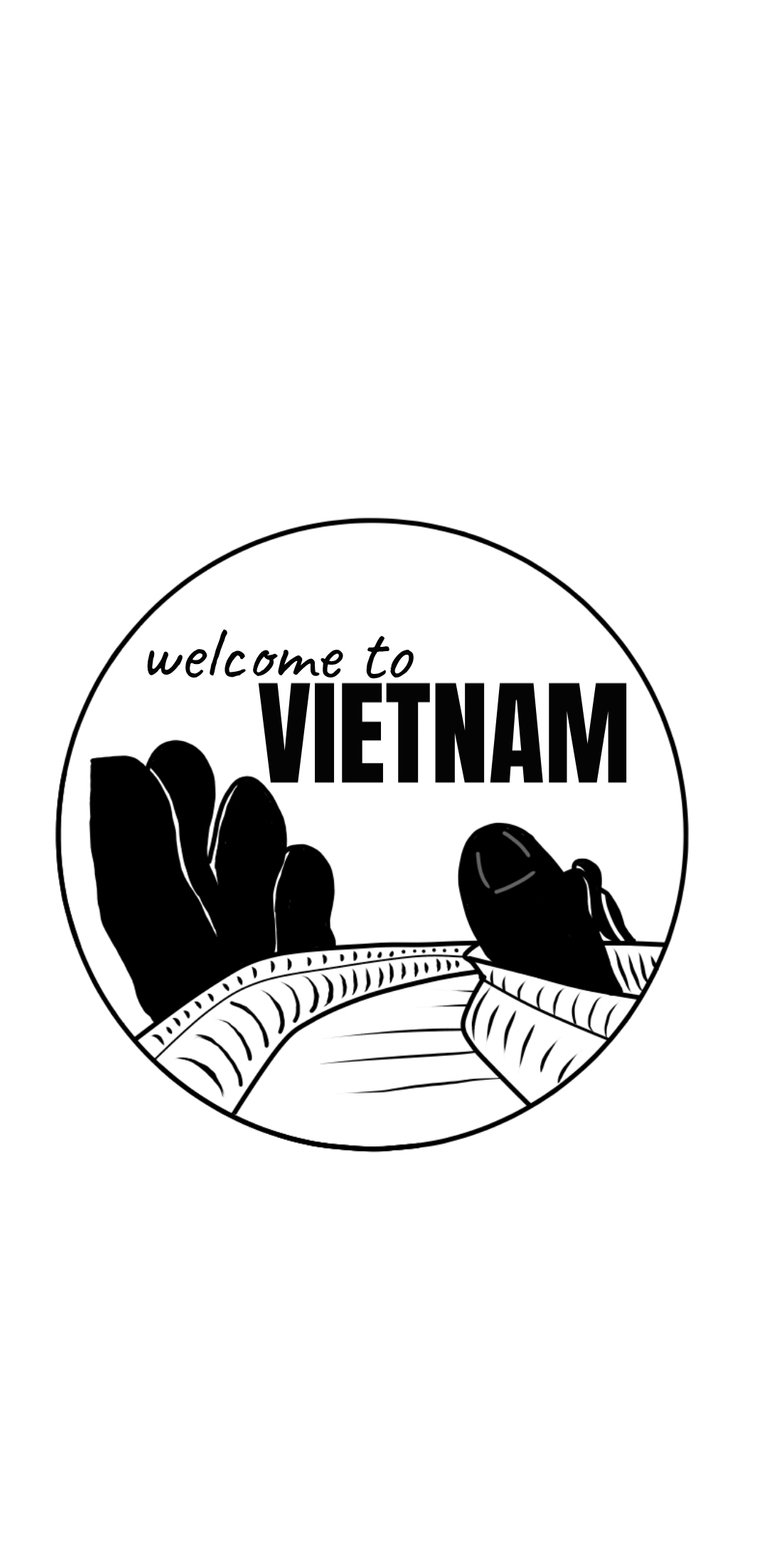 ---
Paso a paso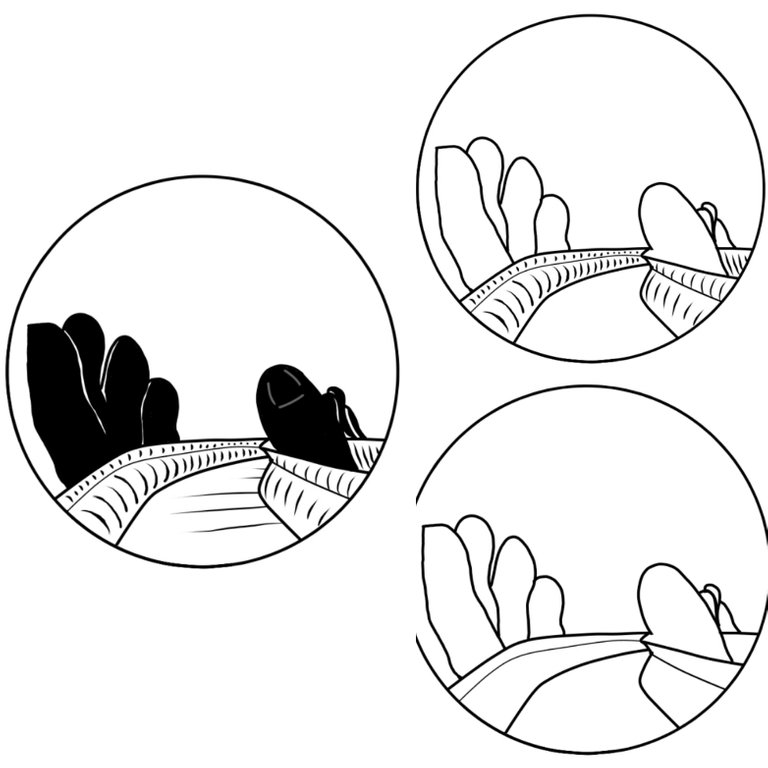 Vídeo del Puente de Oro
---
Muchas gracias por pasar por aquí.
Con cariño,
Rima.
---