Hi.
Welcome to my blog and creative space. Every day I try to share with you space where I not only let my inspiration and creativity fly but one where I also learn.
Today I will share with you a drawing about Angola. I decided to do the Tundavala Canyon and the Mausoleum of Agostinho Neto. However, I fall short of all the goodness this country has to offer. In case you want to know more about it you can visit this site where you can find other tourist sites.
Wallpaper #1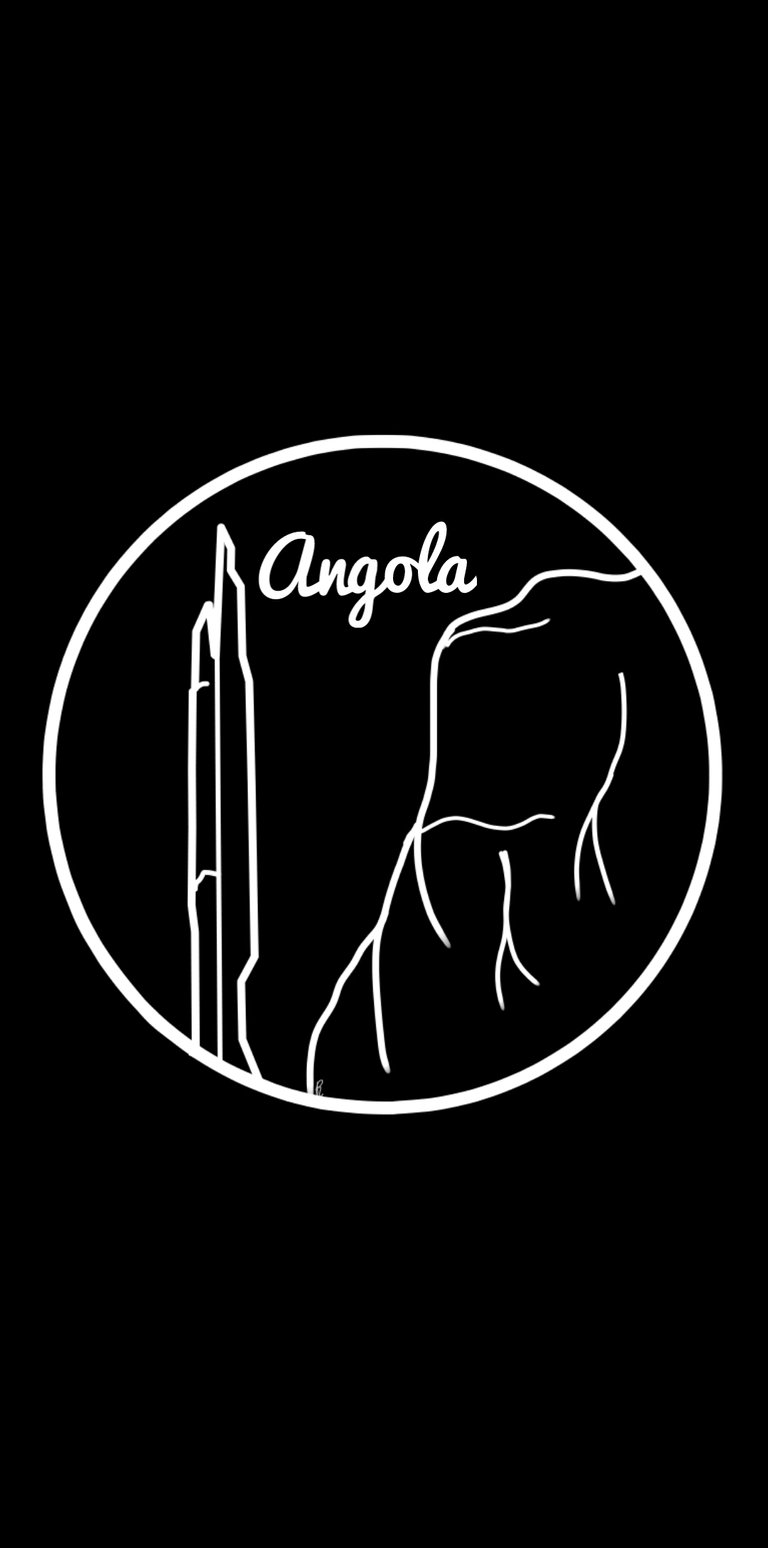 Wallpaper #2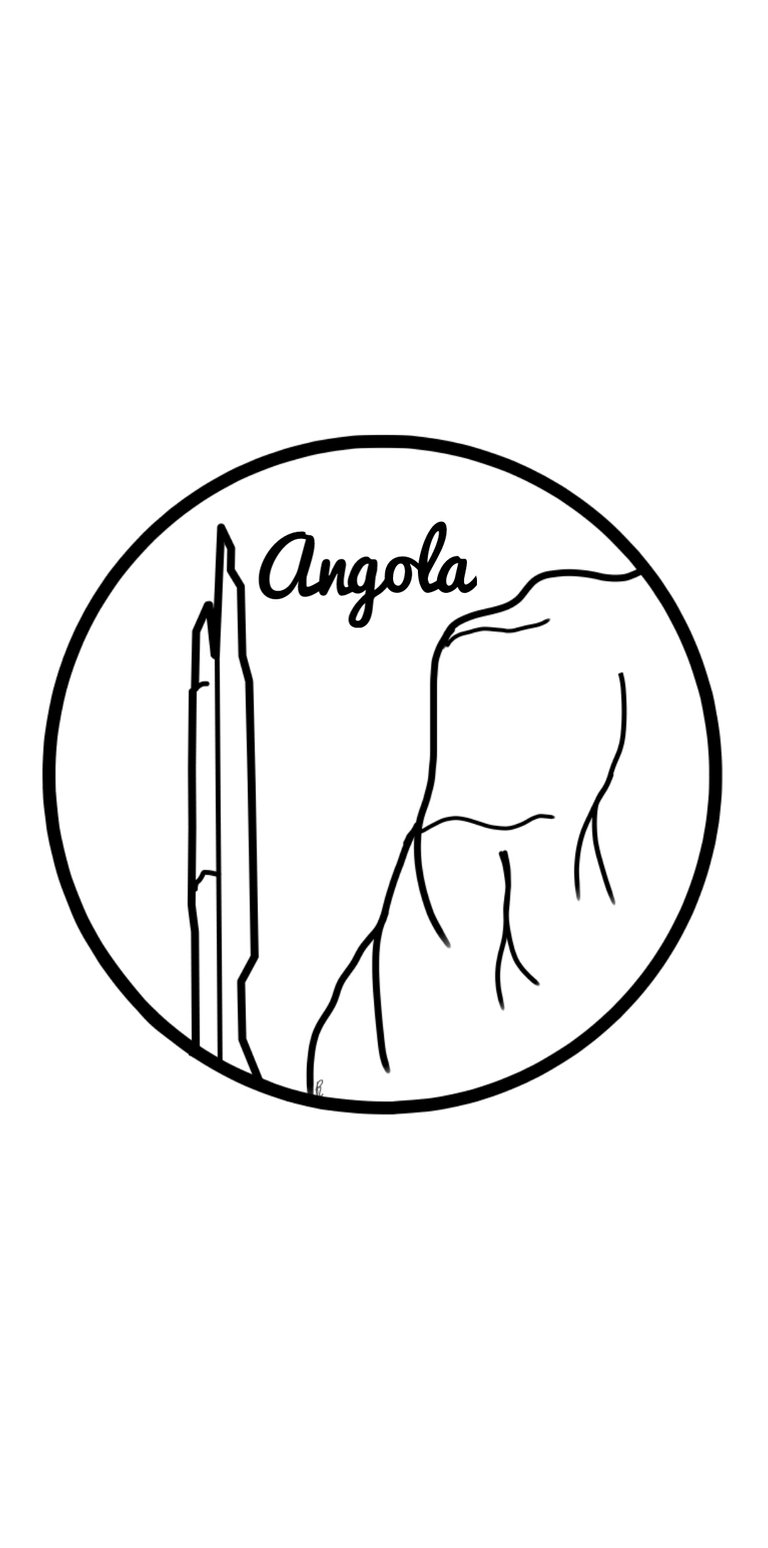 ---
Thank you so much for stopping by.
With love,
Rima.
---

---
ESP
---
Hola.
Bienvenidos a mi blog y espacio creativo. Cada día intento compartir con vosotros un espacio en el que no sólo dejo volar mi inspiración y creatividad sino que también aprendo.
Hoy voy a compartir con vosotros un dibujo sobre Angola. Decidí hacer el Cañón de Tundavala y el Mausoleo de Agostinho Neto. Sin embargo, me quedo corto con todo lo bueno que ofrece este país. Si quieres saber más puedes visitar este sitio donde puedes encontrar otros sitios turísticos.
Fondo de pantalla #1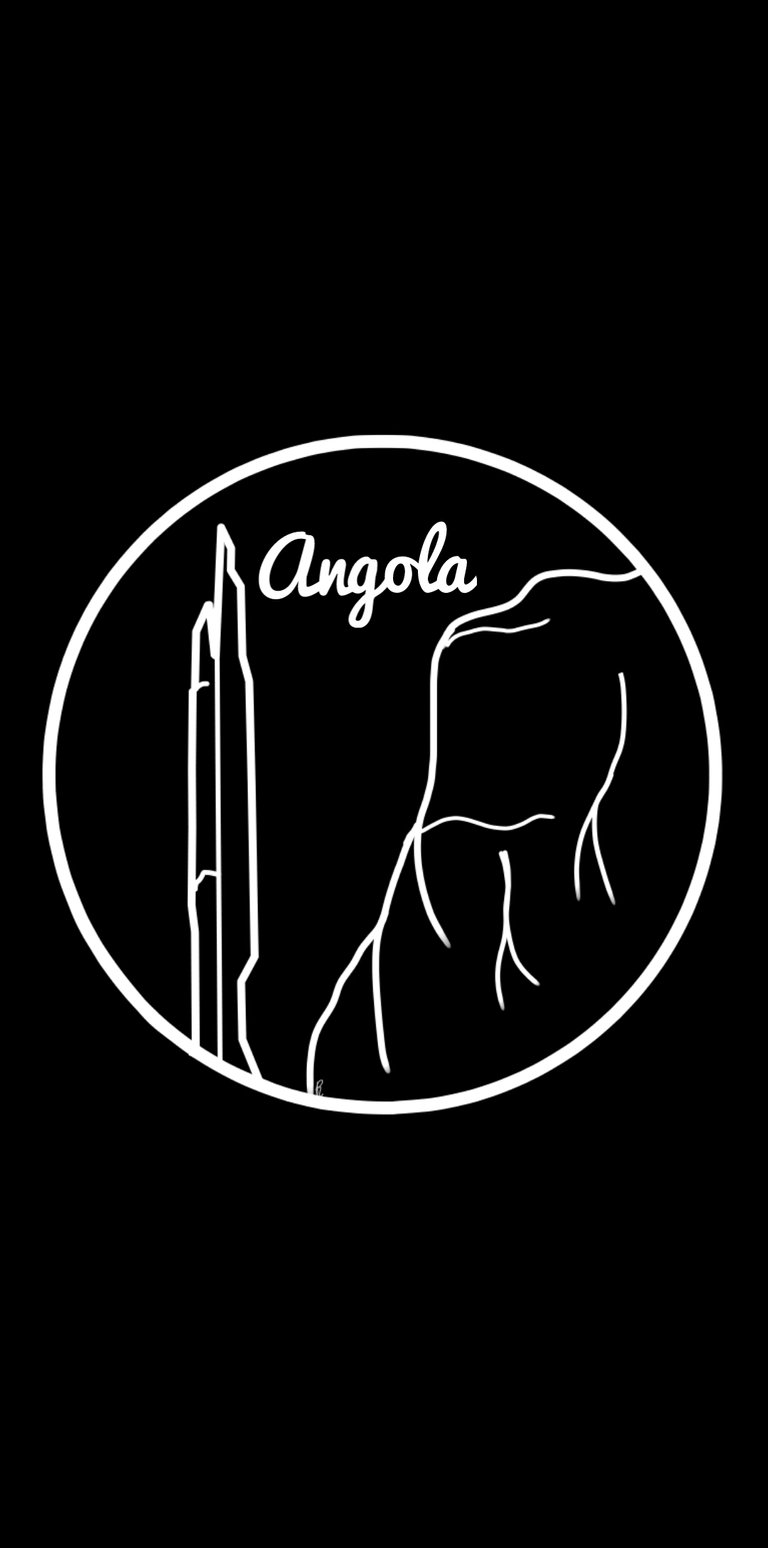 Fondo de pantalla #2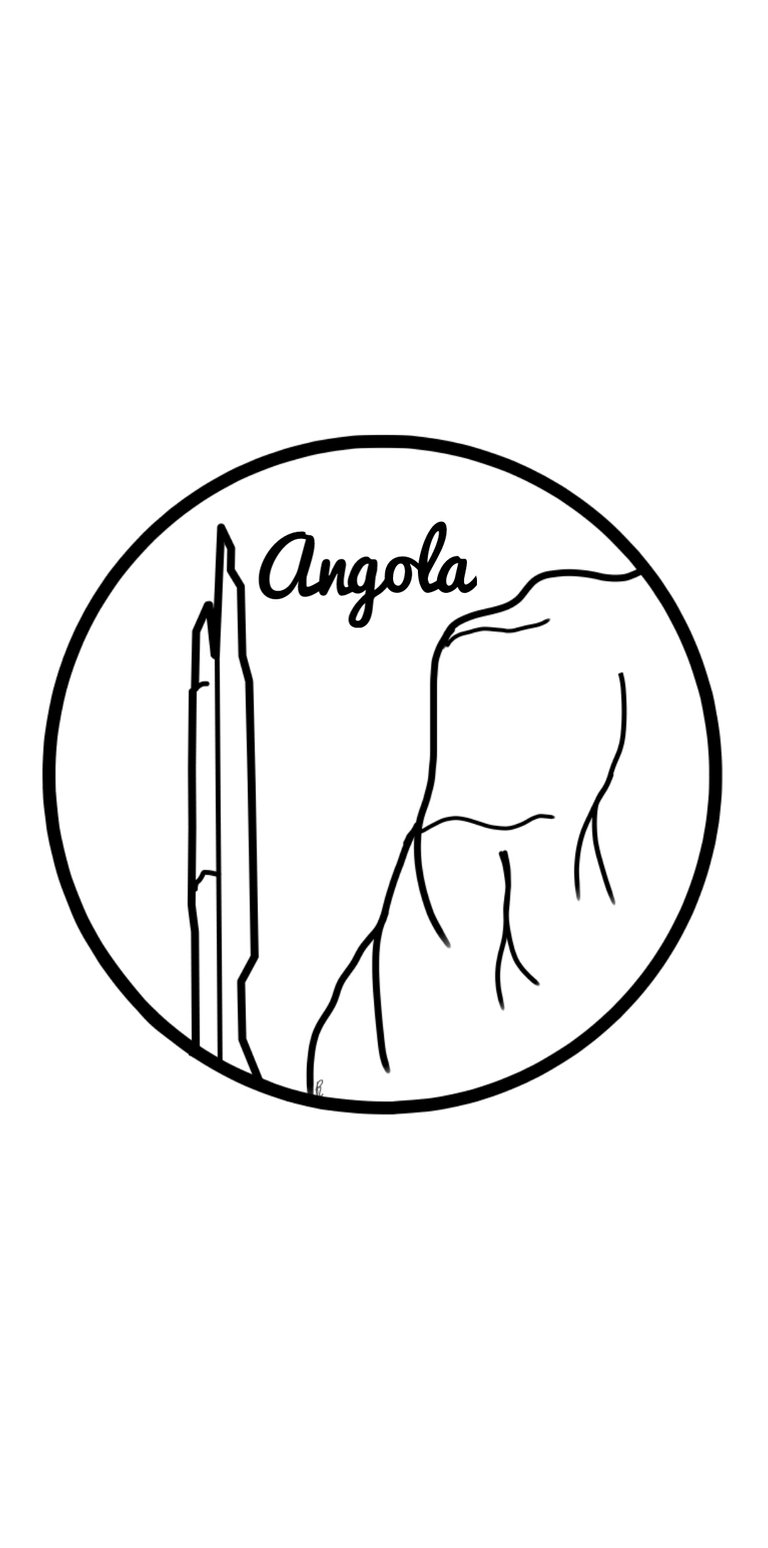 ---
Muchas gracias por pasar por aquí.
Con cariño,
Rima.
---