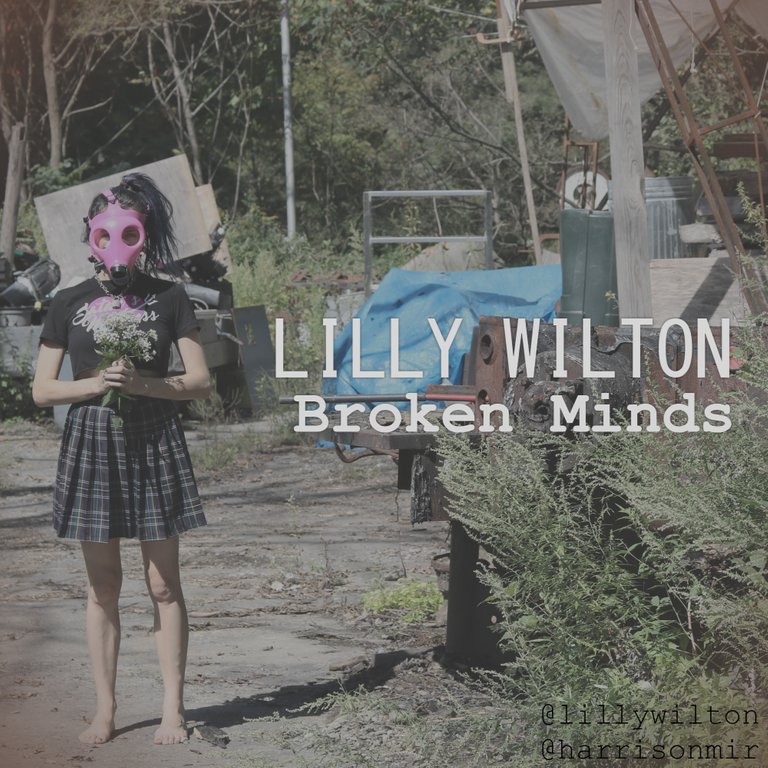 ---
Hey Steemians! It's been a while since I've posted something brand new, and this track is pretty special. I've done a fair amount of remixing and production work around the Steem blockchain, but I think this is the first original Steemian collaboration I've done (if my memory is serving me, which a lot of the time it doesn't).
@lillywilton and I started this track probably a few months ago now. Originally it was just a little guitar jam that I had, and she took it and really brought it to life. Although we took our time getting it done (and by 'we' I mean mostly me lol, she was actually quite punctual), it was definitely worth the wait. It's nice to have some music on the plate that isn't urgent, as is often the case with a lot of the work I do. Wherever and whenever possible, I think letting ideas evolve and develop naturally on their own comfy little timeline always gives the best results.
Being a more behind-the-scenes guy, I end up living the role of the artist vicariously through the people I work with. Lilly is phenomenal to collaborate with in that way; she has enough artistry for the both of us. She's immensely talented, she screams passion, emotion, and character with everything she does, and it's great to have her here in this community.
You can also listen to the track on Choon!
Hope you all enjoy listening, and be sure to give @lillywilton a big virtual hug!
---
► Listen on DSound
► Listen from source (IPFS)