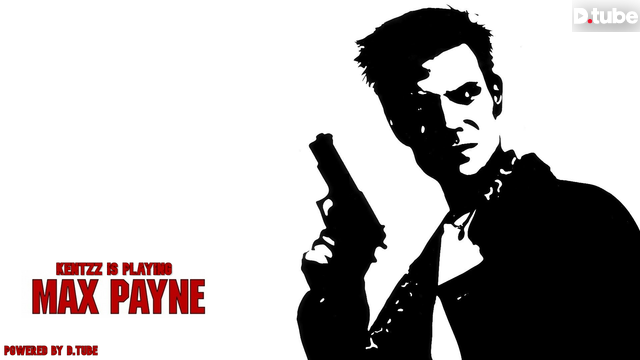 ---
Kentz is playing - Max Payne
Sorry for the starting audio glitch...
The game is played on Original PS2 Ultra Slim and captured with Elgato game capture HD. I know It's 2019 :) but I love to play these good old games. And like I said I have the original PS2 so why not.
Release - 23 July 2001
Developer - Remedy Entertainment
-Max Payne is a man with nothing to lose in the violent, cold urban night. A fugitive undercover cop framed for murder and now hunted by cops and the mob. Max is a man with his back against the wall, fighting a battle he cannot hope to win. Prepare for a new breed of deep action game. Prepare for pain...
I hope you like the gameplay and I trying to play all the game and bring it to you, maybe the whole Max Payne series? :)
Any comments, game suggestions are welcome,
Have a good Monday!
---
▶️ DTube
▶️ IPFS