Hi Steemians,
Welcome back to my post!
The interaction and bonding between parents and children plays a subtle role since baby was born. It basically determines the child's future behavior pattern and personality development. As small as physical and mental health, as great as the establishment of values ​​and outlook on life, the impact of parent-child relationships on children can be extensive, and you should not belittle it! ☺️
亲子之间的互动从孩子的婴幼儿时期就起着潜移默化的作用,基本决定了孩子以后的行为模式、性格养成等。小到身心健康,大到价值观、人生观的建立,亲子关系对小朋友的影响之广泛,不可小视哦!☺️
---
Running out of ideas on How to Play with your little one?
Here are some ideas on the activities that your baby will love to play with you.
Non-Toy Activities Your Baby Will Love ❤️
For Babies, the best toy is YOU!
In the video below, we will demonstrate how to do these 7 simple activities to play with your baby without toy.
Busy Bee Tickling
You can start when your baby is around 2 months old and above. Touch is one of the most powerful ways to bond with your baby .
Spider Kiss
One of the visual & hearing stimulation games to train their eye muscle and focus. Baby vision has yet to be clear at 2 months old but they will be amazed when looking at moving object.
Roly-Poly Play
It gives your baby a new sensation by rolling him on a blanket. Baby loves to be cuddle and will love to try with different textures too.
Mirror Faces
Looking at the mirror around 3 months old is a very new thing for baby as their curiosity kicks in. You can play Mirror Faces, smile broadly & make eye contact with your baby, and praise him when he looking back at you. This can reinforce his recognition of facial features.
Peekaboo
A simple popular games of cause and effect to play with baby since decade ago and baby find it fascinating when things come back after being out of sight.
Humpty Dumpty
Singing with your baby with movements is a great way to start in language development as well as motor skills.
1,2,3 Sit Ups
When your baby's neck muscle is getting stronger, he'll loves to sit up and see the world in different perspectives. When you play this game with your baby, you can also sing row row row your boat for more fun and variations.
Non-Toy Activities Your Baby Will Love ❤️
---
Read more sharing post & videos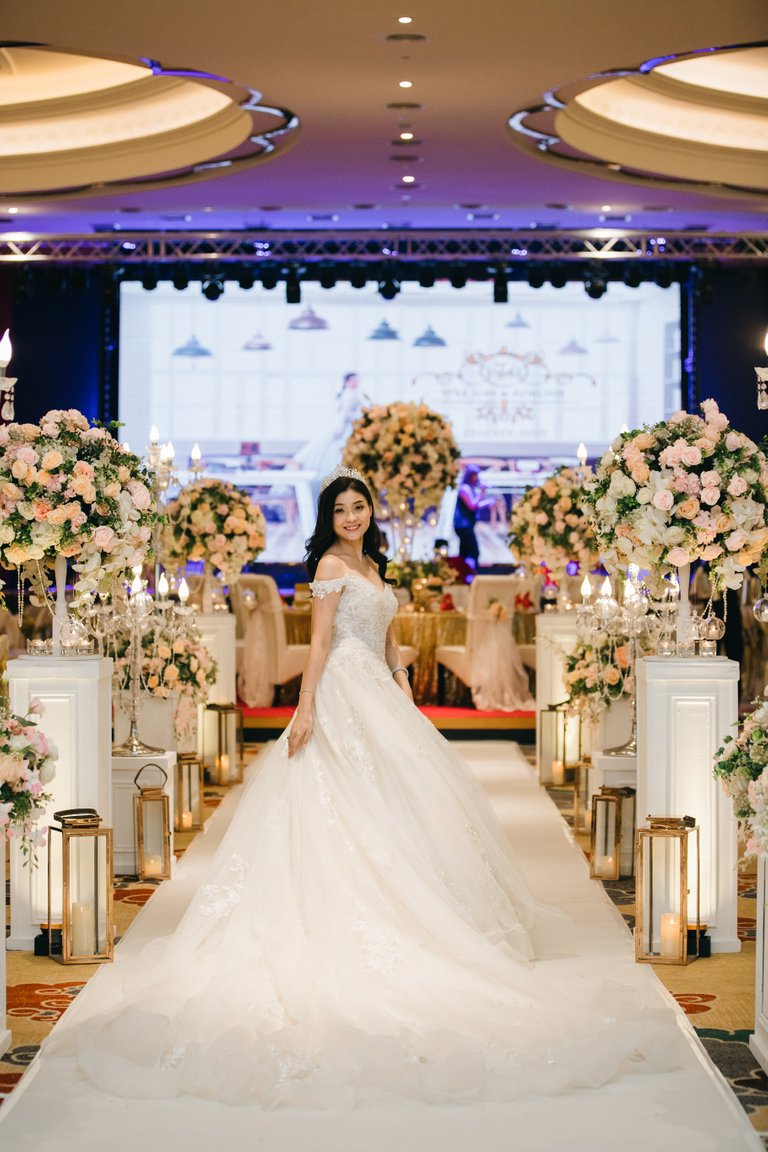 🎉 After two years of Farewell, Sweetie Princess is back! | 挥别两年,Sweetie Princess 重出江湖啦!🤗
https://steemit.com/love/@sweetieprincess/after-two-years-of-farewell-sweetie-princess-is-back-or-sweetie-princess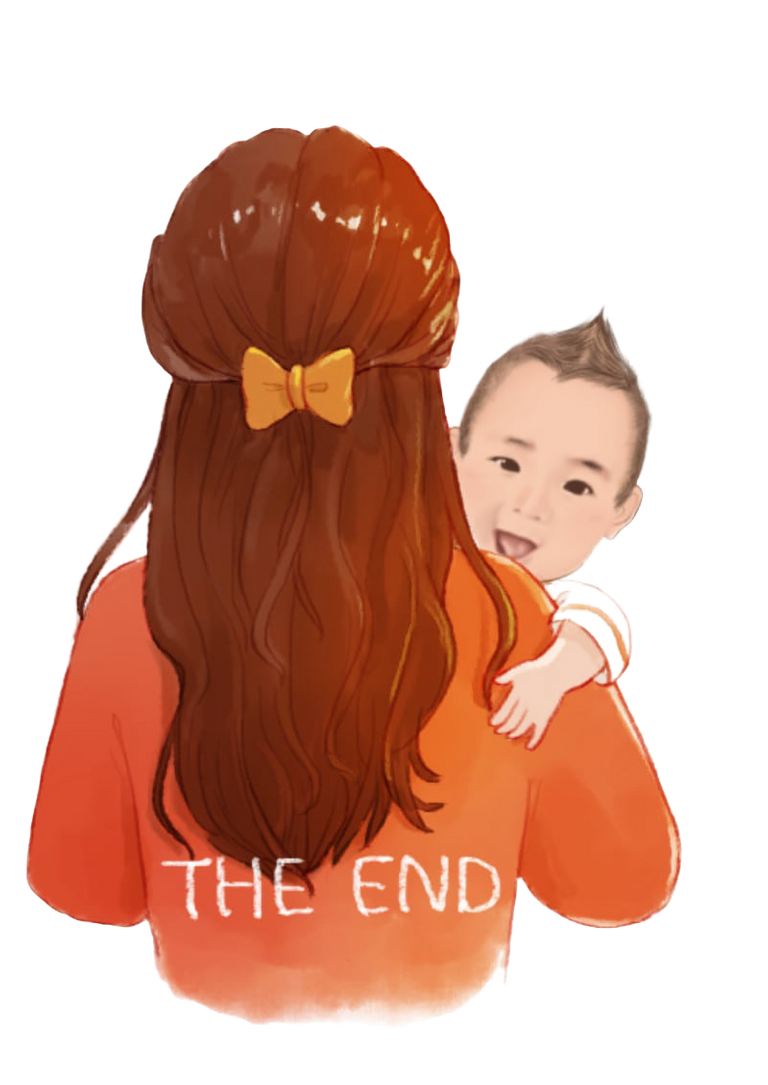 ---
🌹Thank you for reading! Hope you enjoy it. If you like my post, please upvote and follow me for more upcoming stories and sharing.
📷All of the photos & videos above are taken by me and my hubby. © 2018/2019, @sweetieprincess. All rights reserved.