Many years ago now, I finally "quit my job". I have to say "quit" because I´ve never stopped working per say, I just became my own boss, which is another story of ups and downs for another day.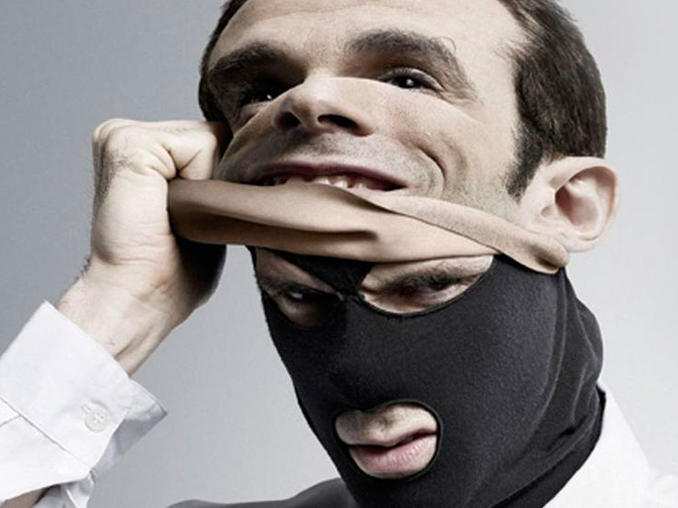 Anywho. When this happened, or more accurately for this to happen: I had to find a way to make income in a somewhat predictable way. This, when you are independent is never truly achieved, but this is what I was shooting for of course.
Like many people who try to pay their bills by themselves, and since I had a lot of experience in musical instruments; I began buying and selling them. I would fix them up sometimes, sometimes just switching hands, but it was working, at least for while.
Then, the scams began. As soon as the ticket items got pricier, I was dealing with a lot of people trying to scam me. This was tiresome to say the least, and truthfully made me dread the choice I had made to sell online.
What kind of scams, you may ask?
Too many to remember them all, but I remember two in particular that made me quit the online sales altogether. Why? Because ebay and paypal screwed me on both occasions bigtime.
Stolen Accounts.
On the dark web, and this can be researched easily, you can buy paypal-ebay accounts for not a whole lot of money apparently.
The idea is that the owner of the accounts won't know, in time, that someone has made a rather large purchase and sent said purchase to a weird address. Usually a courier that sends the product to an undisclosed country. An international courier mailbox so to speak.
It was this method that got me on a Neuman u87 microphone, and no matter how much I fought with ebay and paypal that they verified the address, and that it qualified for protection, I was out the money and the microphone.
Refunds-Returns months after
This was the straw that broke the camel's back for me and it was not long after this that I walked away from online sales.
Apparently, according to paypal (not ebay) you can file a claim for a purchase after 180 days. Yes, you read that correctly. You could buy a guitar from me, use it for six months and then decide you want your money back. And, this is precisely what happened.
Did I get the guitar back? Yes, yes I did. But it was destroyed. Dings all over the place, headstock cracked, and the case was scratched to hell.
Why am I sharing this today? Sunday? I don't even use ebay anymore, right?
Randomly, a twitter thread showed up on my feed, and I decided to do a search for "fun". The rabbit hole led me into reliving those gut punches, and here I Am typing this up right now.
I should clarify that the second incident, the one with the guitar being returned after he probably dropped it, was not necessarily a career scammer, but more of an asshole who got away with being an asshole.
But… I'm at a crux right now. I need to do something to ramp up my earnings, and as we know crypto aint cutting it at the moment, so I'm looking online for real options, finding nothing that would work down here (Ecuador), without exposing me to being scammed (it might even be worse in a 3rd world country after all).
I've got no choice. Is either that, or go back to the US to work for six months out of the year. There are little to no jobs down here after all.
MenO