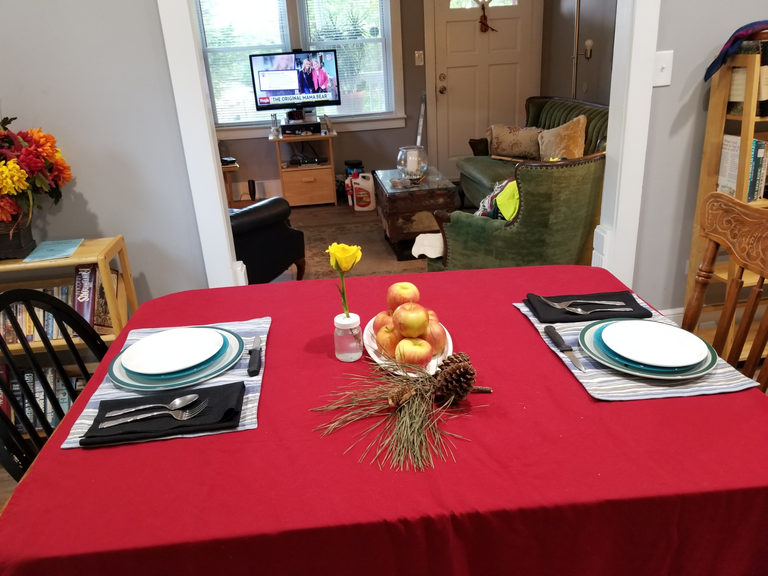 ↑New Dining room arrangement↑
↓Old arrangement↓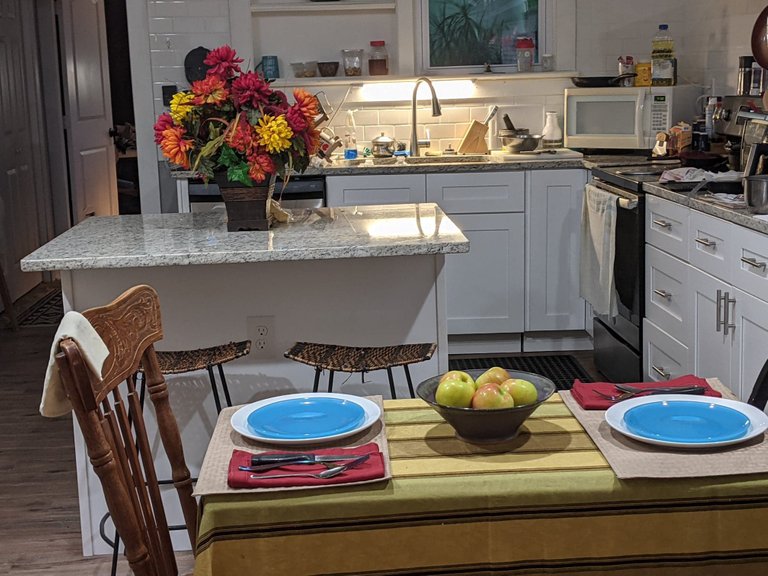 For more than a year, I've been running on an assumption, and planning on having a friend from New York to come down and share an apartment with me (that was the initial plan)
Even before the madness in Smyrna with "Midwood Management" buying the complex and jacking up the rent (illegally) with no notice, I had been looking for 2 or 3 bedroom apartments that I could afford.
Yes, he would be paying rent, but that was a nebulous arrangement.
He is/was a retired, disabled Registered Nurse, an overweight diabetic, with health issues that go along with that.
Plus, like me, he has serious issues with depression.
So he currently lives in a home that was converted into a 3 apartment scenario. Each with an outside access, each has kitchen/bathroom/laundry stuff, but it is a slum lord set up, where the slum lord doesn't fix things.
My friend was always running out of money to pay for either his internet or his phone, and I was always having to bail him out.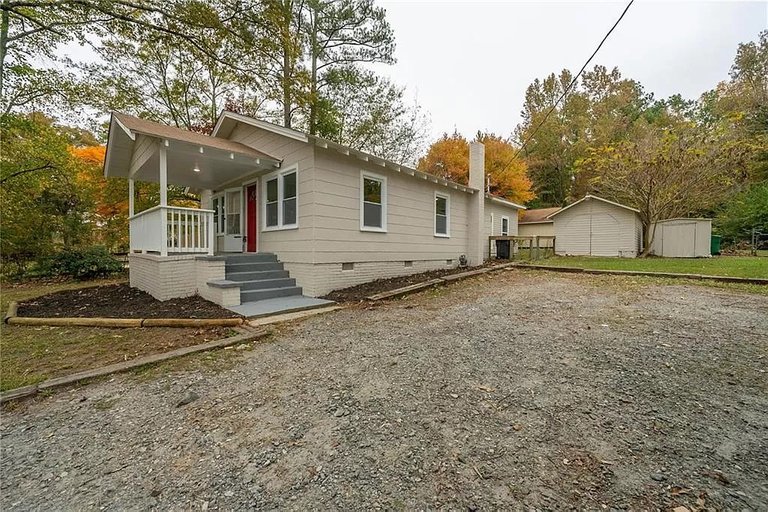 Then, I came upon the notion that, since I have credit, and I have far more income than he does, I could buy a house.
I did that, this is an 80 yr old farm house with 3 beds and 2 baths.
Needs lots of work. I can do a lot of it, but being ALONE in some cases is dangerous, and in all cases it becomes hard for me to decide WHAT TO DO NEXT.
That was where he was going to come in.
Company, someone to chat with, walk around and help with things in the yard etc...
In that process he would be outside (never goes out up there) getting exercise and fresh air and sunlight.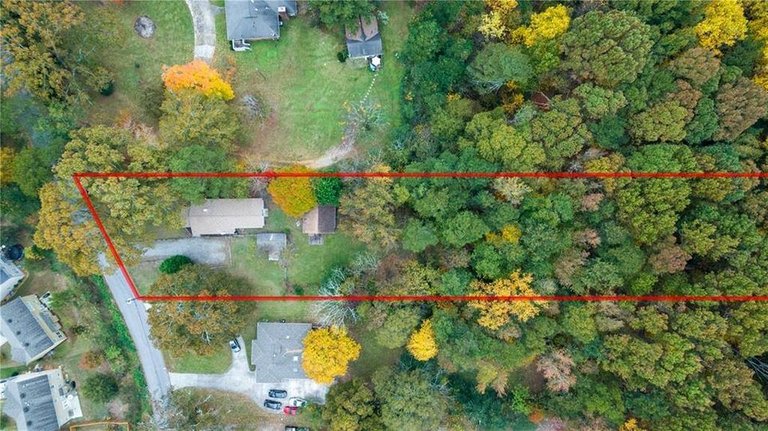 That was the plan. And he had his bus ticket, he had a date to come down for a two week trial/visit in January 2021.
First, the massive snow storm.
Then he had stomach issues that I insisted he get checked out (I didn't want him to come down and be sick the whole time)
Colonoscopy had to be scheduled, performed then the results delivered (another nearly month long process)
He had a bunch of polyps and an intestinal parasite. Fairly routine stuff.
Then he had the chance to get the vaccine. Another month wait.
Then he kept missing the bus, he'd set up his departure time and over sleep or something always happened.
Finally, he rescheduled for an afternoon departure (nearly 24 hr on the bus from NY to GA).
When that day arrived, he said "alright, I'm leaving for the bus station, I have Discord on my phone so I'll be able to touch base with you"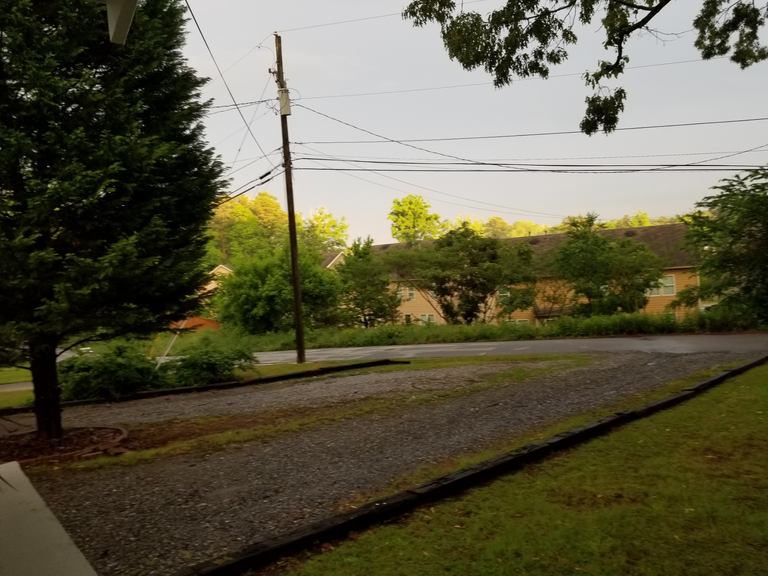 I'd been outside working, came in and took a nap.
When I got up, there was a message in Discord from him.
Not sure where you may be around the property at the moment.
Jerry, I just can't do this.
I am sitting here in tears. I have tried to get my ass moving and it's not getting anywhere. I'm still home.
I just can't do this right now even though a part of me says yes. I am a horrible friend and if you never want to speak to me again, I would completely understand. I've been putting this off and I just don't know what else to say but I am sorry.
So it seems he has Agoraphobia
extreme or irrational fear of entering open or crowded places, of leaving one's own home, or of being in places from which escape is difficult.
Kinda late for that tidbit to be revealed, That all happened last Friday, and I've been very depressed and drinking more heavily at night than I have in years, and...
I am still alone.
This morning I didn't get out of bed until 10:30 am and I felt like doo doo.
It is grey and rainy, just like yesterday. Great weather for feeling sorry for yourself.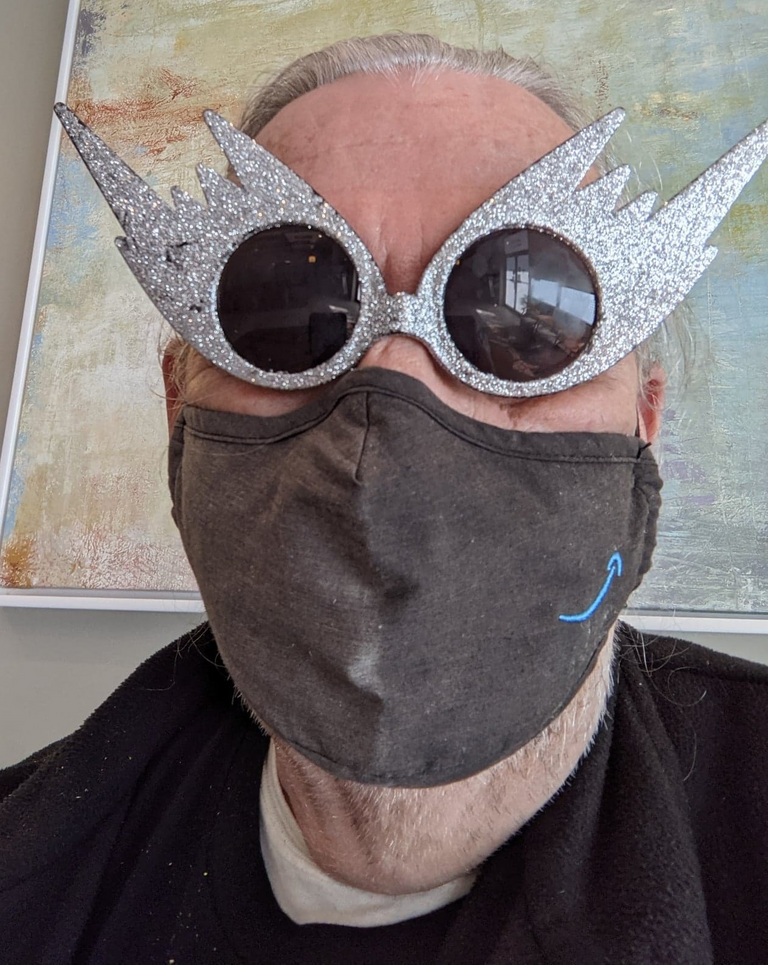 This too shall pass, and I will continue on, I'm just miserable right now.
I have an absence to deal with, and my drinking to wrestle back under control.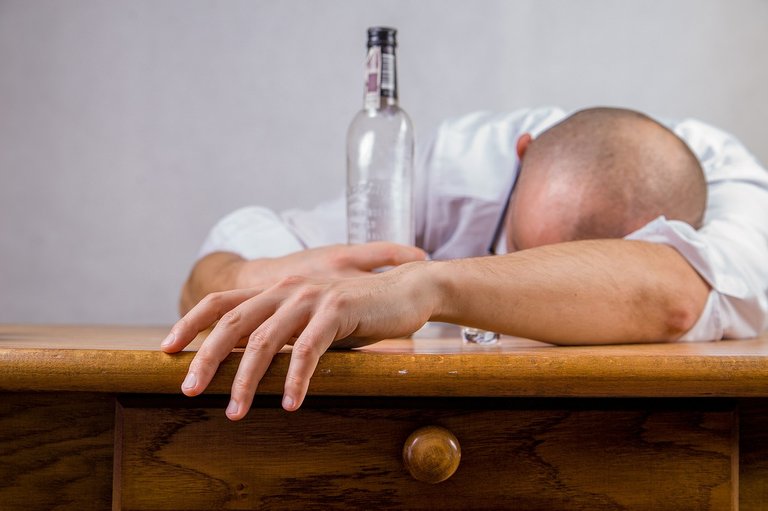 source
I'll be in touch, and I'll leave the light on for you.
All images are original our linked to the source.
Written this day by
Jerry E Smith
©05/11/2021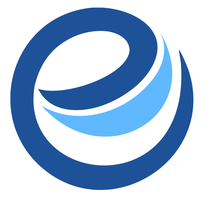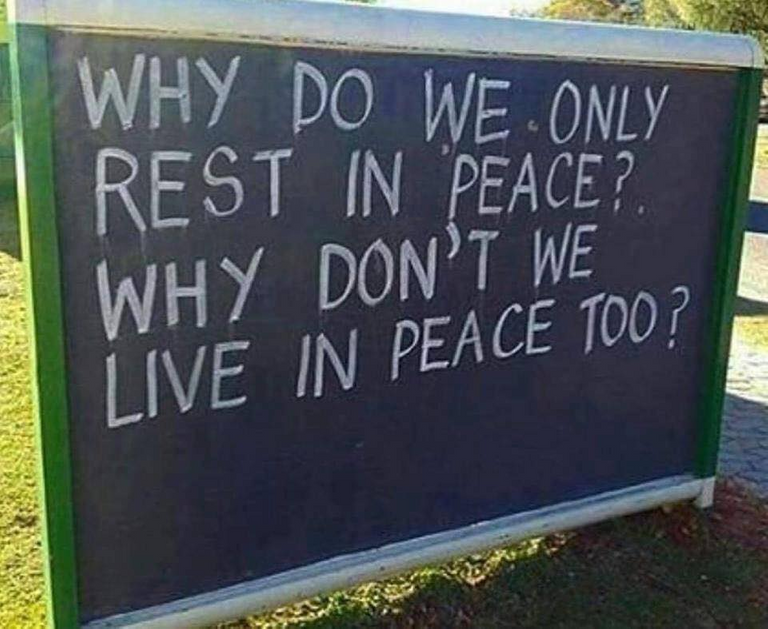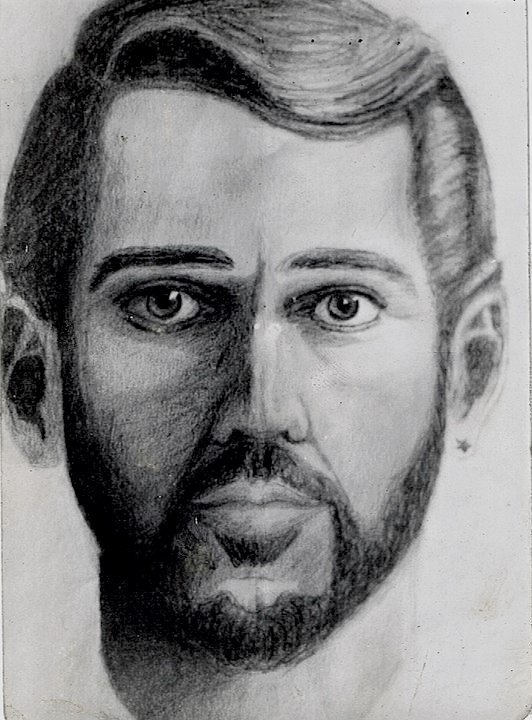 Self Portrait from about 1978