🌲🌲MERRY X-MAS🌲🌲
I wish you all a merry christmas, hope that you are all enjoying the holidays with your family and friends...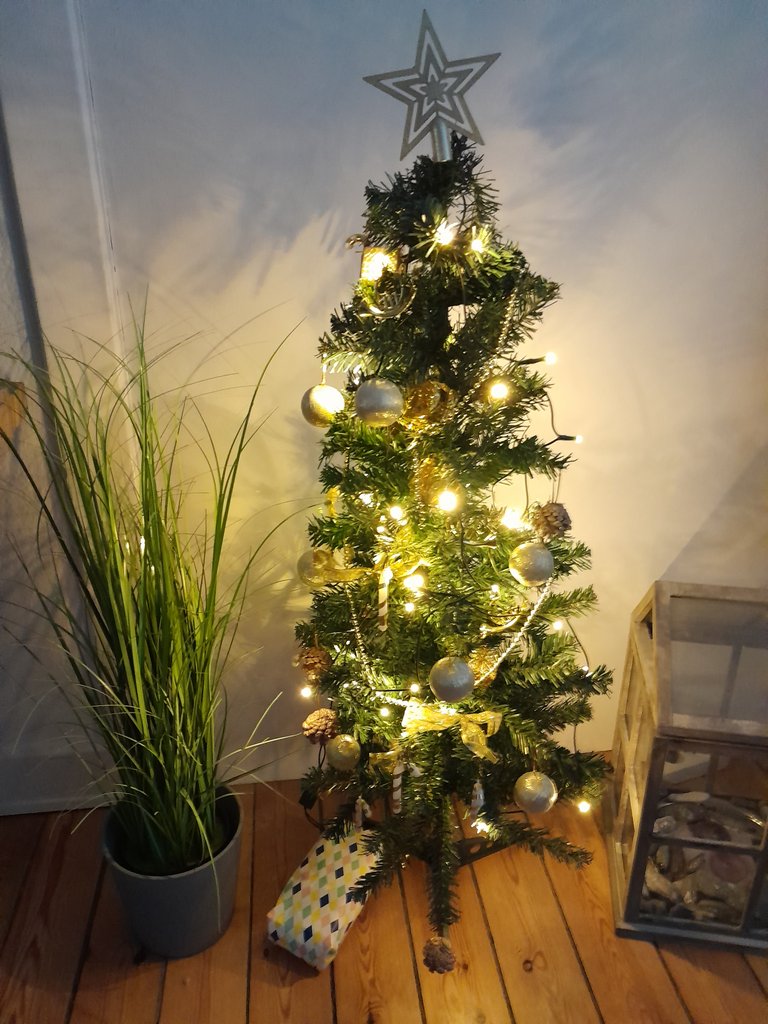 Picure captured with my phone camera..
This has been a crazy year! It hasn't been easy to be a stock or crypto currency investor, markets have been crushed, shorters must have had a fantastic year....
My portfolios have been crushed, down around 25% for the year, let's cross our fingers that next christmas we will all be smiling again...
Christmas...and the holidays is the time to relax, forget it all for a moment, and just enjoy spending time with my family...In a week or so it's back to reality,,,New opportunities, maybe even new strategies...I'm going to adjust some things, but more about that in a later post...
One thing is certain, I will try to find more time to read and write posts, I must admit that I have been way too inactive lately...and I actually miss it quite much...
That was all from me at this time, I wish you and your families all the best😊

Well, that was what i wanted to share with you today... Hope that you enjoyed...

Want to Play an Earn???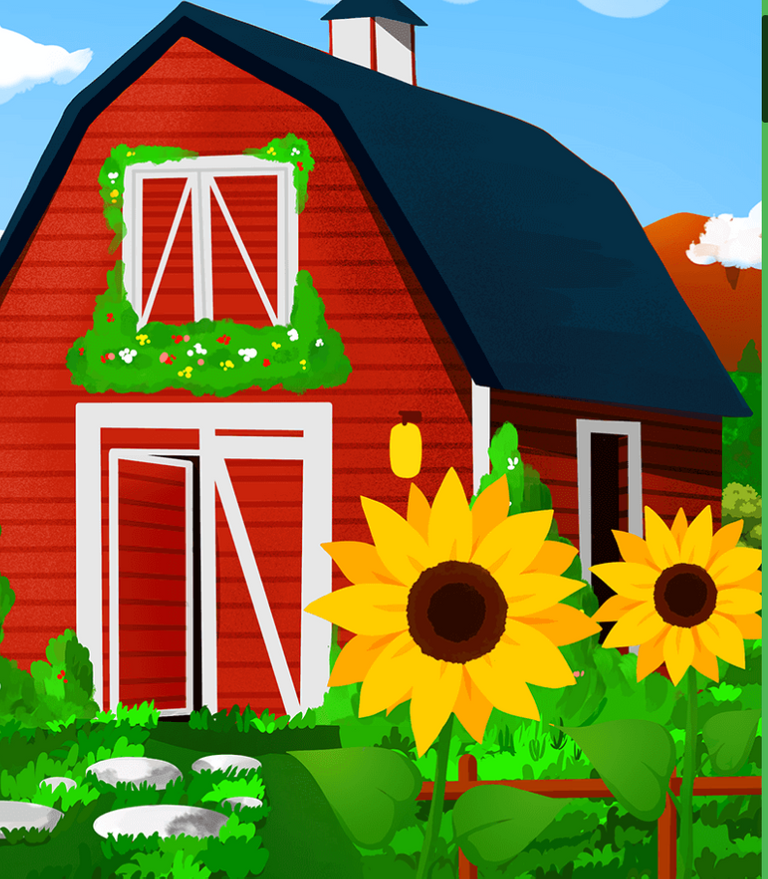 Didn't join Splinterlands yet..??..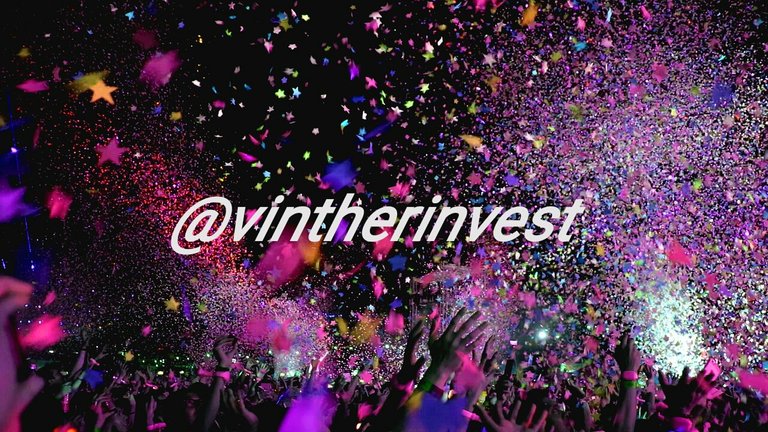 If you liked this post, please feel free to upgoat, follow and reblog..??