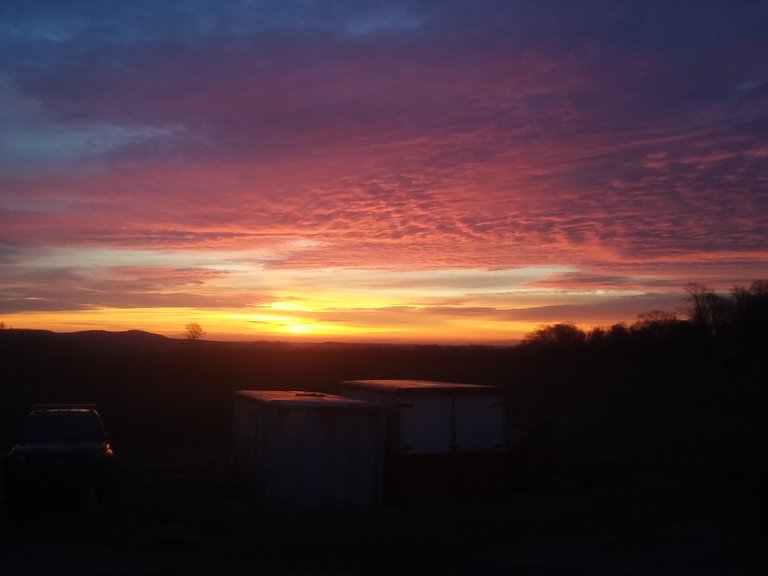 While we live in a world of disarray, it is still so beautiful!
You may think everything is upside down right now, between climate change, fucked up governments and viruses but there is no better time to be ali e than right NOW.
The image you see at the top of this post was taken this morning at work, beautiful sunrise. Though the camera doesn't do it justice, I'm sure ypu can imagine how pretty of a morning this has been. I am happy to be out of New York City for a while and soon will be back on the honestead working hard at making our home a proper home, diving deeper into rewilding and making natural medicines! I will try to write a bit more than I have this last few weeks...
No earthship just yeat, but we have to be on the land next winter for sure!
Enjoy life every day... it is a precious thing.
AS ALWAYS... THANK YOU FOR LOOKING, YOUR SUPPORT IS GREATLY APPRECIATED

QUOTE OF THE MONTH: @artgirl
Comfort is an Experience Killer.
(If you want your quote featured here, lookout for the next contest!)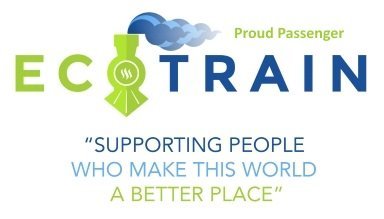 If you want to know what really is inside this Coconut, take a look at my Humans Of Steemit.
And don't forget… Dreams Come True!