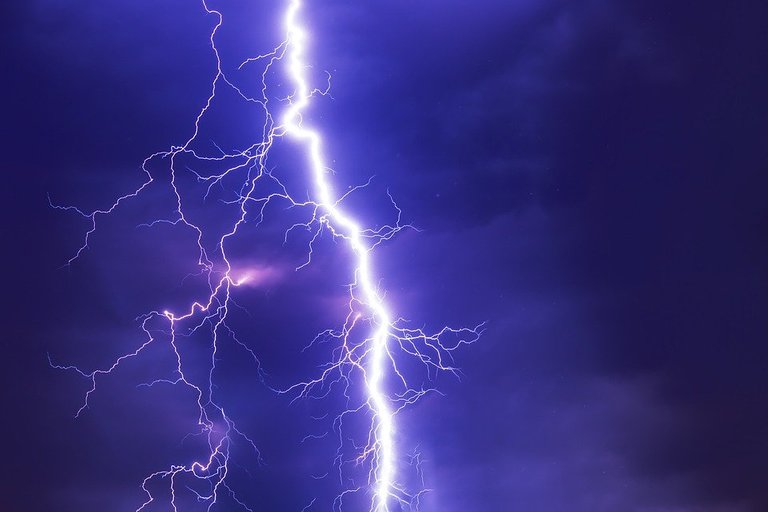 The climate is the factor that has greater influence on all living beings, through changes in pressure, humidity, temperature and the composition of air itself. Hence, all these changes have a determining effect on living matter. Being the plants, the living beings that have greater dependence on climate, since light, heat and water are indispensable for their formation and development, being totally exposed to their effects, but curiously, it is the vegetal kingdom the only one capable of altering the local climate, because even if it develops its full potential in an optimal climate of adequate temperature, known as "thermal optimum" (specific for each type of plant), it is also capable of stopping its growth in extreme temperatures, either heat or cold.
However, it has been shown that there are plants capable of living in climatic conditions of extreme temperatures, either cold or heat, with values ​​ranging between -18 ºC to 90 ºC respectively. In the same way it has been found two phenomena related to light, called umbrófilas and heliófilas, and is not more than adaptation of growth and development of the plants in relation to the shade and presence of light respectively.
We can also refer to the effects caused by the periods of rain, drought and relative humidity of a certain area in the plants. This influence is directed to the size and number of leaves, development of spikes, and in many other structures of the plant, which allow it to adapt to the conditions of the given region.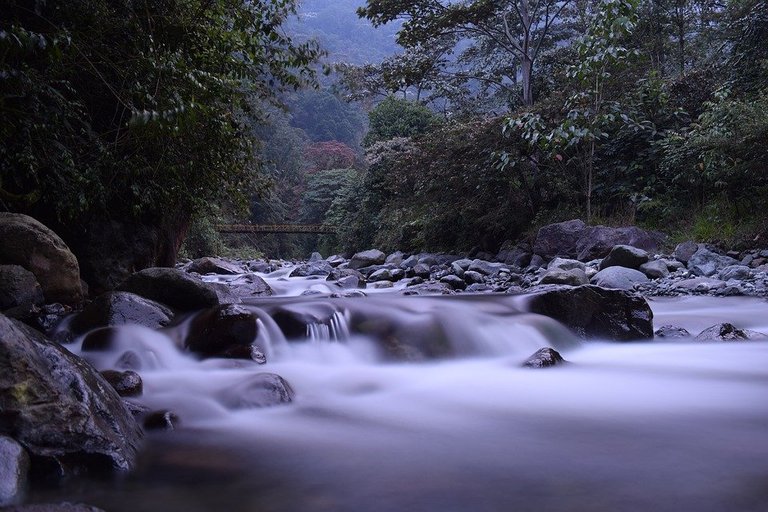 In general terms the above is the reflection of the climate towards the plant kingdom, which is perhaps the realm of living beings, which has shown more adaptability in the survival of its existence.
Now, the human being has not escaped from the influences of the climate on their growth and development, since he has determined from the activities performed to survive, to the emotional behavior of the person. Bringing with it the construction of houses, equipment of appropriate clothes, and the progress in the techniques of maintenance and conservation of food. In addition, man has adapted to inhospitable conditions, whether in very cold, humid or hot environments, where he has not been prevented from moving from one place to another.