The Napoleonic Wars resulted a drastic devastation within the vast continent of Europe hence, The Congress of Vienna was formed to maintain peace and stability and to avoid future European wars and rivalries.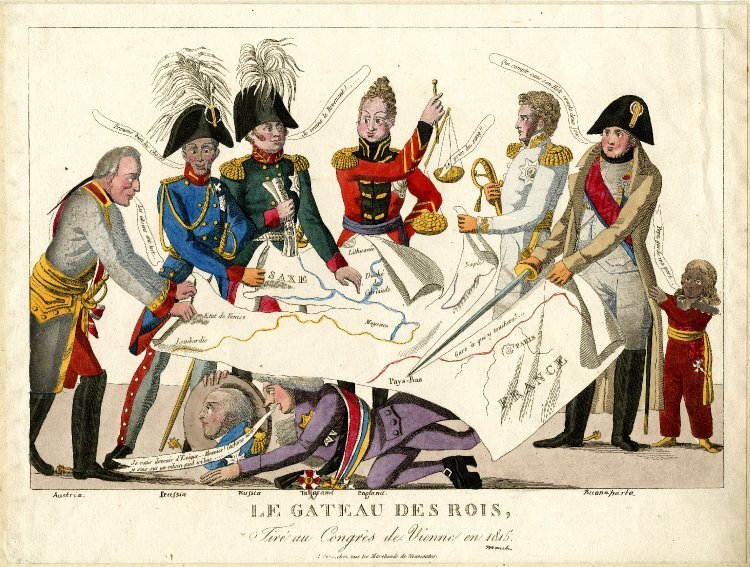 Source
A 'balance of power', on the other hand, not allowing a certain state to dominate the continent is necessary to prevent chaos and the reconstruction of the map of Europe were one of the significances that the Congress of Vienna had established.Since the decisions were influenced by the great powers it was inevitable and expected for them to become advantageous in utilizing their own interest and acquiring their admired territories. It had attained its main objectives and somewhat became effective but to what extent it generated peace and stability?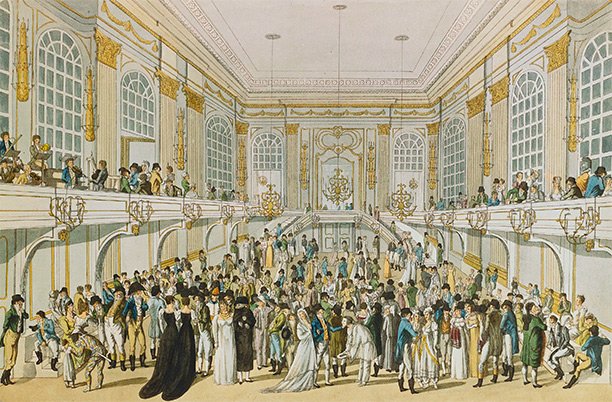 Source
For over decades, The Congress of Vienna granted with its functions and diplomacy over international relations couldn't cover up internal resistances during its role.The Congress as lead by Metternich promoted 'conservatism' as a socio - political order, traditional even.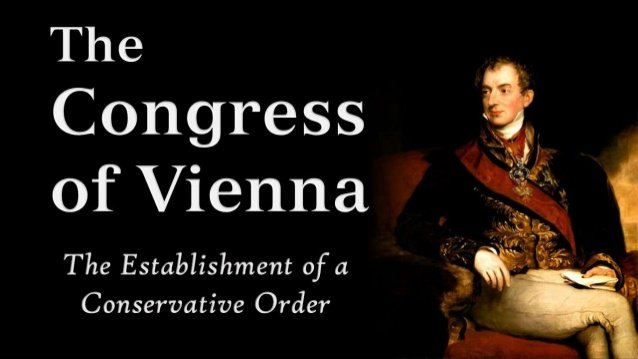 Source
There were suppression of nationalism and political liberalism, individual rights and other restrictions which intensified revolutionary admirations which give rise to rebellious upheavals among certain areas in the continent. The paradox is, the Congress of Vienna which aimed to maintain a stable Europe only resulted to general warfare among certain countries due to its inequity restriction and lack of rational prediction. Thus, it failed to stop future European Wars.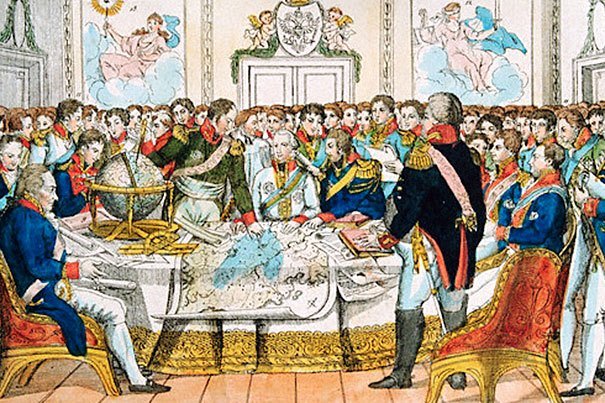 Source
Therefore, the Congress of Vienna was able to improved international relations across European countries however it was unsuccessful to block internal conflicts to create a stable Europe. So does the Congress of Vienna was able to create a stable Europe? The answer is plainly no. Its efficiency was only for short term, but it had contributed a lot of important implications in Europe whether its functions were effective or bias.

---
Posted from my blog with SteemPress : http://zam398.vornix.blog/2018/10/03/historical-question-did-the-congress-of-vienna-create-a-stable-europe/
---
Source:
Remembering the Vienna Congress: lessons for the EU. Retrieved from https://strifefinal.wordpress.com/2015/06/25/remembering-the-vienna-congress-lessons-for-the-eu/