There is nothing so good as admiring a beautiful landscape, here I show you this beautiful river located in Venezuela, I was out walking with a friend I loved as much as the photo I wanted to share it.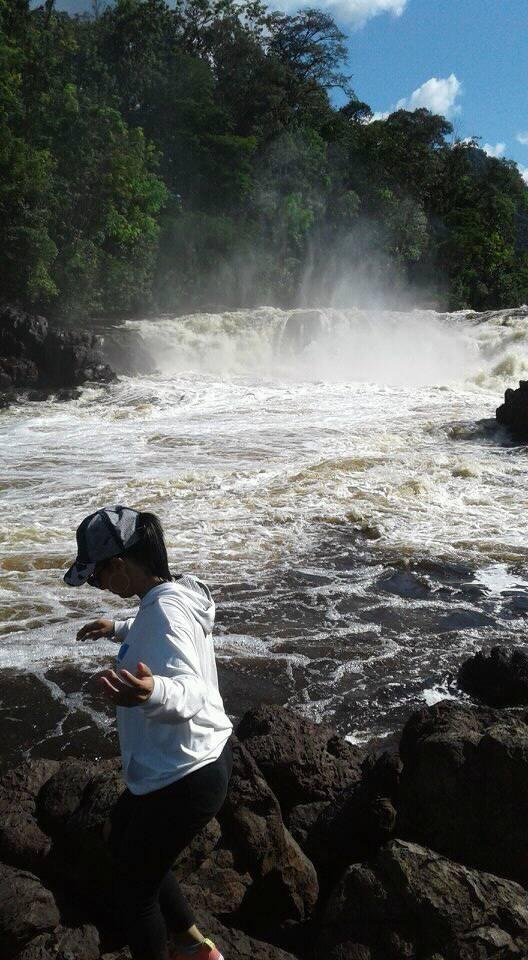 Note: This photograph belongs to my author.
I hope you like this beautiful photo and let yourself be carried away by this beautiful landscape.