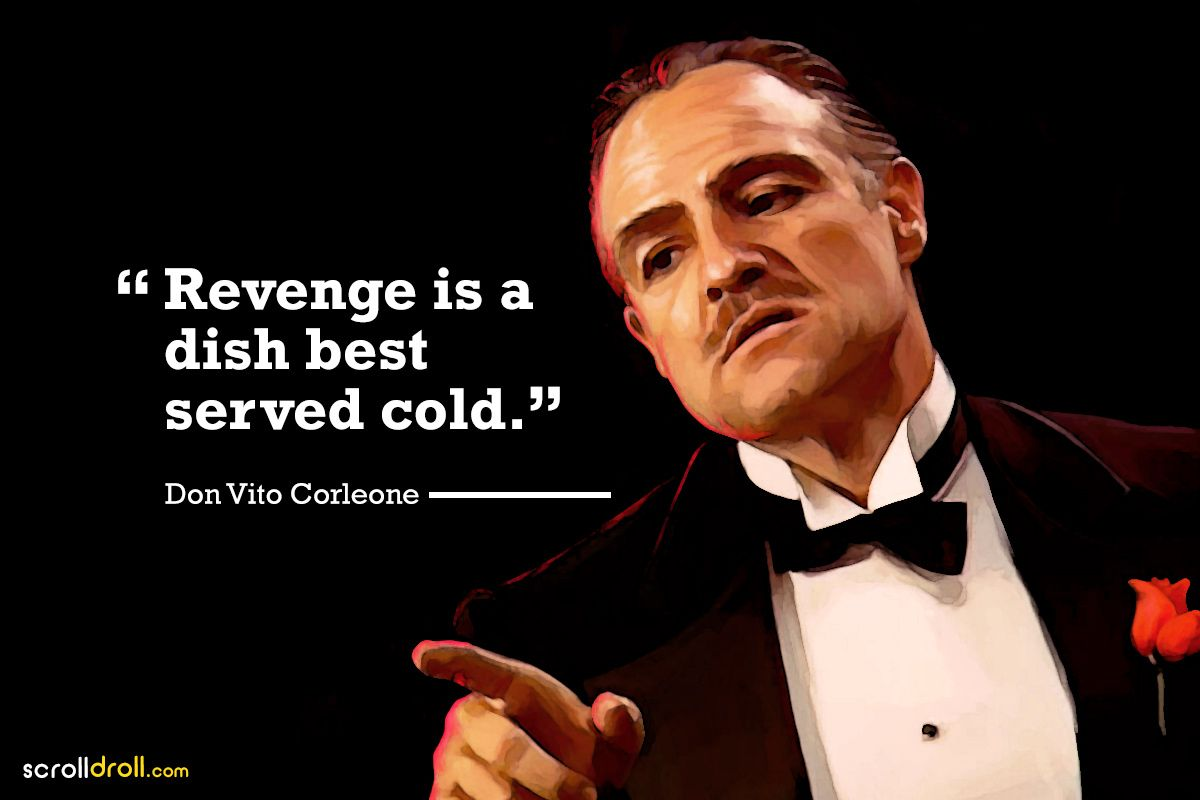 I'd really like input and wisdom for a sensitive task on my plate. It's quick, simple, and will get your blood flowing.
---
What Happened:
Last night, of ALL people, a young emergency room resident doctor above my floor threw a f'n party!!! Ahhh the rage.
Several people attended who were loud, cheering and drunk. Some were even out in the hallways at 5 AM waking several people up. They were excited to try to get McDonalds. How do I know? Well I was outside my door getting my shoes on to go curb-hunting. My neighbor 2 floors down, a Covid nurse with an AM shift, was woken up early...and that really PISSES me off.
---
Now in some areas of the world, this might be fine. Where I live, 4 out of 8 neighbors on our two top floors HAVE or HAD the coronavirus. My city was hit hard. This party was on a floor where 2/4 apartments were affected.
What makes this worse is that one of her neighbors is an elderly 90 year old man who she likely wouldn't know has the virus. He's been in the hospital/care centers for weeks. Her inviting a bunch of people was astronomically dumb assuming she thought he was home, as were the guests for supporting it. They could easily trace something inside on the hand rails and walls the elderly man always uses as he rests on his trips on the stairs.
Also, this was no quiet masked movie night, it was a full blown loud ass drunken disruptive party for at least 7 hours.
One neighbor almost called the cops, but didn't.
A bunch of were pissed, especially since she had another one for her birthday in late March. This is dumbfounding given my city's situation and social distancing rules.
It's Personal:
Furthermore, two drunk guys were making fun of the Star Wars Day you surprise for my sick super-fan neighbor. They then made fun of the recycled stuff outside my door calling it trash, etc., as they laughed (little did those morons know that the few items there were worth a few thousand dollars). I trust my neighbors, so sometimes I leave inconspicuously valuable stuff in my hallway's corner after hauling them in from the curbs. Either way, not nice.
I opened my door and told them to f*ck themselves. I couldn't do much more.
---
Today:
A few of us got together and one wrote to our landlord who contacted her. She replied to admit fault with no details, and assured him that it wouldn't happen again.
Confirmed ignorance by a doctor for crying out loud.
---
What Help Do I Need?
Glad you asked.
Using an awesome printer I found outside that was full of ink and paper, my neighbors are eagerly awaiting the letter I said I'll be posting on her door and in a few other key places in the building.
I've got plenty of sharp ideas, but I thought I should ask the community to see what choice words they might suggest...
Maybe it'll help my response be a little more tame, or maybe it'll help me stick to my guns.
So, what would you write??
Sarcasm, zing, wit, puns, humor, bold... it's all encouraged.
Seems like a @nonameslefttouse special.
Thanks!
Don Vito Matt
PS - my best friend finally came through to deliver tons of home-cooked food today from his recent Instagram shoots. He's a major influencer in that niche and gets almost all his ingredients for free, plus too many free restaurant and event invites to ever handle, and a ton in sponsored posts. I've helped with many of them and eaten a ton of the best around here for free.
Just ONE of today's dishes for me was half of this (he edits his shadow out). This was my first taste of American Wagyu Beef. It was literally like a drug. I need more.
This dish was not served cold.