Well, pouring rain, close to zero temperatures and a Victorian road trip wasn't on the list for 2020, but we are grateful to be away at last. Of course I will be writing more detailed posts for @pinmapple before @livinginuktaiwan slaps me with a map, but for now it's just a quick update whilst we have lunch in town. Reception is pretty scatty in the countryside, so whilst I feel weird being away from HIVE, I won't be able to comment or post much.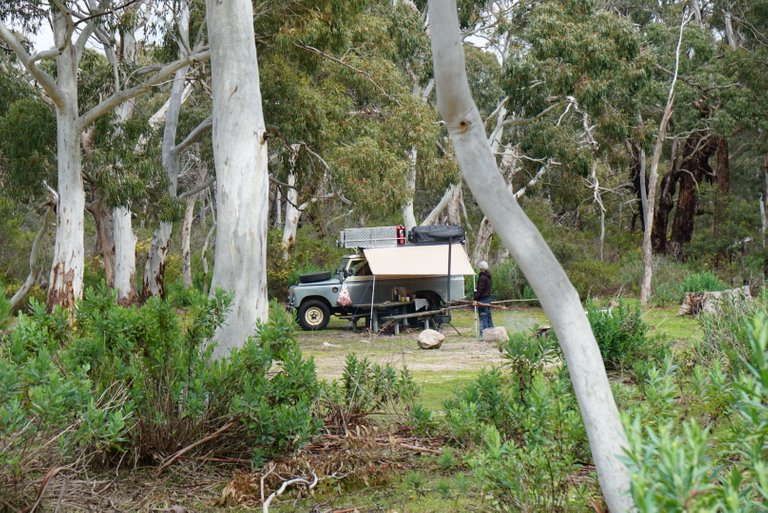 Buttercup has worked perfectly and the set up is grand. Though it's been very cold we have a great portable fire (Will do a review post on this soon) and the awning, so we have stayed dry.
The wildflowers are out and the countryside is beautiful. It's great to not have any jobs to do but cook food and watch birds. There's no one about so we don't even bother with masks. Today we are headed up to the Wimmera area as its a good day to drive with all this rain!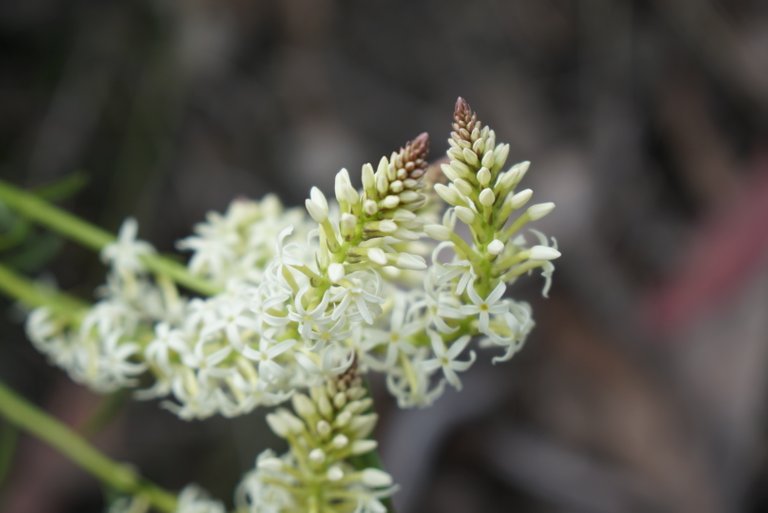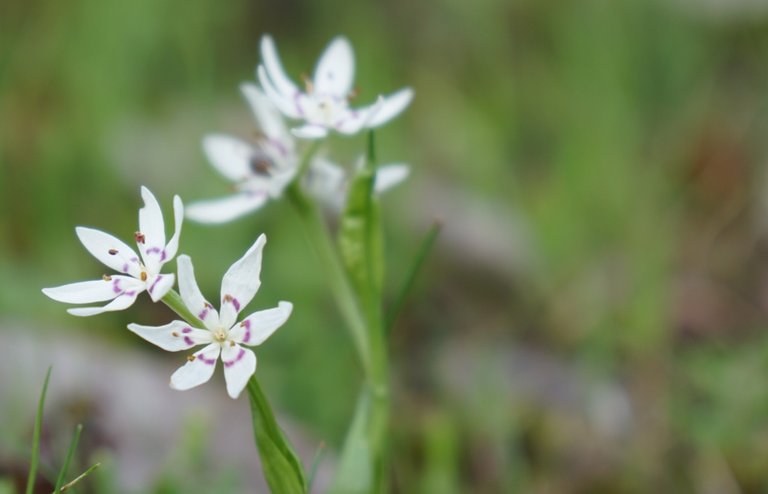 I'm writing this post in the notes section of my phone ready to cut and paste when I get some bars of service on the drive. We are averaging about 87 kmph with all the gear on the roof but it's nice taking it slow. Yesterday I nearly read a whole book by the fire sipping Stones Ginger wine. I haven't read much in ages, so I kinda felt like I was in heaven!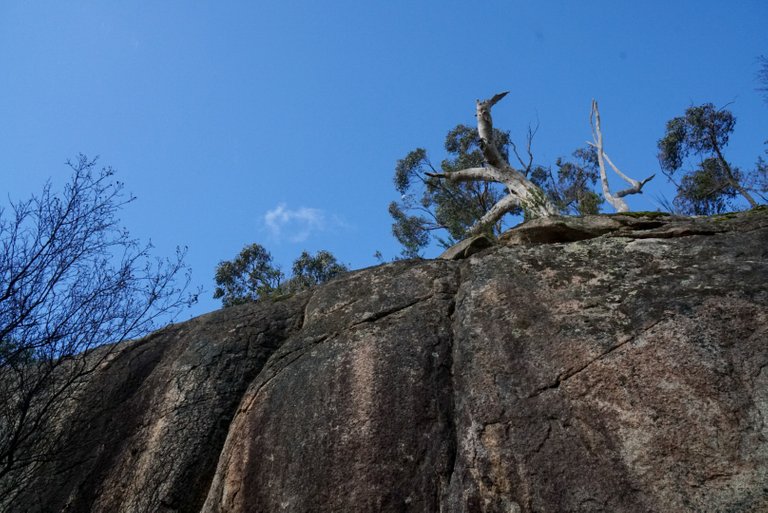 Hope you enjoy these few photos I was able to load for you, and hope your weekend is awesome, wherever you are!