Hello friends, this is a different post from the ones I've been doing for several months now, today I want to show you my new very original steemit Banner created by me, it's very simple and the best thing was that it was free I didn't have to pay anything, much less use great editing programs I did it myself and show you how.
First of all we will start by learning:
¿What is a Banner?
A banner is an advertising format on the Internet. It is the most common type of advertisement used in display advertising, the form of advertising on the Internet that consists of including an advertising piece within a web page or blog.
Text Font
Well and as I promote myself when I make a publication in this wonderful blog I always leave some kind of banner like this in the background: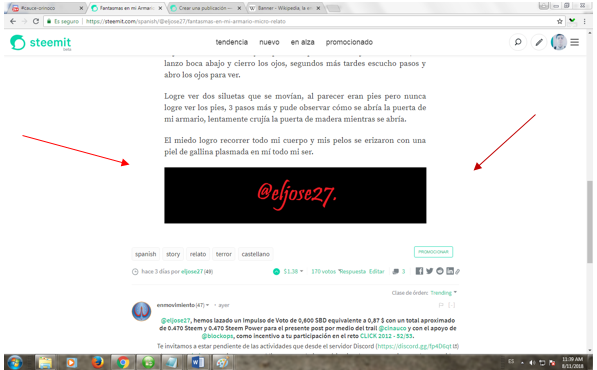 This is also the case when it comes to making a good comment: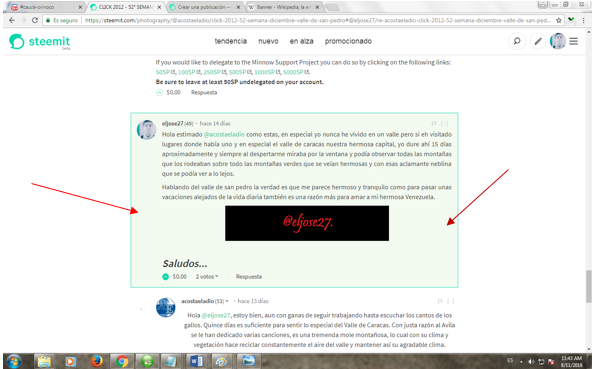 Make the Banner.
This was too easy to do, I will leave captures by showing them information.
First of all I was molding to write my signature until I got to a certain size.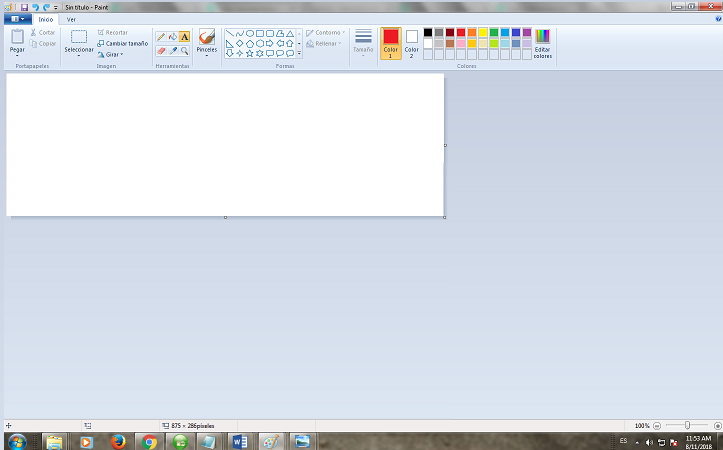 I painted a gray background and immediately started placing red lines horizontally.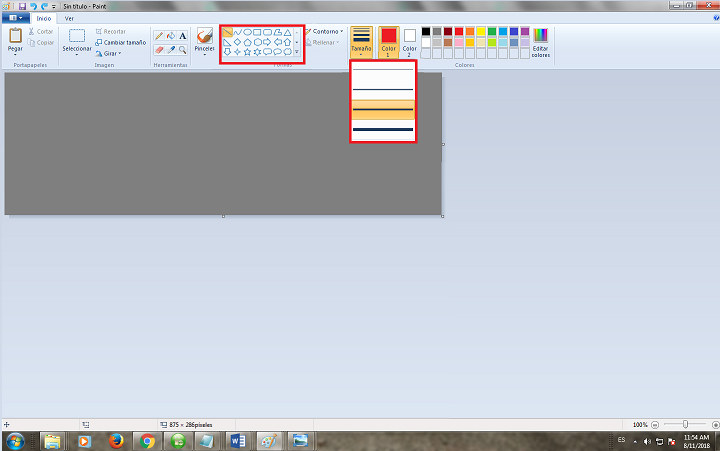 You can observe it here.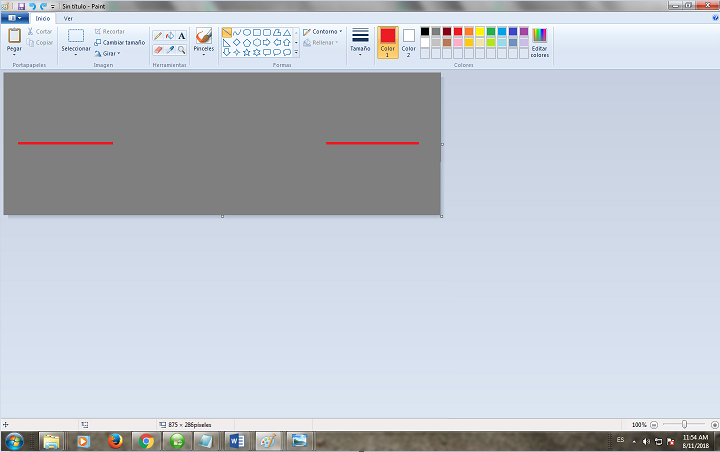 Choose typeface to finish.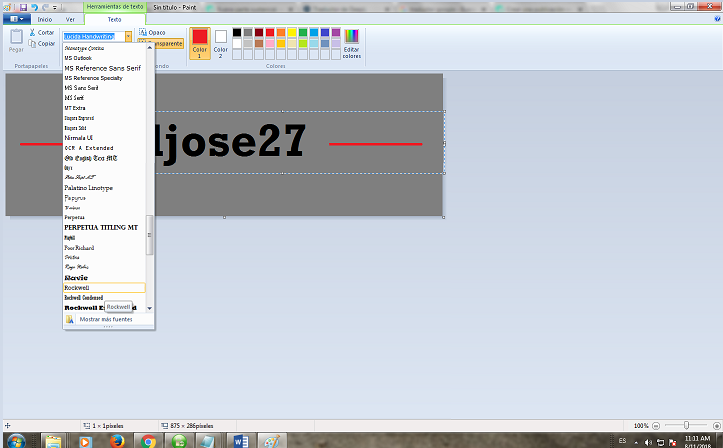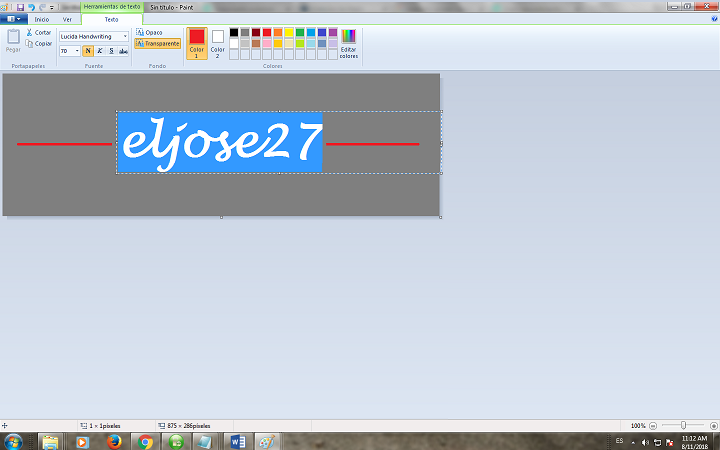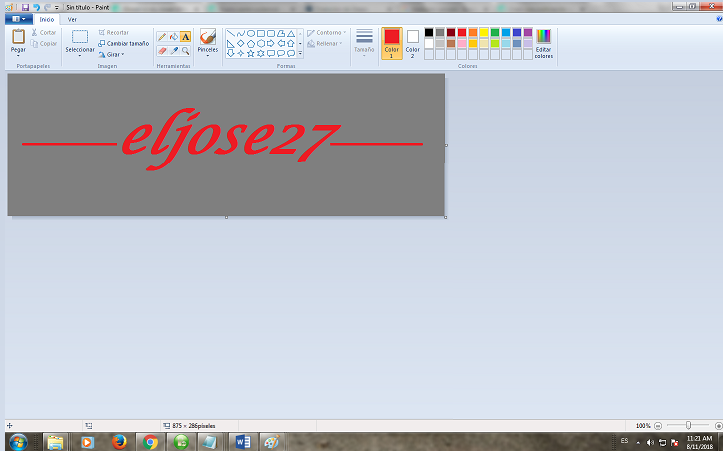 FIN...

Here are my two old banners for you to appreciate.


My last post for you to read.
And until next time.