** _ Live proudly, if your weakness overcomes you, warm your heart, clench your teeth and move on .._ **
-Rengoku Kyojuro
How about everyone, here we are with a new drawing, this time we will put aside our own drawings and we will do Fan ART. Nezuko Kamado, the most beloved character in the Kimetsu no Yaiba series or also called Demon Slayer
... ::: Presentation of Drawing Completed ::: ...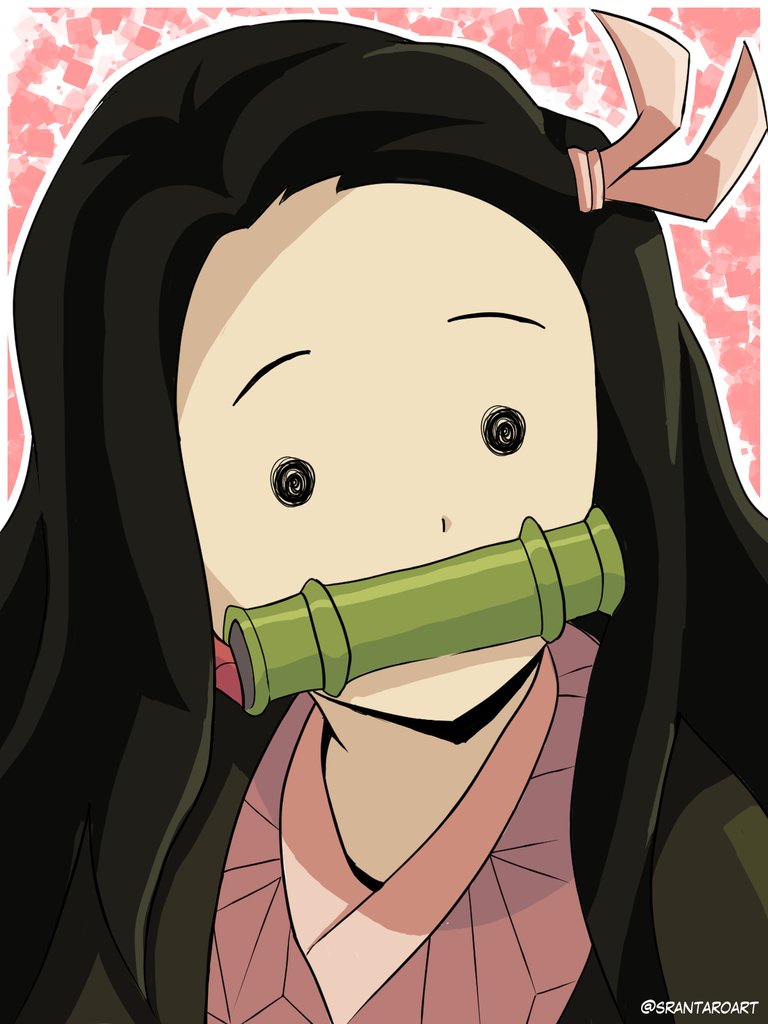 ... ::: Work instruments ::: ...
Clip Studio Paint EX 1.9 program
Digital Tablet xp-Pen Artist 22e pro
... ::: Drawing process ::: ...
For the drawing, I take a reference from a previous image taken from an anime frame, then I began to sketch the drawing and capture the most important details of the drawing, they will see the sketch somewhat detailed and Filled in blacks, it is because at first I thought about just doing this sketch until the more I drew, the more I wanted to finish it and see it colored.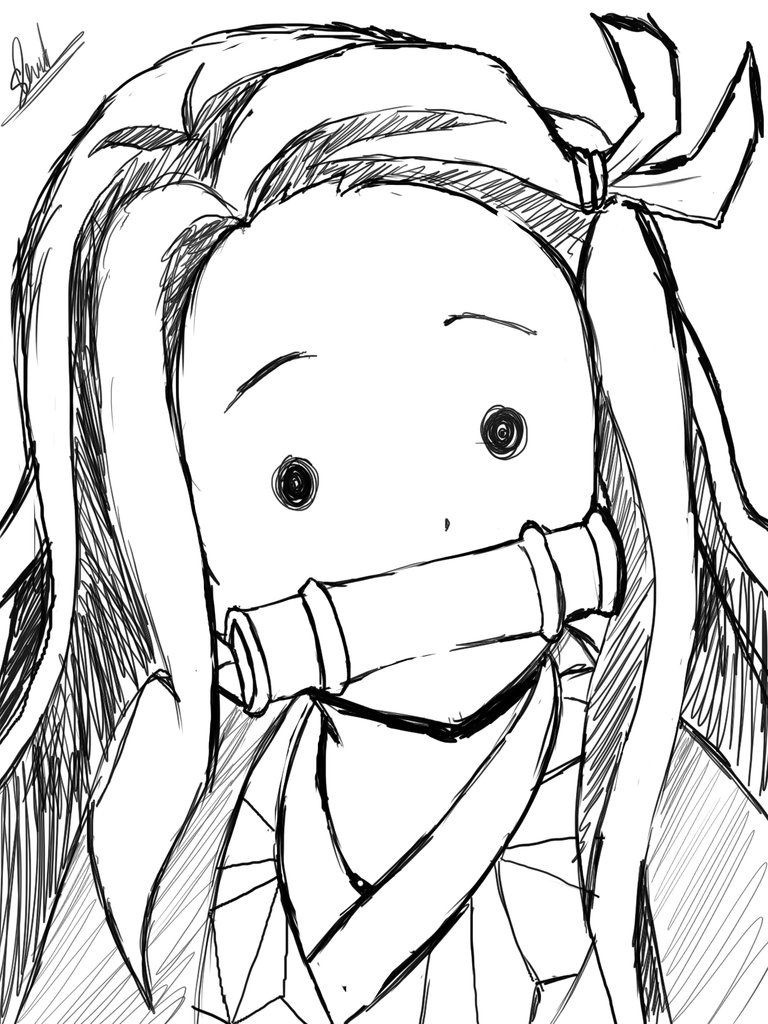 At this point, if I wanted to make a lineart to the drawing so that it is quite clean, but this time I only made a linear something simple that only highlighted the contour and one that other important details, I wanted to use the coloring to give the internal volume to the drawing.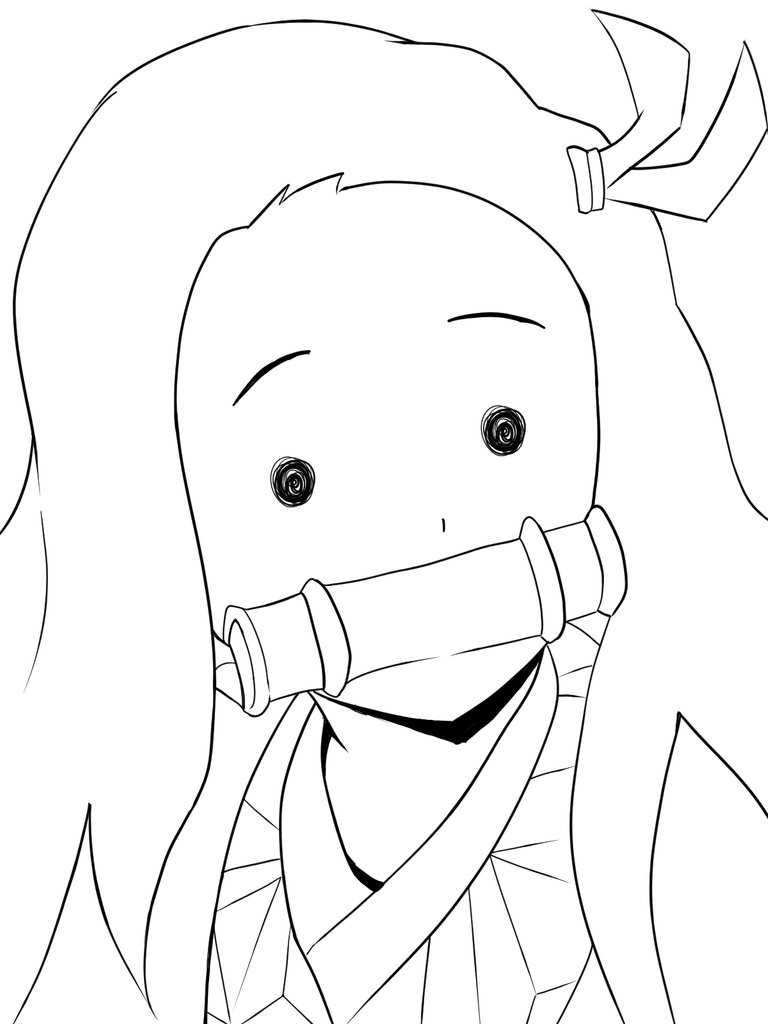 This is how I was telling them.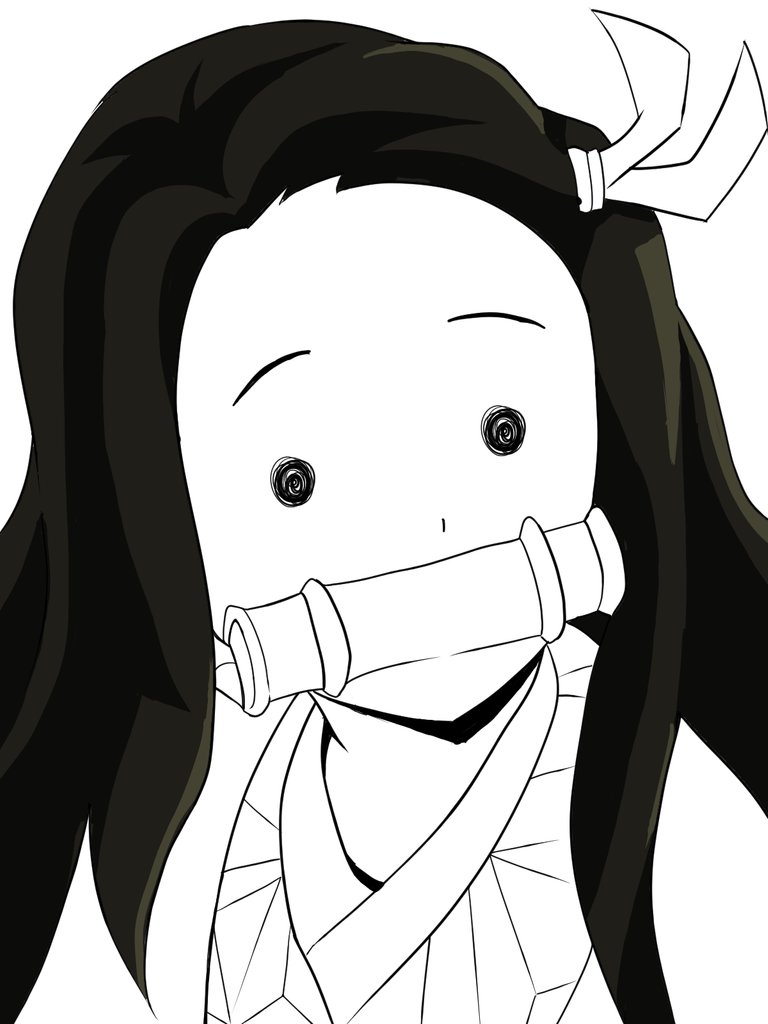 Then I finished coloring the whole drawing with its respective color palette that Nezuko handles in the anime, a little shading at specific points of the drawing to give it a little volume, do some background so that the drawing does not remain very white, to In the background I used a brush that I downloaded from clip studio that really gave it a very interesting touch and I liked how it was and ready.
This is how my fan art of Nezuko ended. I cannot say much about this drawing since it is a pre-established design and because everyone knows the most beloved sister of anime right now xD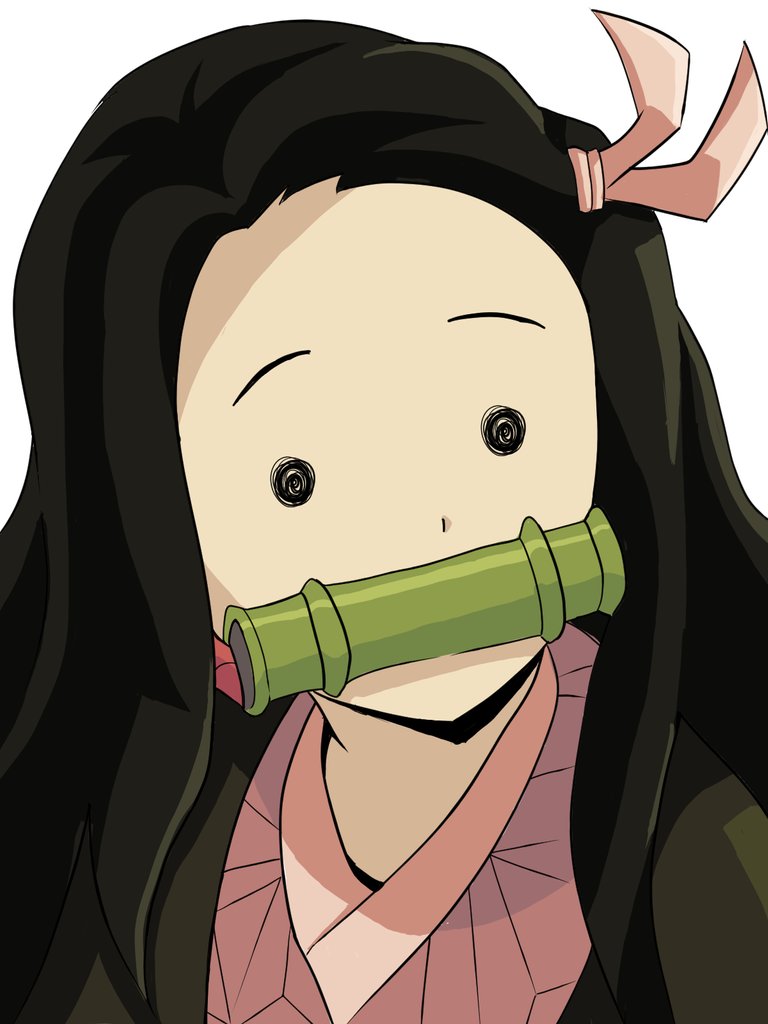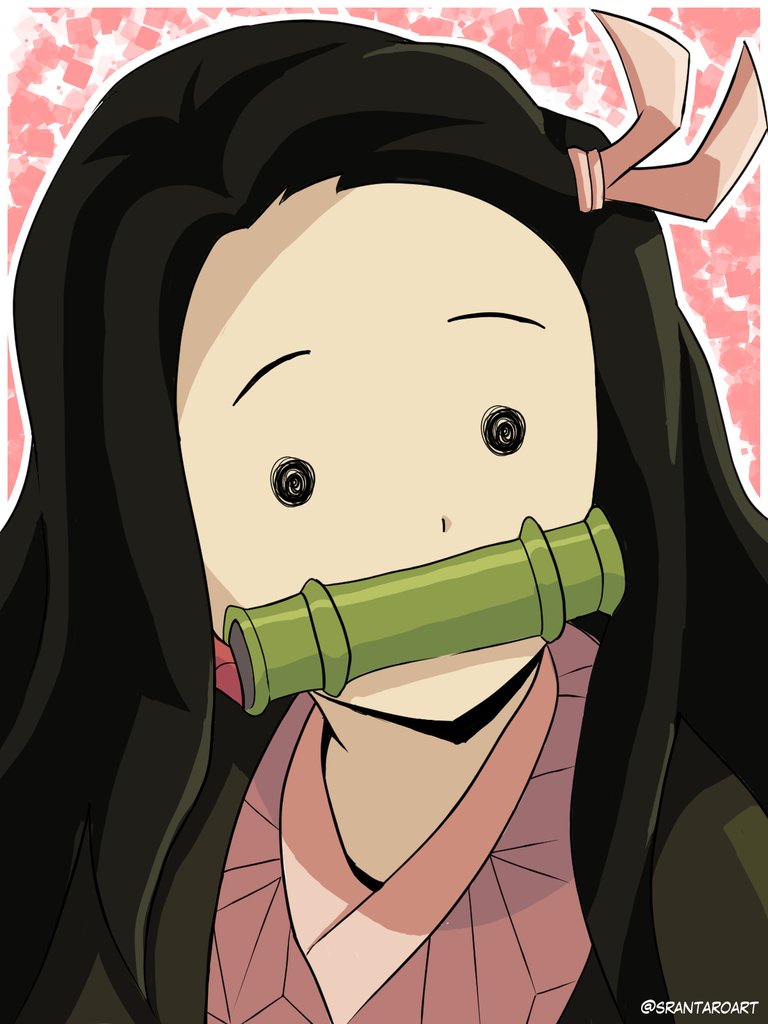 So here we come, I hope you liked the drawing and see you in the next