Christmas is a special day that we like to celebrate with family and close friends, so just as we decorate our home, we should not forget the place where we spend much of the day, our workplace.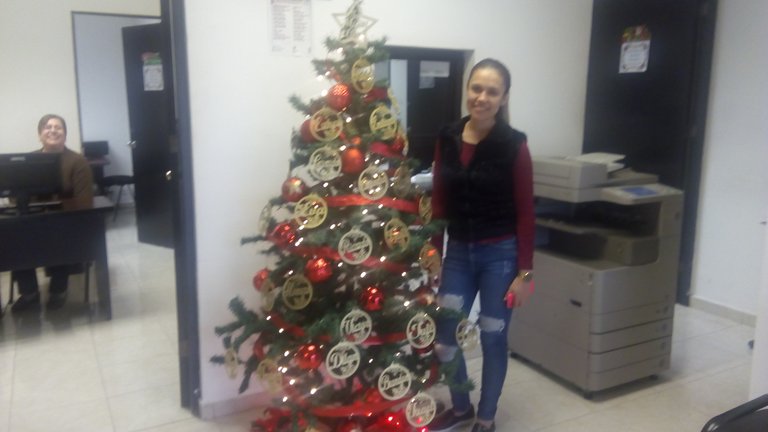 We should not overdo the decoration, create a cheerful and festive atmosphere that is what proceeds in these days, but without falling into something excessively overloaded They also say that decorating the office with Christmas decorations increases productivity. So let's take a look at some ideas that can help us decorate our workplace in an elegant and subtle way.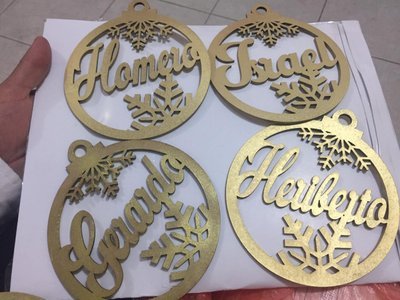 Decorating the office generates empathy and an atmosphere of optimism among employees. It will also make a very pleasant impression on our customers and people who come to visit us at this time. 
That's why we're going to see how we can give that Christmas touch to the office and make it a cozy and stylish place.