Hi my dear bloggers! Sorry for not posting these last days. I've been on a mini vacation with my parents ! Anyways, today I'm sharing this post about this sketch I've made, hope you like it!
---
This sketch is inspired from the new fit I've made in my Roblox acc, here is a photo of it: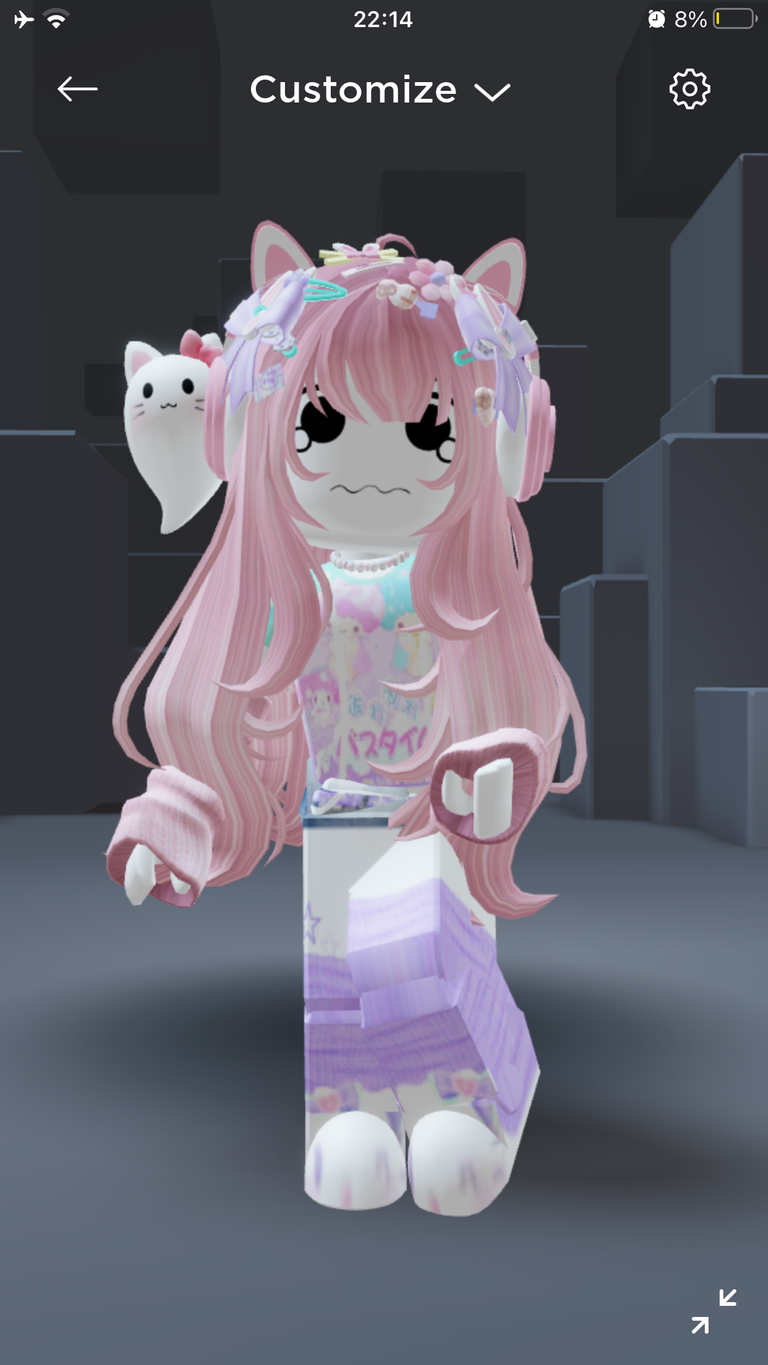 Andd here is the sketch! Hope you like itt: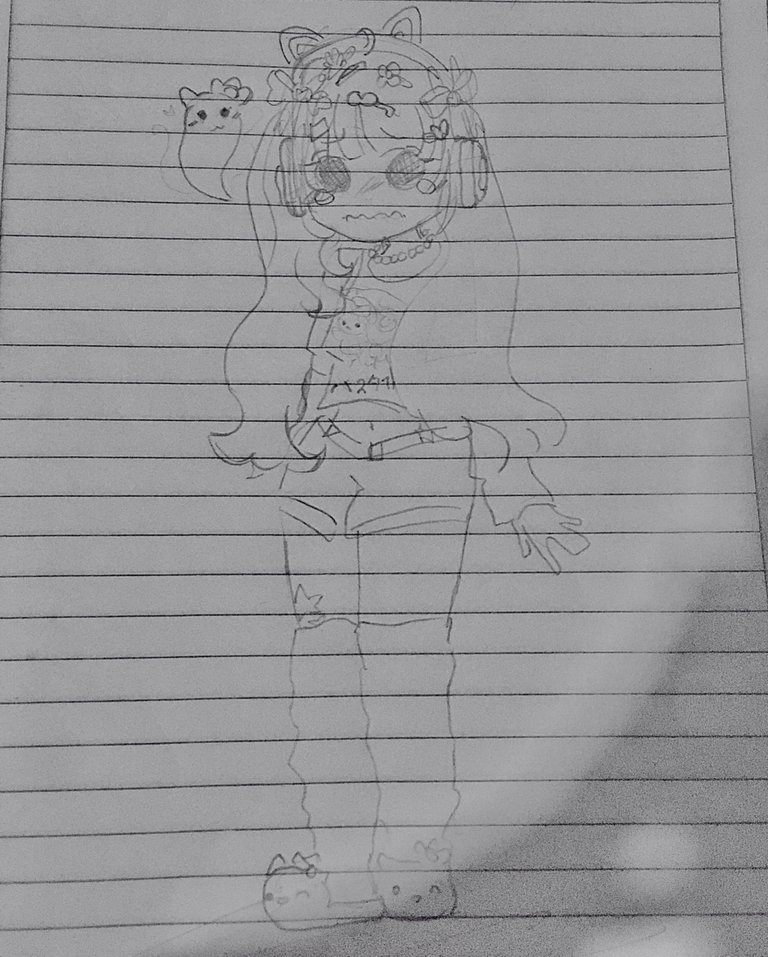 ---
Also, I'll probably make a digital drawing out of it, so stay tuned!
---
Hope you have a great weekend, bye-bye! 🫶
---