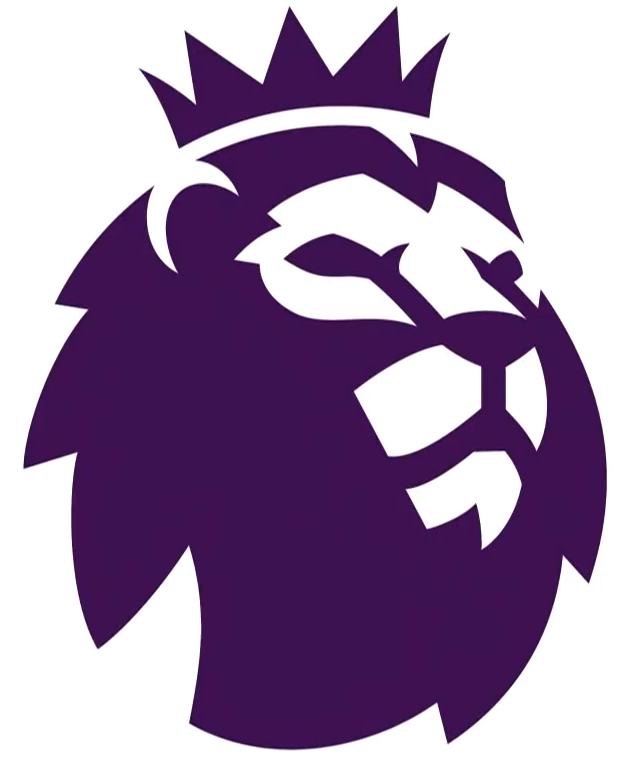 (premierleague.com)
First I have to start by congratulate Chelsea on
going back to the winning side.
It was a 2-1 victory against Aston Villa.
Well deserved to remain on top for now.
Leicester took care of Watford and keep the winning streak alive.
It is a short week match, Saturday it will be week match 17.
Everton vs Chelsea and Leicester vs Aston Villa.
So many changes in the managerial positions from top to
bottom teams.
This Wednesday Everton thanks his ex-manager about his tenure
with the club since 2018.
Got to win to stay afloat.
Manchester Utd. won against Tottenham with Jose at the realm.
So Far the elite team that still throttle is Arsenal.
Arsenal is fighting hard to win.
Defensively adding Luiz did not enhance or help the team
to stop the offense.
It was Brighton stealing 3 points from them.
No teams want to be at the door of relegation that early.
You might stay there for the long haul.
Liverpool as always just squeeze and got the victory versus Everton.
5-2 no wonder why the coach part ways.
A win from New Castle vs Southampton will easily slide them to the top 10
team.
Only issue everyone has tired legs going for this weekend matchup.
I am not expecting surprises but it is possible due to preparation.
December is tricky and I do not think the weather will affect any EPL teams.
Stay tuned!