The media has been paying more attention to Epstein in the past week since his death. Some new information has come forth about his treatment in prison, and more pedophile behavior he did in the past.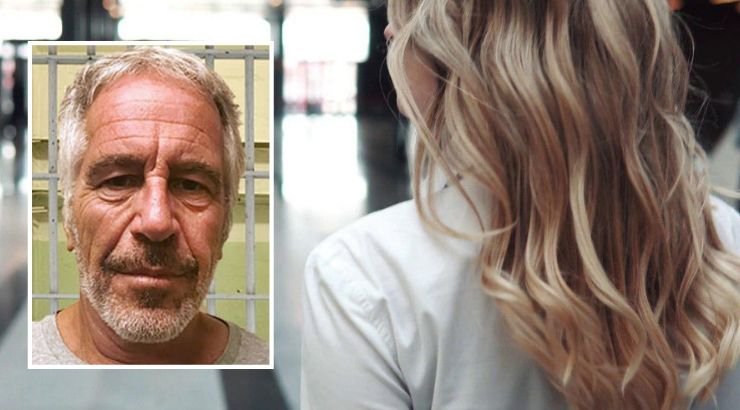 Source
The most egregious is the news of receiving 3 12-year-old girls as a birthday "girft" from France one year. A frequent guest of his pedo island resort, Jean-Luc Brunel, sent him 3 poor girls that the parents sold off.
Epstein bragged to another sex trafficking / sex slave victim, Virginia Roberts Giuffre, about his time with the girls. Epstein told her the girls massaged him and did oral sex acts before being flown back to France the next day.
And while in prison, he apparently had special treatment. There is a room that prisoners get yo use with their lawyers. They get locked in with their lawyers to have private talks. Usually around 15 minutes at a time. Their handcuffs are removed while in the room, and then put back on before hte door is unlocked.
But Epstein was using the room for hours on end. This is a shared space for all inmates to use. This meant other inmates and their lawyers were waiting to get access to talk to their clients.
Additionally, on at least one occasion, as reported by a lawyer anonymously, Epstein was locked into the room with a pretty young woman dressed in "Sunday brunch attire". Apparently it was only to keep him company though, as he was paying his lawyers hours to stay int he room as well,simply to avoid being in his cell.
News also came out that Epstein had signed his will 2 days before dying, putting nearly $600 million into a trust he created called "The 1953 Trust", based onhis year of birth.
Among his assets are $18 million more than he previously declared to the courts when attempting to secure bail. He had $56 million in cash alone.
Other notable items are his pedo island of Little St James Island worth $63 million, and boats, automobiles and planes worth around $18. There are many arts antiquities that have yet to be appraised.
Victims may not get to stick it to Epstein, but they are planning on suing his estate to get damages paid. Hopefully his assets will go down to $0 left after all the lawsuits.
---
References: