Hello I would like to share another historical masterpiece. This one is about a book of women empowerment in Honduras.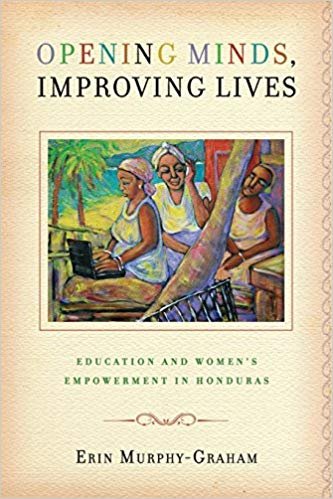 Source
Erin Murphy Graham defined "Women's Empowerment" as an issue that has gained increased attention in recent decades. The term 'Empowerment' is a fuzzy concept and sometimes, overused. It may appear in unlikely places, it may use in a variety of context, it may be a good thing. But, why 'empowerment' which is a general concept often compelled to women? What exactly does empowerment entail?
The "Opening Minds and Improving Lives" is centrally focused on empowerment,a crucial component of the author's intensive interviews and researches is to examine the relationship between education and women's empowerment specifically in Honduras.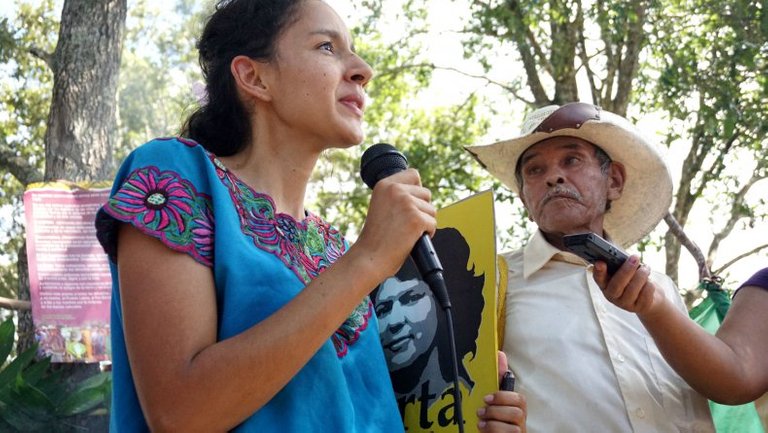 Source
As Women learned, they gained self – confidence. As women learned, their self- perception changed and as women learned, they recognized equal worth of every individual. The book portrayed the significance of "Sistema de Apredizaje Tutorial" (Tutorial Learning System, or SAT) a program that the main goal is to help Honduran women students develop capabilities that enable them to take charge of their lives and work to improve their families, communities, and society. However, due to their poverty, poor health, geographic isolation etc. – education doesn't automatically result in women's empowerment in Honduras or it doesn't automatically help them.
The book interestingly describes the lives of the eighteen women and how participation in the SAT program sparkle positive changes not just for women but also, for men. The chapters illustrated, through their voices, somehow exposed their different life stories and life experiences. The experiences of the women described in this book have much in common with those women globally, and not just those in poor nations. Just like the chapter "Behind Closed: Examining the Influence of Education on Women's Intimate Relationships, here the author draw a theoretical model developed which examines the links between educational and women's empowerment in intimate relationships.
Conclusion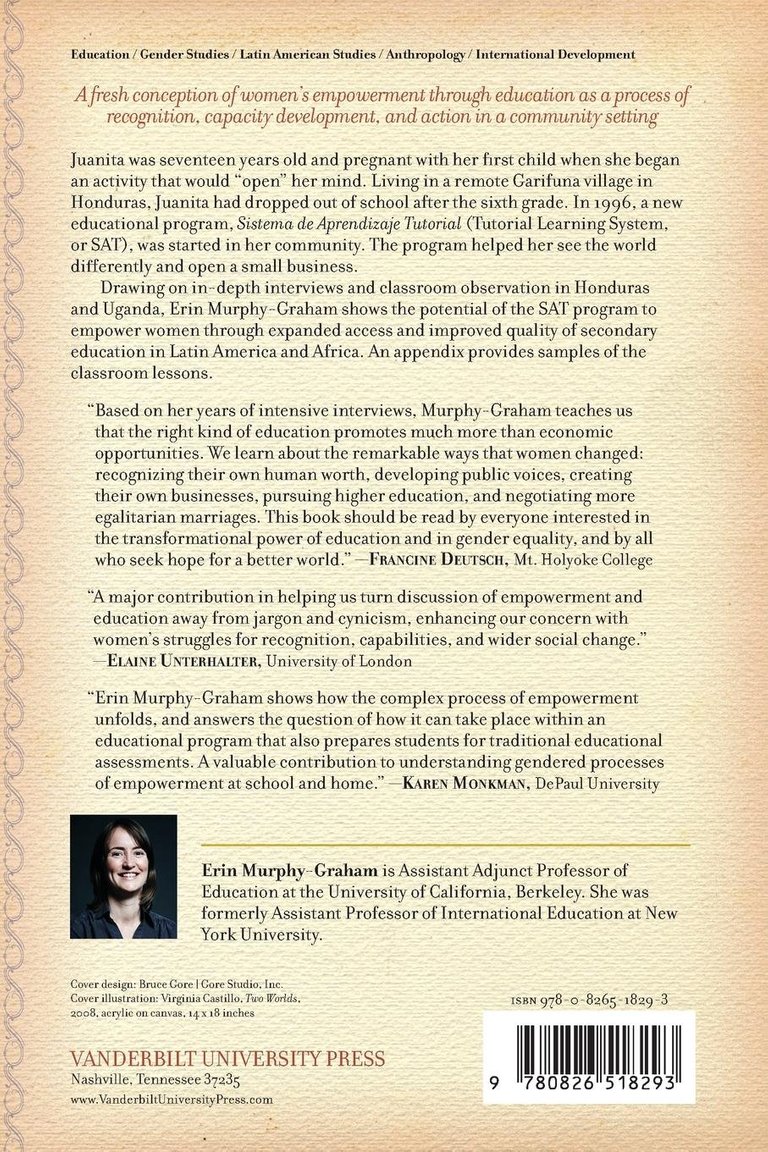 Source
Graham made heavily interview and observation data for five couple in the study who were able to clearly express their thoughts and feelings without anger. The author argue that for education to become empowering, it must accomplish several goals, the first of which is to allow individuals to recognize their inherent worth and equality of all human beings.
The book, not only its compiled different stories mold it to become interesting also, it is indeed, relatable and teaches valuable lessons to the readers. It showed how important and powerful education could become not just for every woman but for every individual on earth.
Source:
Graham, E. M. (2012). Opening Minds, Improving Lives: Education and Womens Empowerment in Honduras. Nashville, Tennessee 37235: Vanderbilt University Press. Retrieved from: http://gen.lib.rus.ec./book/idexphp Date accessed: Aug. 19,2017

---
Posted from my blog with SteemPress : http://zam398.vornix.blog/2018/08/18/history-book-annotationopening-minds-improving-lives-education-and-womens-empowerment-in-honduras/
---