When I first thought of leaving the USA for real was around 2003 when I made my first trip to Panama City in the republic of Panama.
I fell in love with the culture right away.
Not all of the culture of course.
There is always the Yen & Yang of life but the more personal freedom, accesible corruption ($10 went a long way back then), and the no snow; were the things that greatly drew me to Panama but the heat was over bearing at times.
Night Life In Panama In 2003
A nice dinner for two at a nice sit down place back in 2003 with an extra 10% tip was under $60USD
Going out to the casino with stakes as low as $5USD and it was actually one of the nicest casinos in the city.
That and feeling relatively secure walking back to my hotel after a winning $3,000 session at the tables was my big nudge to consider Panama.
Life of a gambler...LOL...my wins are long gone and gave up gambling completely a while back.
I was in the financial district staying at the Marriot, which has since added on a casino, and the rate was about $80 per night.
Every building I walked past had an armed guard or two.
Finding A Pleasant Climate In The Central American Highlands
Then through a gambling buddy of mine in Phoenix, I heard about San Jose, Costa Rica.
I have always been attracted to city living.
Growing up in Hudson County NJ , which is quite urban, observing the WTC Towers construction from our kitchen window was amazing.
The hustle and bustle.
I loved it.
A city where you can walk to all your daily needs and activities.
What to do when city life becomes too oppressive?
Do we do what Mario Savio suggested, "...you've got to put your bodies upon the gears and upon the wheels ... upon the levers, upon all the apparatus, and you've got to make it stop! And you've got to indicate to the people who run it, to the people who own it, that unless you're free, the machine will be prevented from working at all!"
I totally disagree with this idea of stopping the system.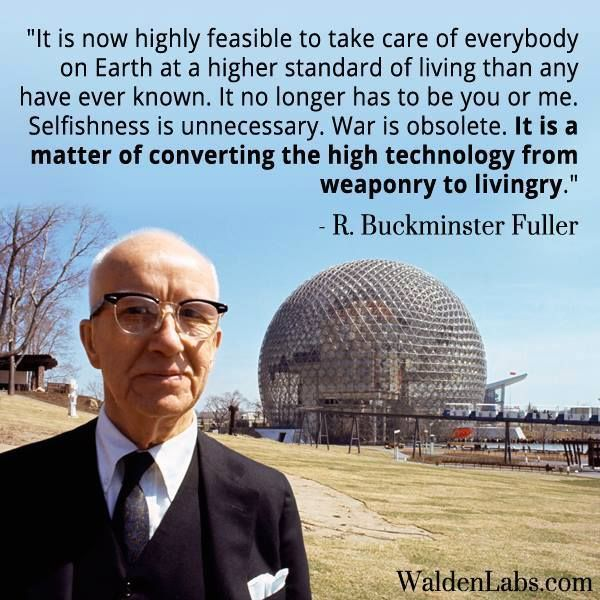 All you need to do is walk away and build a decentralized self-regulated systems from the ground up collectively.
Take advantage of the technology so we can keep diverting capital into our parallel world.
The capital of time, energy, resources, and even money.
The World Economic Forum (WEF) plan is for us to own nothing. "Us" refers to just the people in their Smart Cities because the WEF over five years ago that some of us will not comply.
They even mention those of that ilk in the article.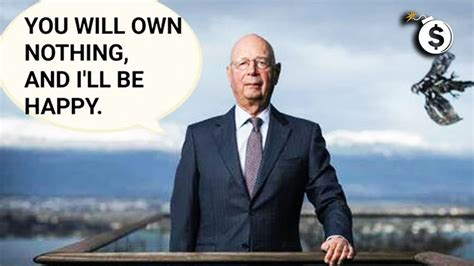 Source
My biggest concern is all the people who do not live in our city. Those we lost on the way. Those who decided that it became too much, all this technology. Those who felt obsolete and useless when robots and AI took over big parts of our jobs. Those who got upset with the political system and turned against it. They live different kind of lives outside of the city. Some have formed little self-supplying communities. Others just stayed in the empty and abandoned houses in small 19th century villages.
Forbes Nov 10, 2016, Ida Auken of World Economic Forum
For me, northern Nicaragua is the most suitable for doing this and that is the plan.
To organize a Quinta, small farm, as an Intentional Community and a revenue generating tourism business.
A place where people can try out living in nature closer to the creator's nature and beauty.
Sharing life in a small community with hopefully ever growing neighboring communities.
The Decentralized Economy Is Here
We need to learn to develop black market businesses from local supplies, coffee shops, cantinas, food service, etc.
I see future a localized decentralized Hive future:
HiveBars
HiveCafes
HiveInns
HiveLiving
HiveHealth
No signs
No ads
No name
Non-descript
Hive ONLY!
Hive holders and a guest or two.
The new modern Speak Easies of those living outside the Smart Cities.
We not only need to know how the banking system works as @taskmaster4450 explains it in great insight To Take Out The Banking System, Hive Needs To Truly Understand It.
We need to look back and understand alternative non-regulated business like we had many years ago.
The freedom lovers in Spokane have set up a freedom exchange that @newsnownorthwest wrote about 1 year of the Spokane Freedom Exchange and it shows what a few freedom lovers that have never met can do with some effort and no regulation.
I could see them expanding into local delivery services for small scale exchanges of produce, dairy, meals, services, etc. as their group grows and the legacy economy goes through this Great Reset.
I have been looking for locations on line but am well aware that being in the area physically with your ear on the ground is the best place to find possibilities.
Mira Flores Reserve In Esteli Future HiveLiving Hub?
A Hub where interested parties can see decentralized blockchain meet real local communities.
My current commitments will leave unable to return until the latter half of 2023.
For now here is a little cabina out at Finca Linda Ojos, Esteli, Nicaragua.