Alexey Pertsev, the Tornado Cash developer arrested back in August, has now seen his prison sentence extended until February 20, 2023 after a Netherlands court found that Pertsev was a flight risk.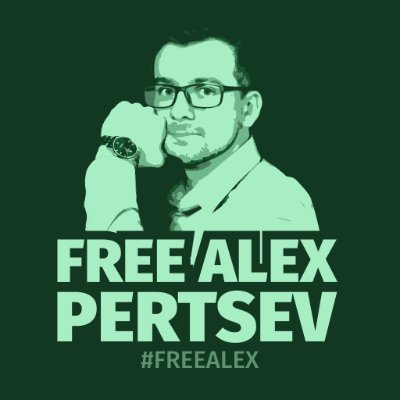 Pertsev had helped develop the Tornado Cash privacy tool on the Ethereum blockchain that had been used to move both licit and illicit funds through it. This tool was operated by a DAO structure that left decisions on its operation to its token holders.
The government's position for these charges is finally becoming more clear as official statements were finally made. Prosecutor Martine Boerlage went on to announce money-laundering charges for the first time at the hearing the prosecutor laid out the governments complaints.
Dutch prosecutors believe Pertsev, along with Roman Semenov and Roman Storm, were essentially running Tornado Cash as an extension of their prior company PepperSec. It appears they believe that the group owned the majority of DAO tokens and could change how the service operated by outvoting everyone else.
While this case isn't directly involving Bitcoin at this time it could certainly be used as reference for future actions against Bitcoin organizations. Tools like Bisq use a DAO structure for the governance of their tools so any outcomes of this case should be front of mind for Bitcoiners as well.
---
Posted from Good Morning Bitcoin : https://goodmorningbitcoin.com/2022/11/23/tornado-cash-dev-prison-sentence-extended-by-dutch-authorities/
---