[ENGLISH]
Hi steemian friend !!!
Anyone know what this event? so participants must wear this kind of clothing.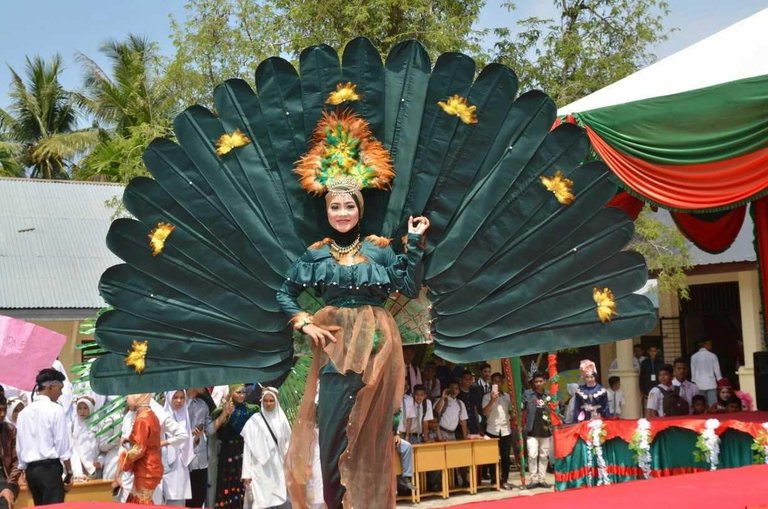 Yes, this is an extracurricular activity created by the State Junior High School 1 Syamtalira Bayu. The name of this activity is a Fashion Show where students and students are selected to be cast in this activity, its roles range from fan princess, Queen of Wing and so forth.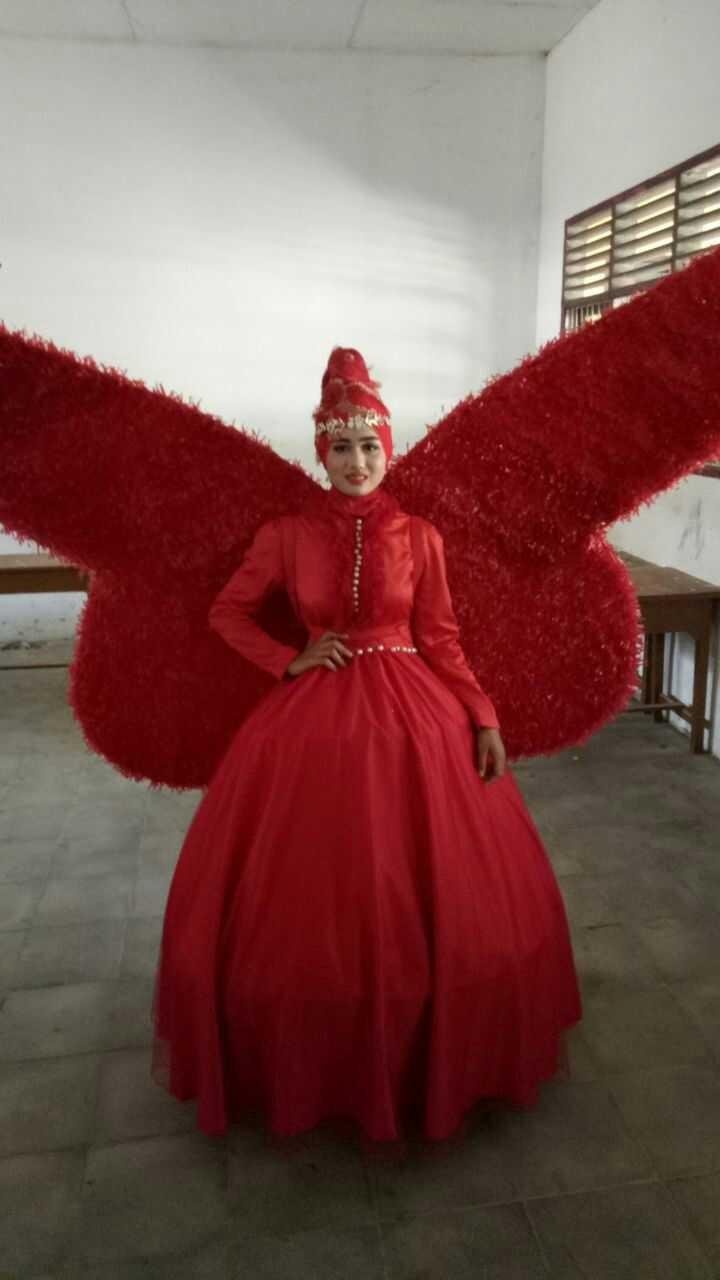 The competitions held in the Fashion Show are Vocal groub, drama, poetry, nasyid and so forth, this event is usually made before students and students take the national exam for level 3, The event aims to Develop the creativity of high school students of State 1 Syamtalira Bayu in the art world. other than that this event can also be said to merefresing the head of students and students before taking the national exam.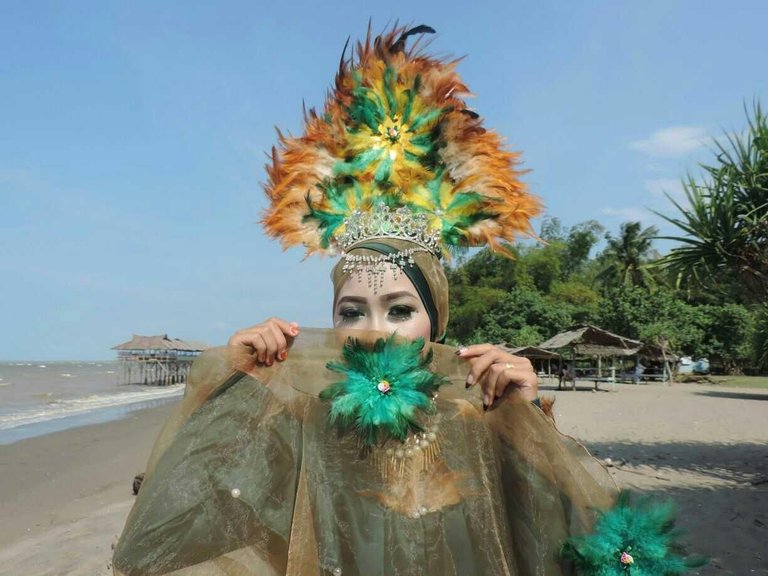 And this event is very much useful especially for State Senior High School 1 Syamtalira Bayu and for participants who follow it, because with there activities like this students and students able to stand on stage in front of the crowd, this can be said as one of the mental tests of students and girls .
[INDONESIA]
Ada yang tau ini acara apa? sehingga peserta harus memakai busana yang seperti ini rupa salah satunya.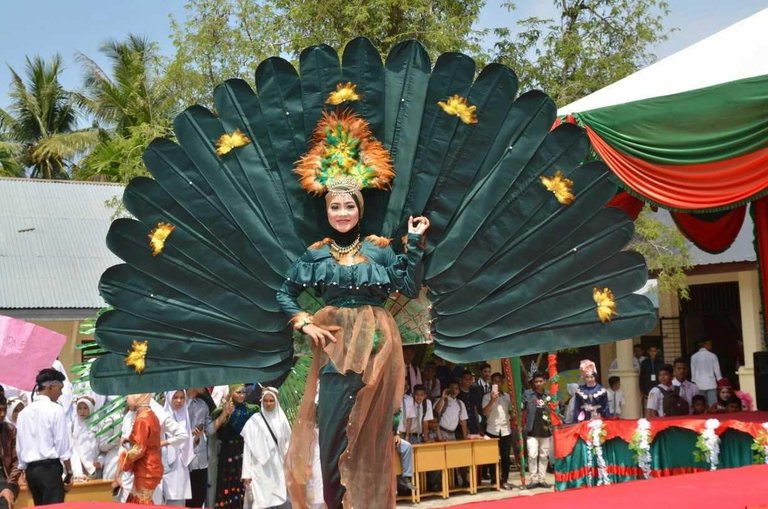 Iya, ini adalah kegiatan ekstrakulikuler yang dibuat oleh sekolah Menengah Atas Negeri 1 Syamtalira Bayu. Nama kegiatan ini adalah Fashion Show dimana para siswa dan siswi dipilih untuk menjadi pemeran dalam kegiatan ini, perannya berbagai macam mulai dari putri kipas, Ratu Sayap dan lain sebagainya.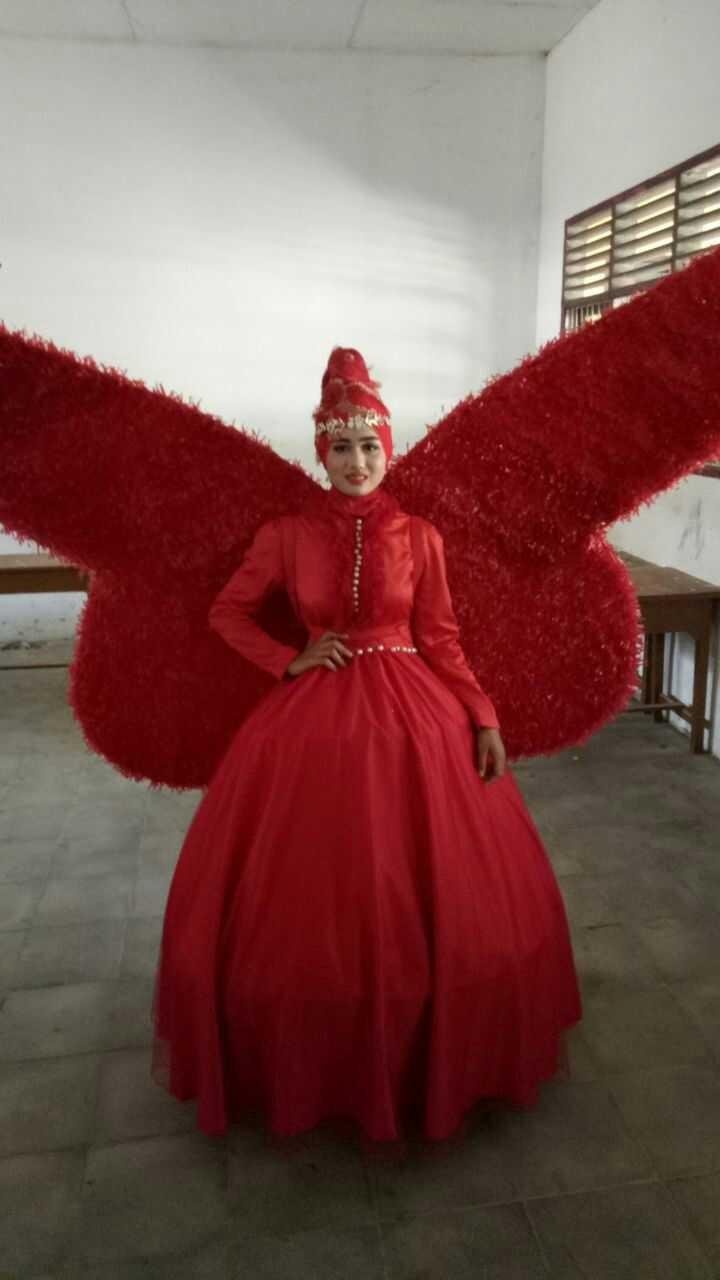 Adapun lomba yang diadakan dalam kegiatan Fashion Show tersebut adalah Vocal groub, drama, puisi, nasyid dan lain sebagainya, acara ini biasanya dibuat sebelum siswa dan siswi mengikuti ujian nasional bagi tingkat 3, Acara ini bertujuan Mengembangkan kreativitas siswa siswi Sekolah Menengah Atas Negeri 1 Syamtalira Bayu dalam dunia seni. selain itu acara ini juga bisa dikatakan untuk merefresing kepala siswa dan siswi sebelum mengikuti ujian nasional.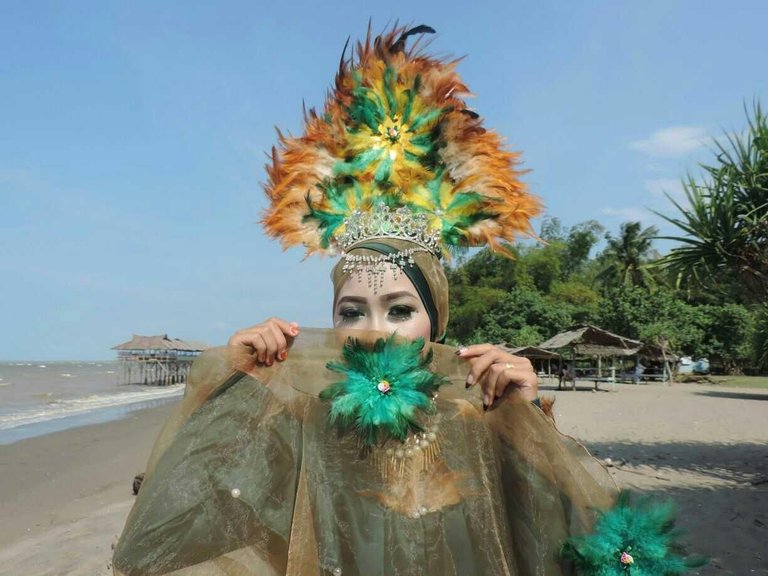 Dan acara ini sangat banyak bermanfaat khususnya bagi Sekolah Menengah Atas Negeri 1 Syamtalira Bayu dan untuk peserta yang mengikutinya, karena dengan ada kegiatan seperti ini siswa dan siswi mampu berdiri diatas panggung di hadapan orang banyak, ini bisa dikatakan sebagai salah satu tes mental siswa dan siswi.