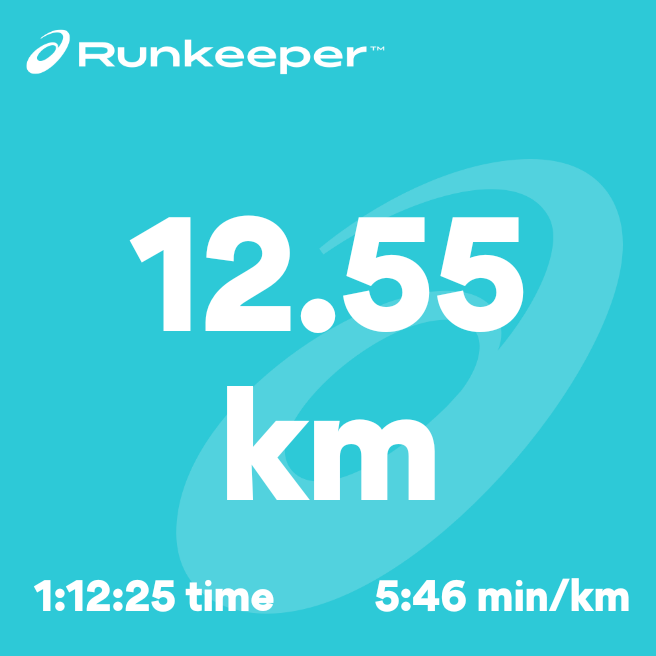 Well holidays are an extra special time for me to sit back, get some much needed rest and enjoy some of the things I love doing most.
For me, running today was the best possible way to start the day and continues what has grown into a lifestyle. Not running would be the actual cause for concern.
I enjoyed the run even though the weather was a bit chilly. Since my holiday extends a bit, I'll be making consecutive runs over the next two weeks or so, therefore exerting myself too much on this one wasn't an option.
Rest of the day has been and will be indoors. Enjoying quiet time and reflecting on the year 2021.
In all, let's not forget that Christians mark this day because of Christ's love and sacrifice. Let love guide, always.
Merry Christmas Guys.