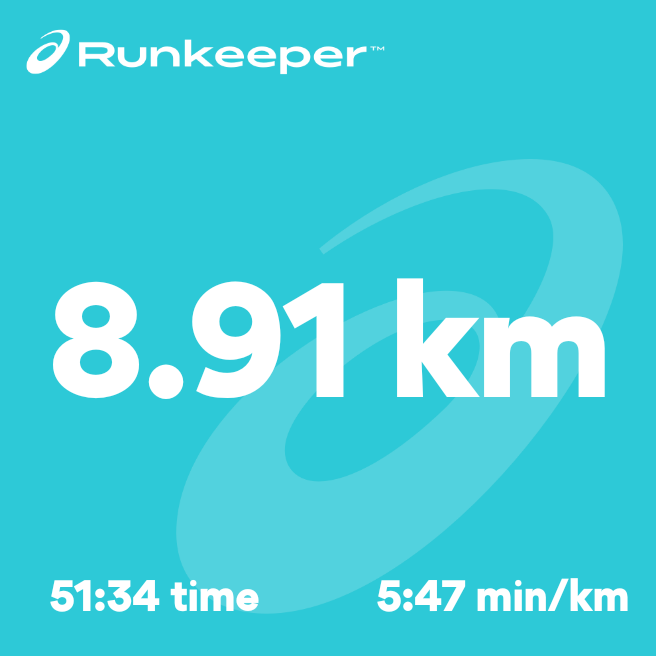 Today's run was as brief as it gets for me, as I can't remember the last time I did less than 10km on Weekend.
It wasn't entirely my fault though, as I had to help out my friend take care of some things in preparation for his father's burial.
Oh well, am glad I showed up, laced my boots and got some miles in anyway.
Keep running guys.