Hello Everyone, Michael The Traveling Trucker. Crank the engine over, time to shift into high gear put the pedal to the metal, get those wheels turning.
Mention: https://pixabay.com/images/search/marketing/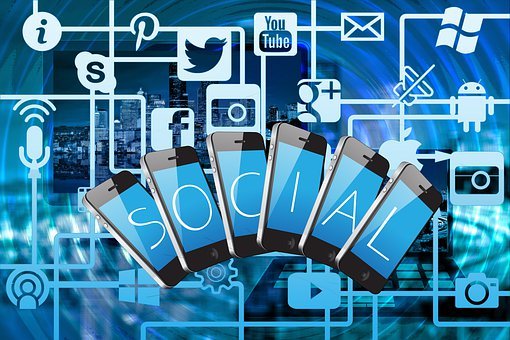 What exactly is the 10K BLUEPRINT? 1st it is a belief that you can make $10,000 per month after 90 days. 2nd, taking daily action is VITAL. We all hold strong beliefs in different things.
I have found out through my own beliefs, that many of us have a lack of vision when it comes to MONEY.
Here is my QUESTION: Do YOU believe you can make $10,000 per month after 90 days? STOP FOR A FEW SECONDS AND THINK ABOUT THIS QUESTION.
Have you ever heard the statement: Money Doesn't Grow On Trees?
These negative thoughts have to be REPLACED with, I CAN and WILL make $10,000 dollars after ninety days. I have all the resources at MY disposal.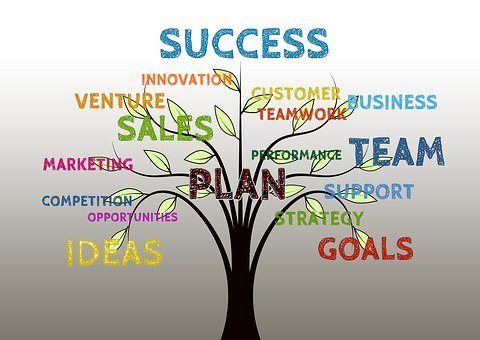 What thoughts are going through your mind right now after you ask yourself that question? PLEASE remember that YOU are NOT your beliefs. Your past is your past. You CAN CHANGE your thought process.
What you feed your mind daily, begins to change your beliefs. Books, motivation videos, webinar training.
Who are you LISTENING to? I have a challenge for you, ARE YOU UP FOR IT?
Write down your limiting beliefs. Take ONLY the 1st one and begin working on changing that belief. DO ONLY ONE AT A TIME. Make sense? Look at your list and pick one that relates to money, like "I have failed at internet marketing before and never made any money".
Begin by saying: I will make money from the internet. Money comes easily to me. Money is ATTRACTED to ME. Leave yourself "POST IT NOTES EVERYWHERE. Put them where you see them numerous times per day.
Mention: https://pixabay.com/images/search/make%20money/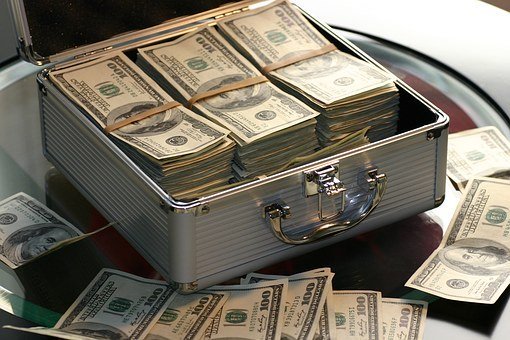 Whenever a negative thought comes into your mind, counter it with a positive thought. People love to complain. This is the BIGGEST NEGATIVE BOMB. Stay away from the negative nellies.
To avoid people's negativity- keep your plans close to your heart and DON'T tell them what your plans are. Show them by EXAMPLE.
If you don't tell people they CAN'T try to crush your dreams. People DON'T want you to get ahead of them or leave them behind. They want you to stay in the NEGATIVE PIT. RUN, RUN, RUN AWAY.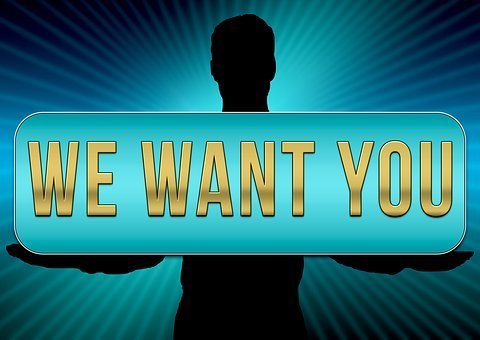 The REAL question on your mind is: SO HOW DO I MAKE $10,000 per MONTH?
What steps do I take? I'm glad I have you thinking about this question. This is really your 1st step to positive mind change.
Stay tuned for round 2 blogging on what your actual steps are. If you are impatient click here to get faster results.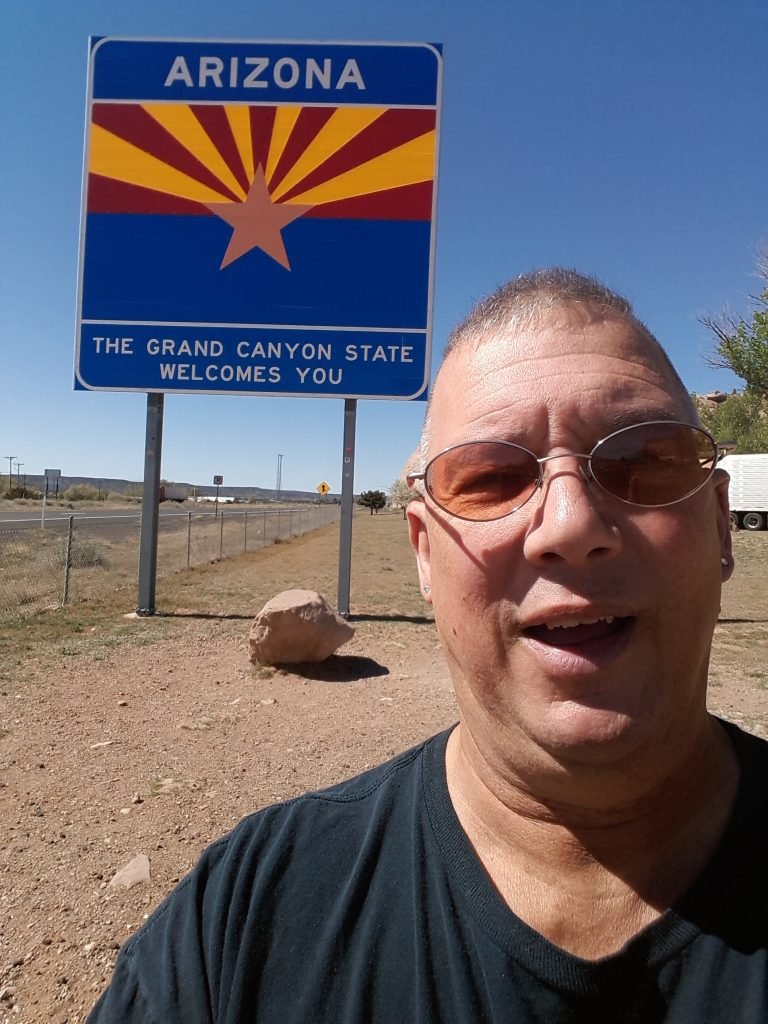 YOU ARE ACTION SO DO IT DAILY