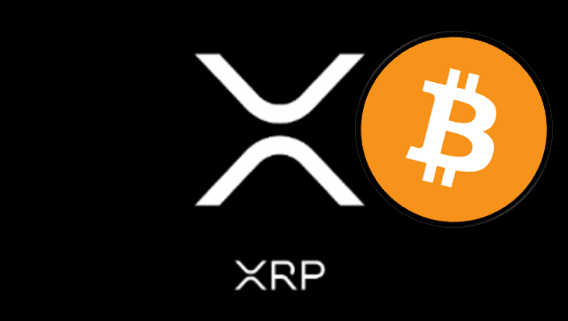 According to XRP CEO Brad Garlinghouse the two major cryptocurrencies have two different purposes .
FYI: BTC is a store of value (the digital gold) while Ripple is enabling an efficient solution for fiat to fiat transfers.
Brad admits owning Bitcoins for a long run.
It will be interesting to see the evolution of XRP with the issuance of Libra.
Recently XRP partnered with MoneyGram to develop cross-border payments with digital currencies.
Happy trading!!