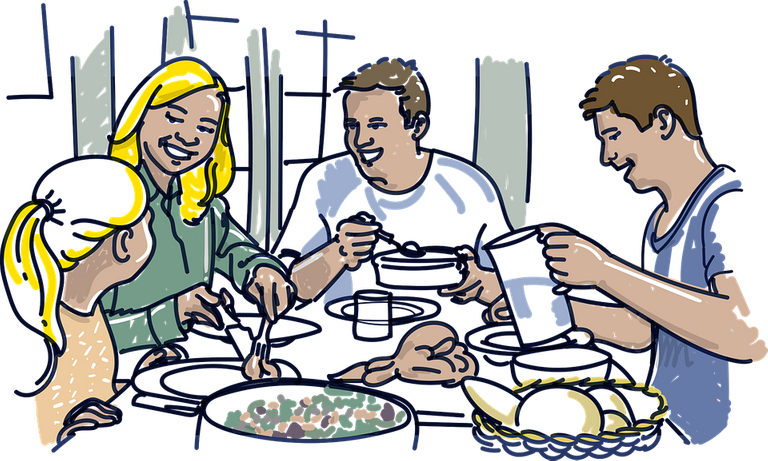 One thing that changed for many last year was the amount of time they had been spending with family.
For those who were lucky enough not to be isolated alone that is, who had a chance to be with family during that time, things suddenly got a lot closer at home.
going back to family dinners
This meant that for more families they were engaging in those family meals more frequently and they were lasting longer too during the pandemic as well, with one survey finding about 6 in 10 saying their family gatherings were more frequent.
Re-think Priorities
Throughout the ordeal we saw that people started to rethink their priorities, from employees to CEOs, and about spending more time at home or designing a life that gave them more of what they wanted. For millions that meant quitting their job and taking this time to look for something new.
Now more than ever there are many around the world seeking a healthier work life balance, even if that means pursuing a hybrid work model or seeking to work strictly from home.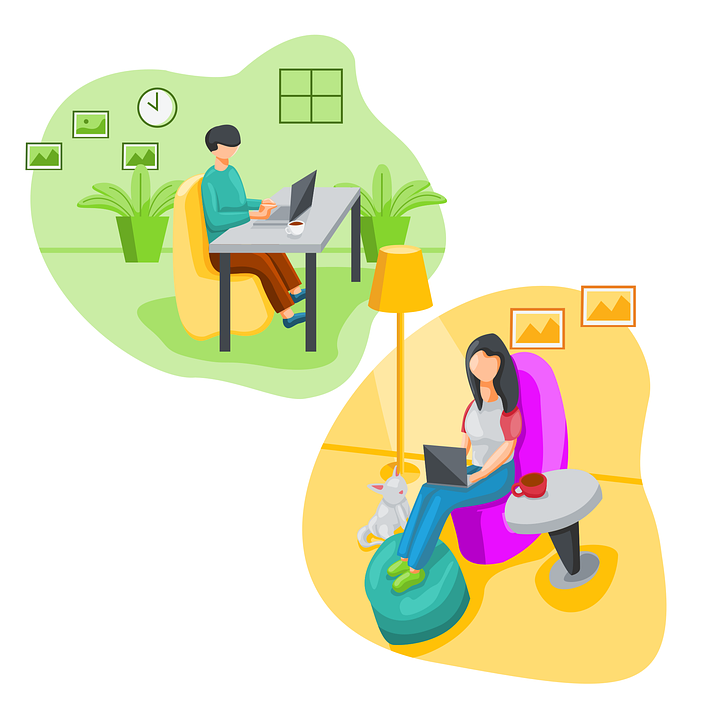 One of the good things that did come for many last year was more time with family. And what price can you really place on that? For families today this is priceless in spending time with their children and loved ones, time that cannot be replaced.
In many circumstances the commute might be the most painful aspect of the job, and it isn't necessarily the work office or the job duties. The commute has become painful enough as motivation for people to stay home or stay looking for something else. Clearly there is a failure when it comes to roads in the market and how they're able to meet demand and deal with that traffic; it just keeps getting worse.
For the millions who had a chance to take some time off last year and ditch the regular routine by working from home or embracing some other scenario, this might have meant getting to spend more time with family and for many that was priceless and something that some might now want more of as a result.