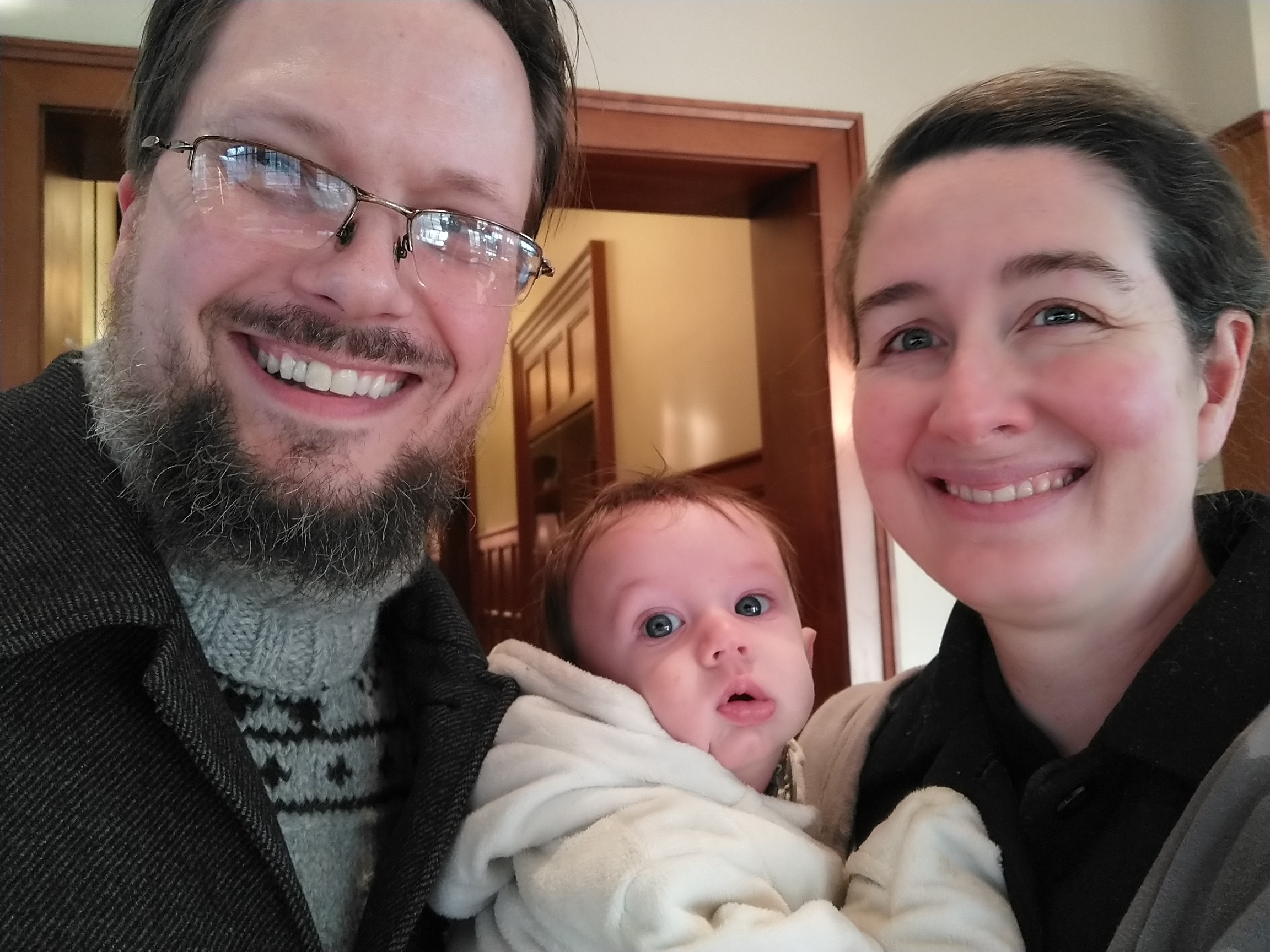 Saving up for a fancy hotel. It's been 10 years in the making, but here we are. (That's a bit of a joke.).
In 10 years of marriage, my wife and I haven't really had a night out without the children. Having 6 little ones to attend to requires a lot of attention. Also can be a bit noisy. We're not complaining though, we love our children and enjoy their company.
But it's so quiet here without them. Almost spooky quiet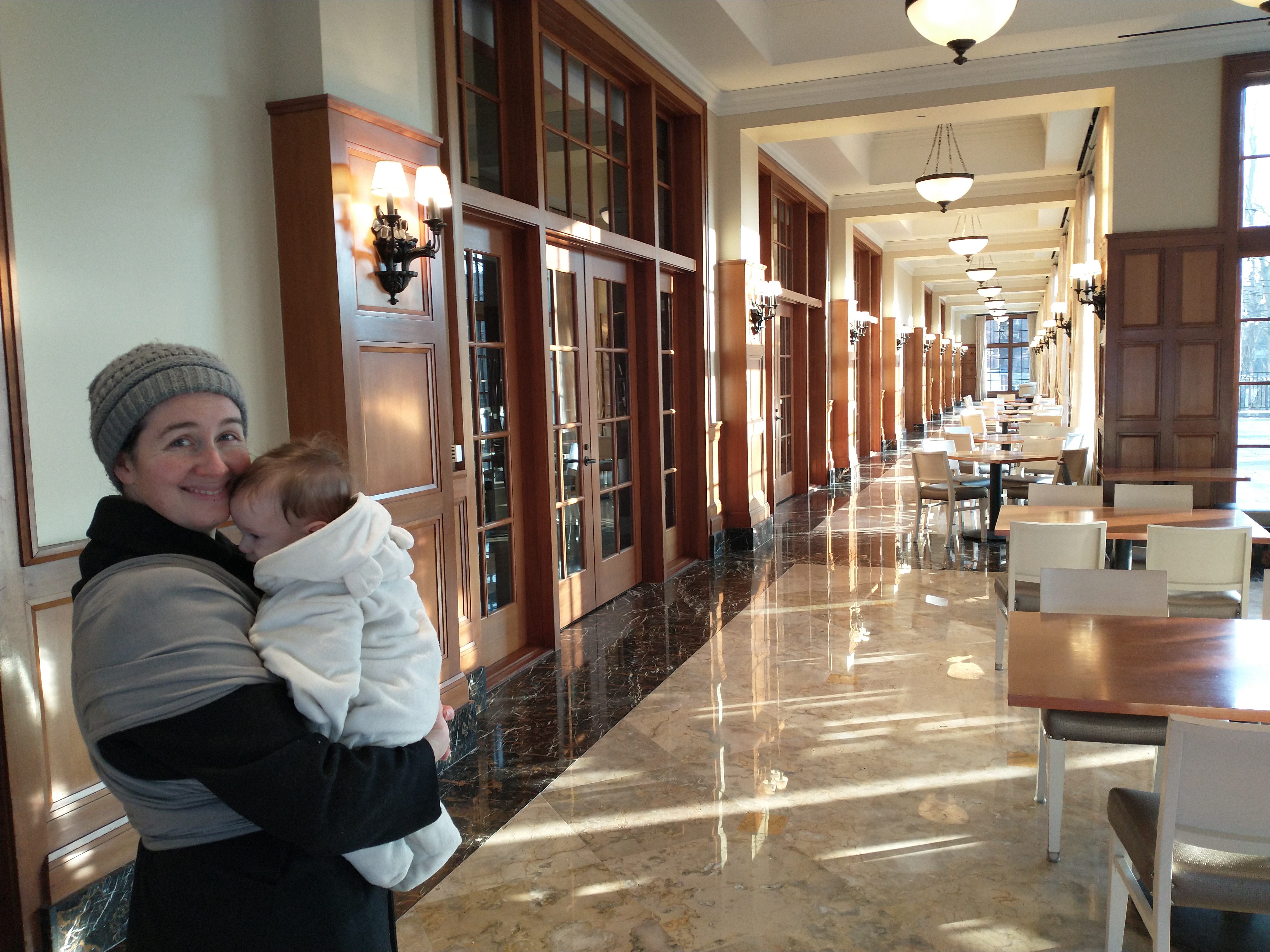 This place is like a palace!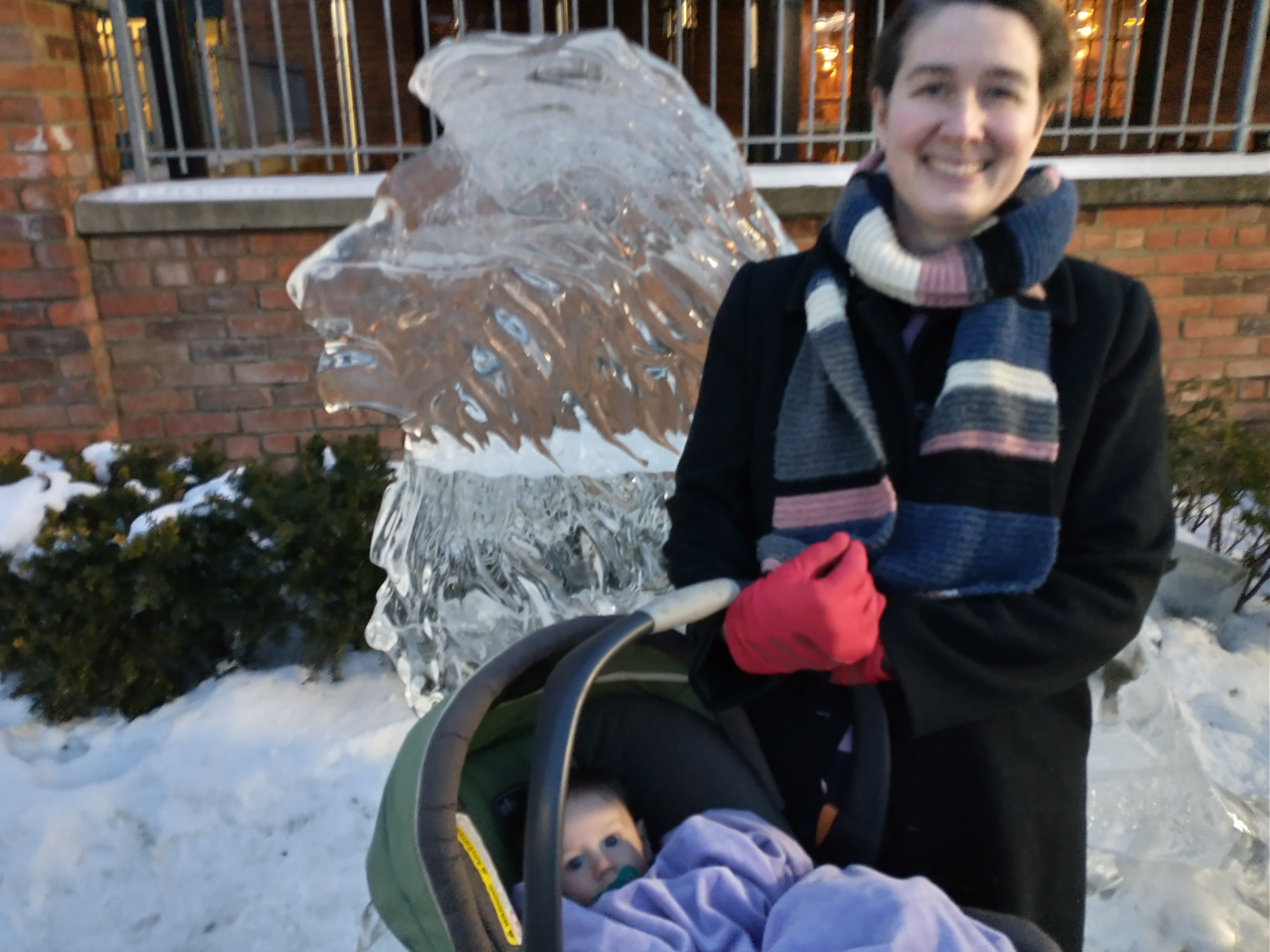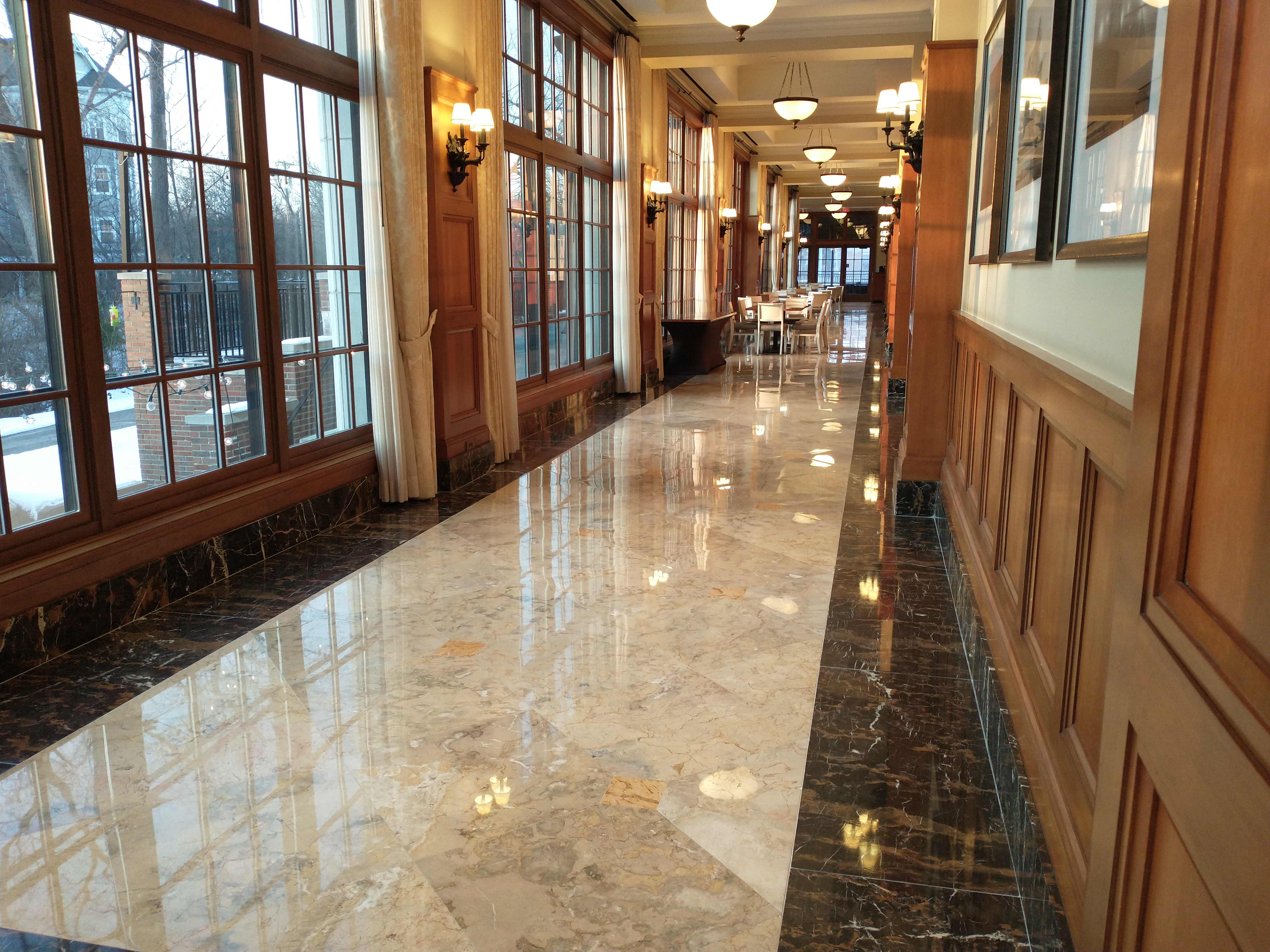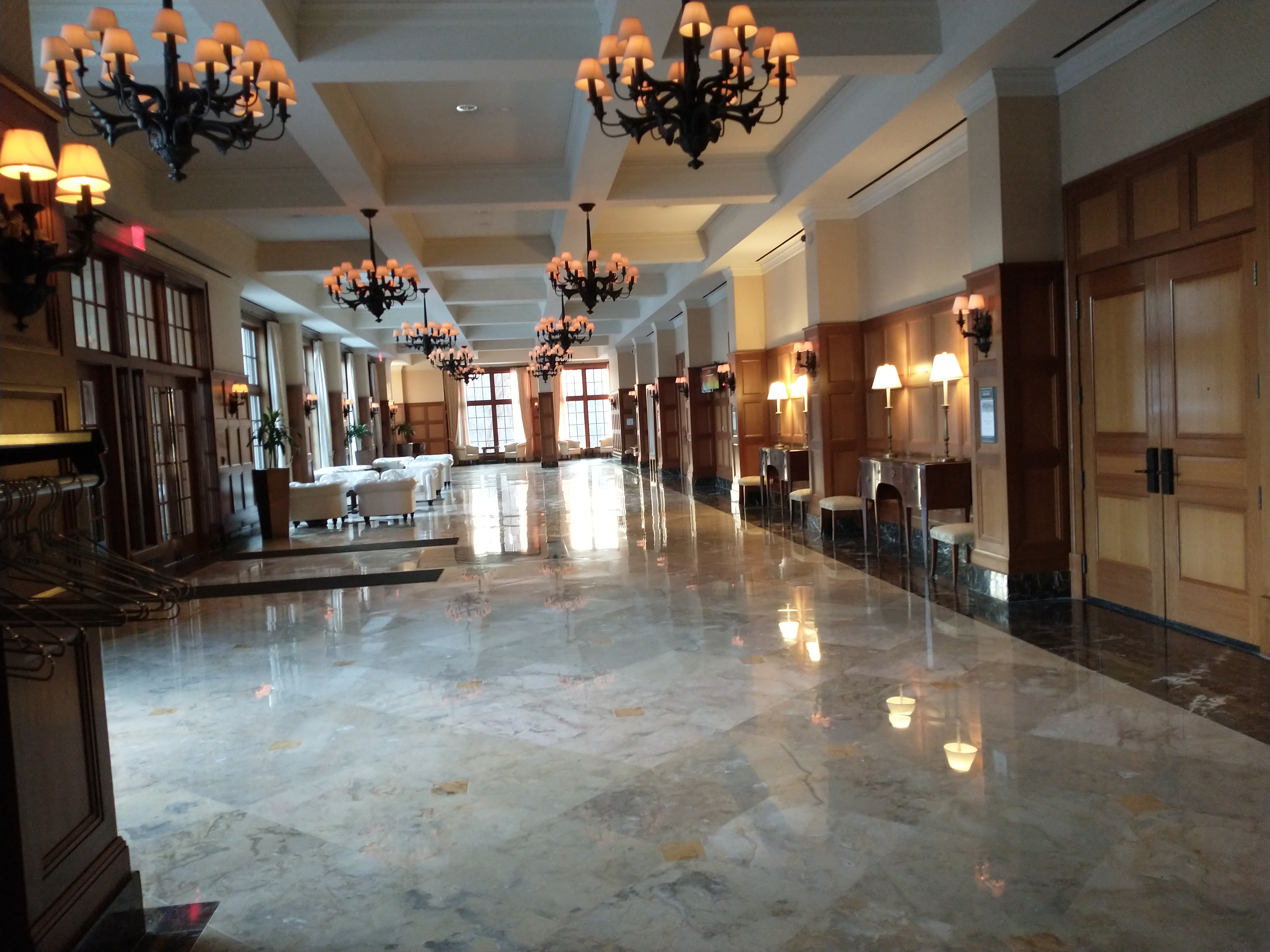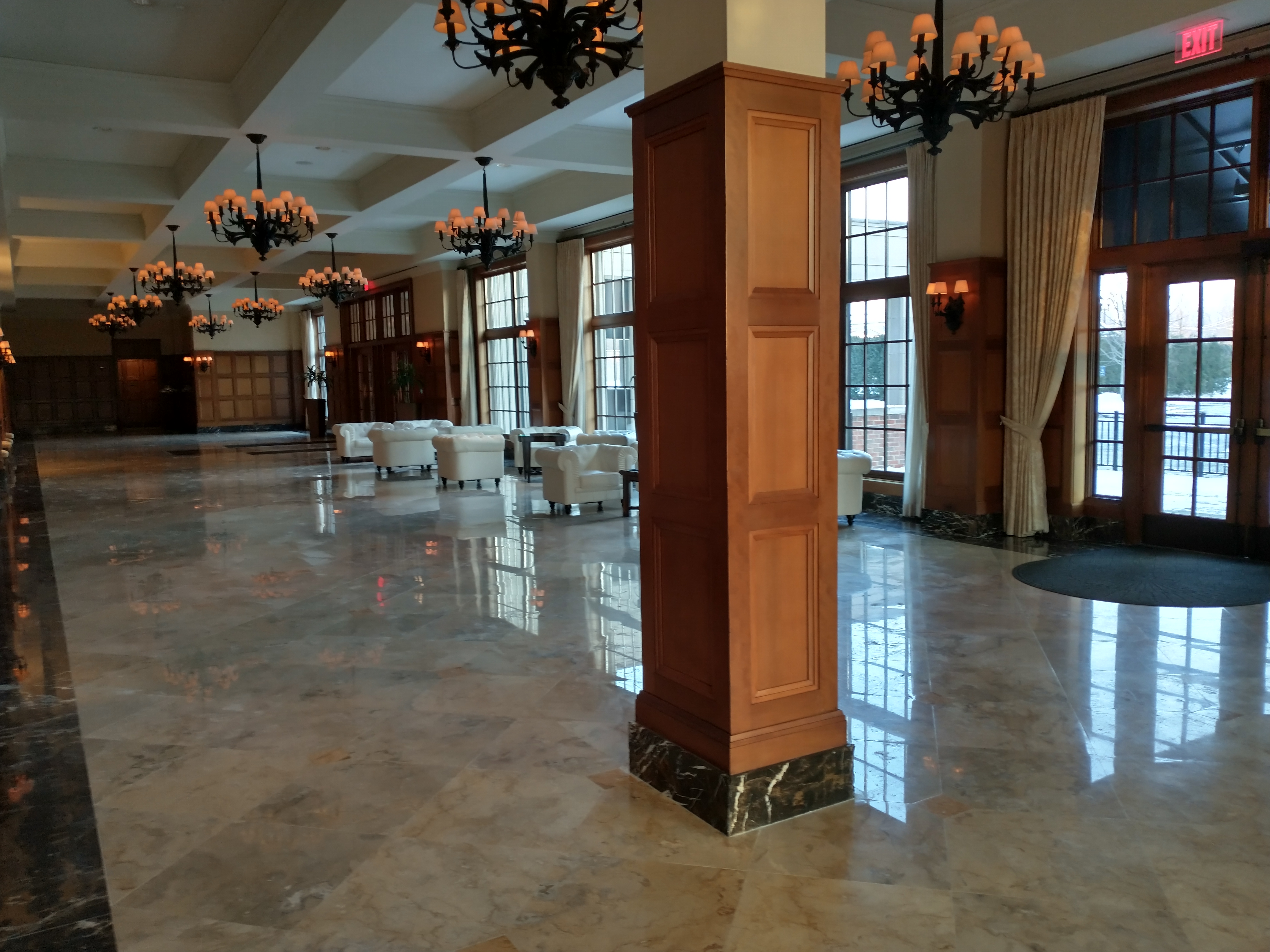 Our room is in the corner of the third floor