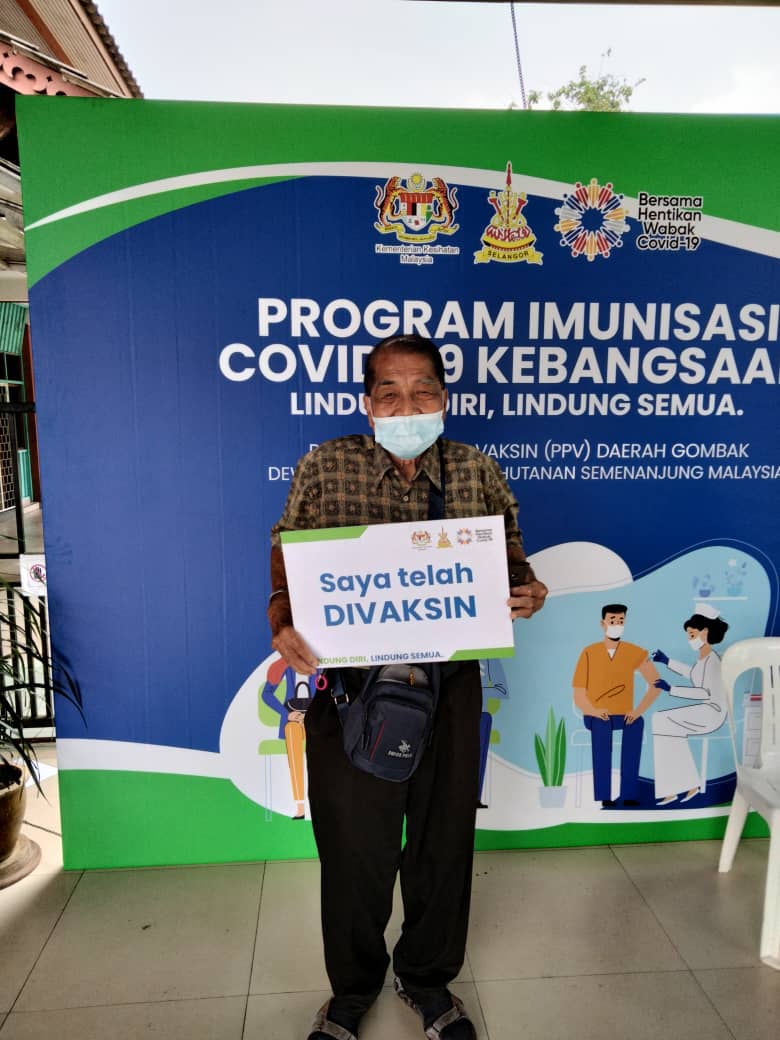 Yesterday my daddy followed the rules from the government to vaccines covid19. I wish him good health and a long life.
I just wanted to tell him :
There is no best sentence I can say to him,other than my best regards, all my prayers and love for you.

Thank you very much for you,my daddy.