Many atimes,I use to wonder whether the blood and water that run in ladies/women also run in men..The society has been so structured in such a way to made men cast-away and regarded as supernatural being.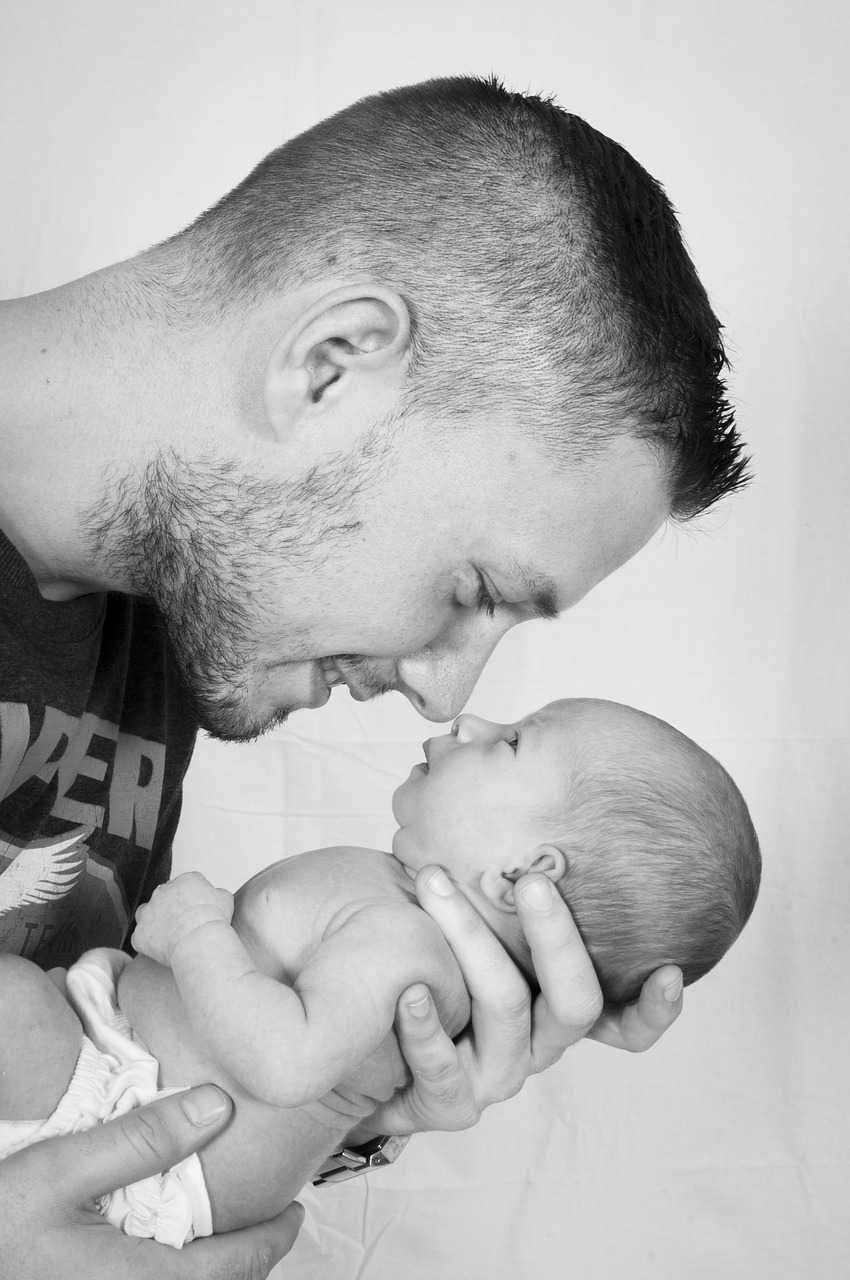 Source
For instance,when a lady/woman looses a loved one,she cries profusely and people tends to pacify her..But,if a man looses his loved ones, the society chastise him for his emotions with a cautioned word, BE A MAN!!! Is it not water and blood that runs in his body?
Why do men die earlier than women?
Most men dies within gradually and still be smiling, because the society has been structured to see him as a supernatural being and by nature he says few words to express his mind and feelings. A good woman must be so supportive to her man and read his emotions. A man can empty his account for his family even, without disclosing it to the family members (you might say it's his responsibility,fine!!) but, most painful things is that, not all men are being appreciated for all this. This makes them die within gradually. Wives and children,learn how to appreciate the Man in the family.
For instance, a child needs 20k and walk to her father to make the request,All the money on the man was 20k and he needs to buy fuel into his car. He gave the child 18k out of the 20k,he bought fuel of #1500 and he was left with #500...Yet, with all he did,the child was very angry because she was being given less than her request...The woman tried to pacify her,gave her additional 3k,the child was very glad ,went to the social media and wrote my mother is the best. So, what happened to the father???he did nothing right? No one sees the inner weeping of most men,this makes most men die earlier because,they die within gradually.. Children and wife, appreciate every penny you might be given by a man because, he might be giving his last penny,but won't talk.....
A responsible father can be responsible for the schooling of a child right from kindergarten up to higher Institution.. Could you believe,ones the child is successful, she will remember the mother even before the father..Why??? Because, the father is a man right? Men also have blood and water in their body and deserve to be treated passionately well.
We can have colourful children day celebration, sponsored by the father. Colourful mother's day celebration being sponsored by the father,but most times, there's no colourful father's day because,no one to celebrate him.why? He is a man.. Let's change our attitudes towards men(wife and children)they also deserve love, care, affection, support etc,this will make them live longer.