No One Chose To Listen
It was just another day
As people hurried on their way.
And in the shadows, voiceless prey
Innocence was stolen.
It was just another cry
As cars and trains were passing by
And traffic, taken on the sly
Families were broken.
It was just another theft
Where apathy has made us deaf
And numb, the spirit in its death
A baby was taken.
It was just another face
Statistic, numbered in it's case
A shattered life is now in place
The CPS forsaken.
It was just another cell
A prison, graveyard just as well
A tale too true, a life to tell
Where no one chose to listen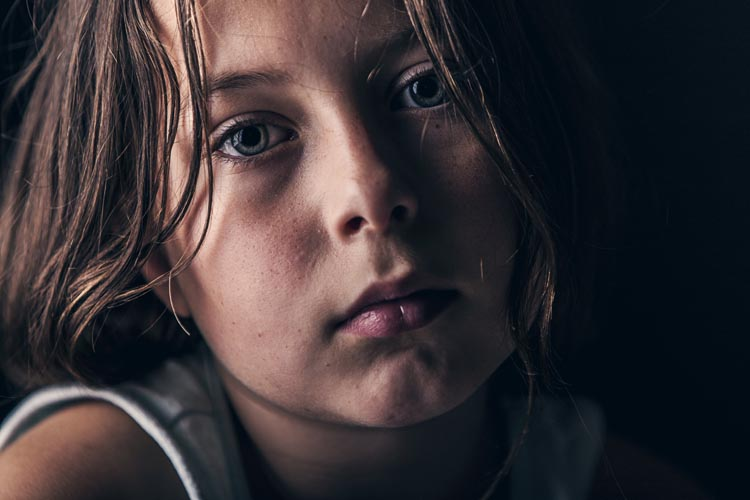 Source
Did someone say something? My life, my world is so busy, I could have sworn I heard a child crying. I was wrong. it must have been the clamor of the city. Yeah, that was it.
We are so absorbed in our lives, that our sense of compassion has withered and died. Selfishness and apathy has killed the tender heart. We are concerned about gas prices and inflation, but not the theft and trafficking of children.
These little ones are saddled with psychological baggage that can cripple them for life. They live a life of homelessness, helplessness and hopelessness, because of governmental greed... and because of us
How many lives must be shattered? How many families must suffer? How many little ones must be scared by the CPS theft and for profit sale, before we wake up and do something? I say one child is too many. The face of tomorrow is numb and zombie like dead because of our indifference.
It doesn't need to be just another day. A no one can be a someone.
Please help defend the family and help protect children. They deserve better. There is an alternative ending to this sad poem that offers a happier, healthier ending. We see how a no one becomes a someone. Will you be that person that this ending below speaks of? You could help create a new beginning in someone's life.
It was not just any day
When apathy went away
When theft no longer found its prey
And families were protected.
It was not just anyone
Who defended family, lives begun
There safe and free, because someone
Cared enough to listen.

Thanks for listening. Feel free to comment, upvote or repost.