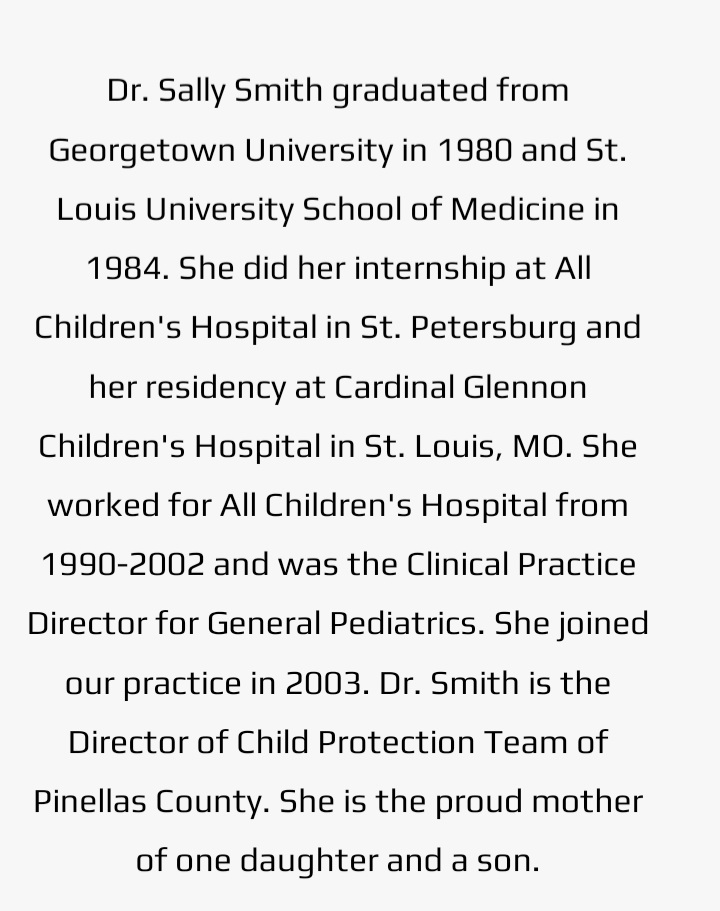 https://www.fifthavenuepediatrics.com/our-physicians
That is the face of Dr. Sally Smith.
Looking at that photo of the smiling doctor, it's almost hard to believe that she is the cause of so many parent's heartache. This 61-year-old pediatrician is a very powerful person in Florida.
She saw almost every child that is brought to All Children's Hospital with suspicious injuries.
Yet for years, defense attorneys, parents and even child welfare employees have complained about Smith's aggressive interrogation of parents, wondered why she often saw injuries invisible to other doctors and questioned the specificity of her claims.
"It has been flabbergasting to me that she has been given the credence she's been given by the state attorney's and the sheriff's office," said longtime defense attorney Jennifer Fury.
State prosecutors held her word in high esteem.
Some doctors and other experts sympathize with her almost impossible job. They think it's a fine balancing act, too cautious and a child can get send back to an abuser or too aggressive and an innocent person can be send to jail.
Although it seems that being aggressive is more her approach.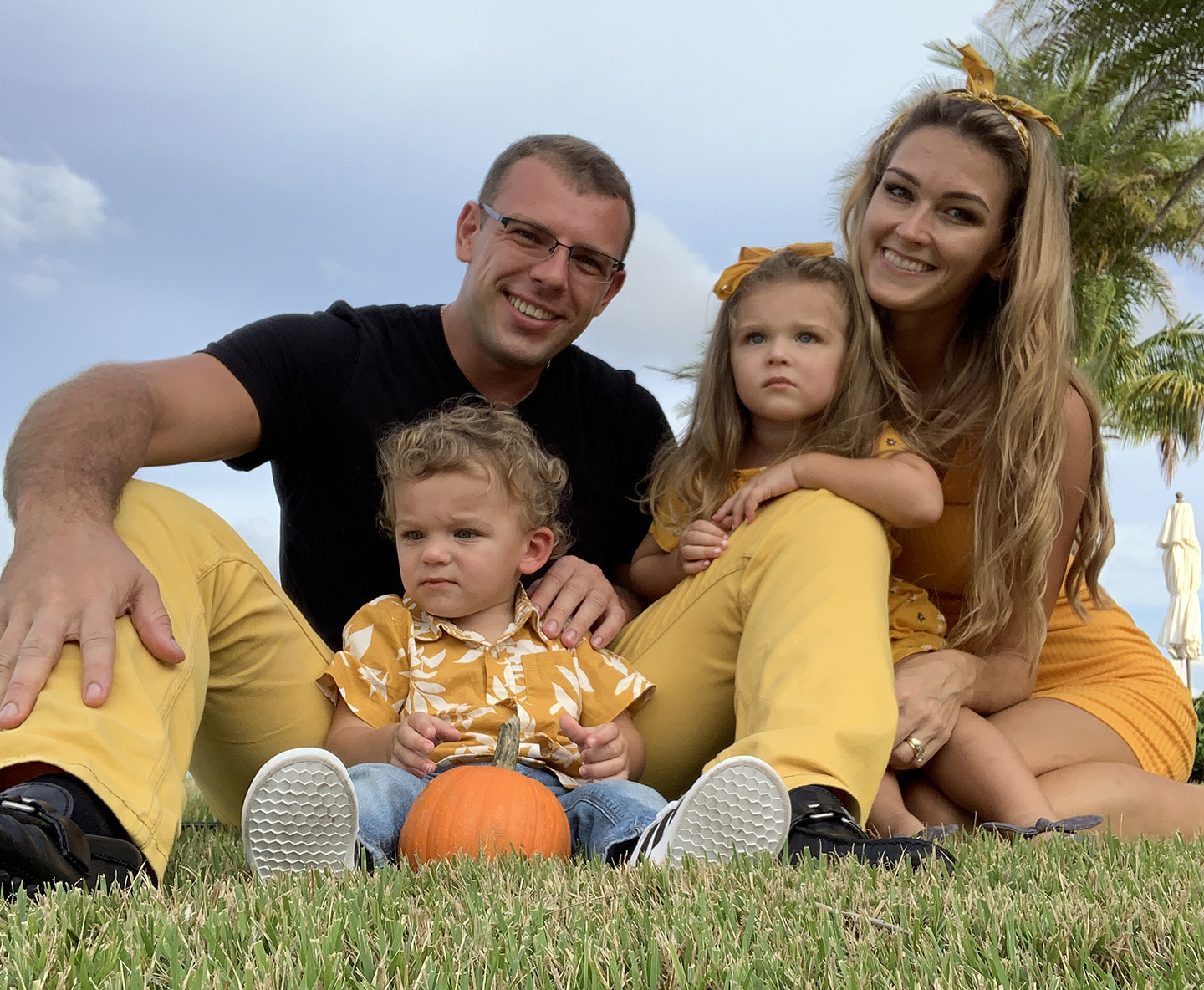 Vadim and Elina Kushnir celebrated the first birthday of their son William in July. Child abuse pediatrician Dr. Sally Smith accused them of egregiously abusing their son when he was 6 weeks old.
Elina Kushnir | Courtesy photo
This family above can attest to that.
Elina Kushnir had a very difficult birth with her son, William. He was born with the umbilical cord around his neck, blue in the face with other bruises on his face and shoulders too, and there were lots of blood. Apparently nurses told Elina too early to push, and she was not fully dilated.
For the first two weeks baby William cried every time he was touched. The Kirshner's pediatrician assured them, the baby is healthy but has a sensitive skin.
A sudden twist came when Elina saw William twitching at 33 days old. The Kirshners immediately took William to Johns Hopkins All Children's Hospital in St. Petersburg.
After examinations and tests, the doctors found that there was bleeding in William's brain and that he had two rib fractures.
The next day, Dr. Sally Smith come to examine him and this happened:
Elina and Vadim Kushnir say Smith did not introduce herself or answer the couple's questions. Instead, she took photos of every part of William's body, including his genitals and a bruise on his hand from the IV. On her way out, Smith turned to them.
"This is child abuse, and I'm going to prove it," she said, according to Vadim.
Long story short, 2 weeks later the Kushnirs was escorted out of hospital and the Department of Children and Families took Custody of William and his sister.
Dr. Sally Smith, testified in court that the Kushnirs abused their baby. She said old and new blood in his brain proved abuse multiple times.
She further said violent shaking or slamming the baby 15 times on a bed can be the cause of the bleeding. His rib fractures was 2-3 weeks old according to her testimony, and caused by someone crushing his chest.
To the attorneys representing the Kushnirs, Smith's opinions came off as outlandish.
When defense attorneys asked whether birth trauma could have explained William's injuries, Smith admitted she had only partially examined the birth records.
Even the imaging findings were in question. California radiologist Dr. Susan Gootnick argued that William's hemorrhages were re-bleeds from birth trauma, not from shaking. In her report, Gootnick argued William's rib fractures were closer to six weeks old — right around the time of his birth.
Luckily this time the judge, Judge Rochelle Curley find that the state's testimony was inconsistent and they failed to look in depth at his birth records. The judge ordered that both kids must be returned to their parents immediately.
"It was a nightmare," said Vadim. "I understand they have to check it out. But I had a feeling she [Smith] just signed off everybody as child abuse."
USA Today network's investigation shows that there are hundreds of child abuse cases where Dr. Sylvia Smith was involved, but were later proven innocent and families suffered trauma due to her accusations.
There is also a petition circulating where the petitioners are asking that Dr. Smith's license be terminated.
"This doctor too hastily diagnoses child abuse, ripping apart families," the petition states. "We ask that the Pinellas County Child Protective Services and her affiliated hospitals strongly consider terminating her contract due to her actions.
USA today is still busy with their investigation, and I will report on this again.
Let's hope that the attention that Dr. Smith is now getting will slow her down in just taking kids from parents.
Please also support @familyprotection now on Hive by writing under the tag of @familyprotection of which @canadian-coconut is one of the founders and the custodian.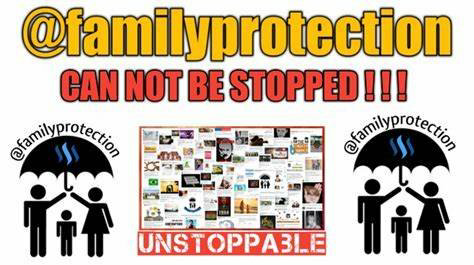 Thank you for reading,!
(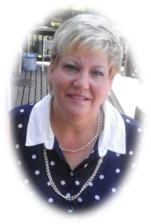 @hope777
Sources:
https://www.fifthavenuepediatrics.com/our-physicians
https://www.blackenterprise.com/petition-circulating-to-fire-dr-sally-smith-for-her-history-of-facilitating-medical-kidnapping-of-children/amp/
https://stories.usatodaynetwork.com/torn-apart/sally-smith/