Good Friday everyone!
Feathered.
So, the black swan is a rare bird, the existence of which had no idea until 1697
"rara avis in terris, nigroque simillima cygno"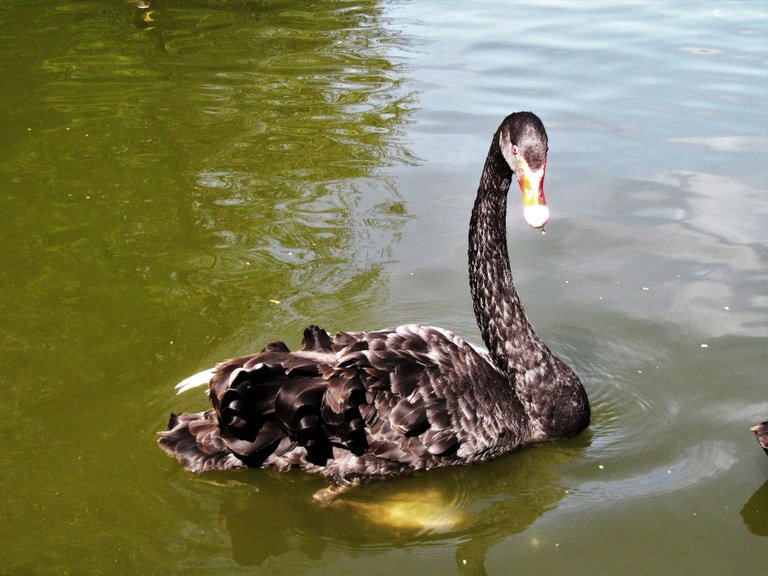 The swan appeared unexpectedly.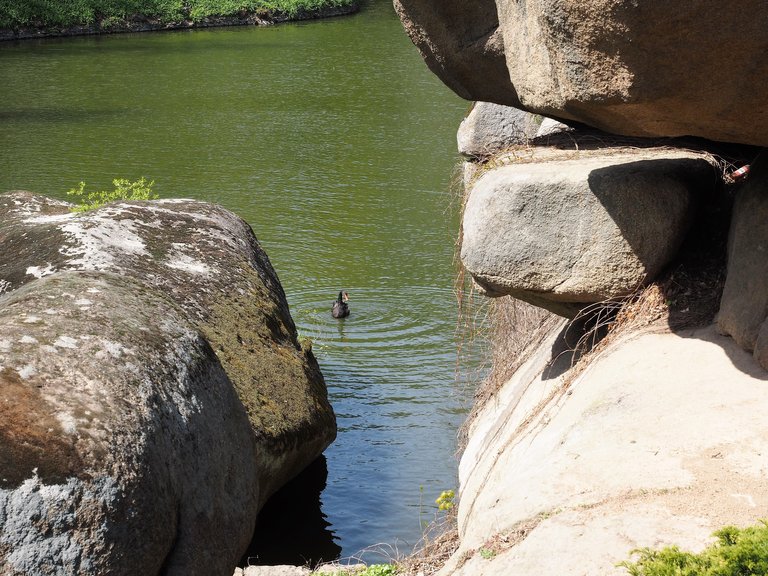 Ah, he is not alone!

A black swan can make sounds !. Therefore, they can greet each other, while raising or lowering his head.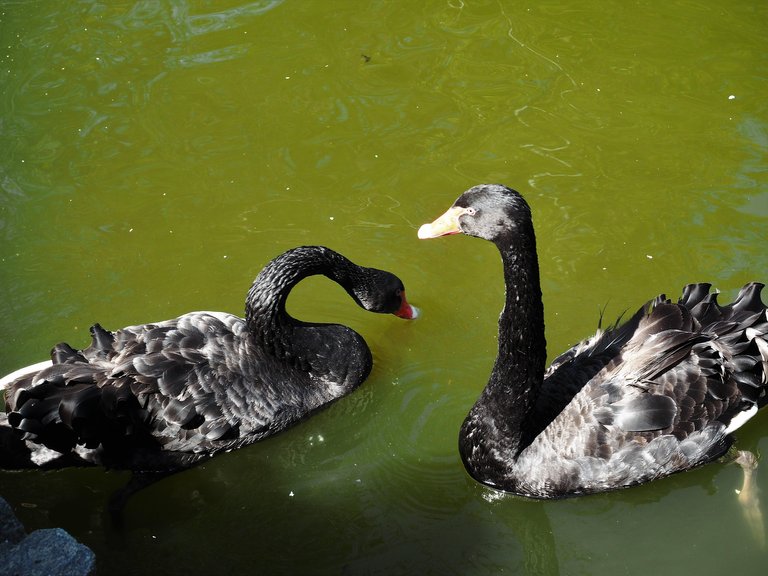 Pulling the neck.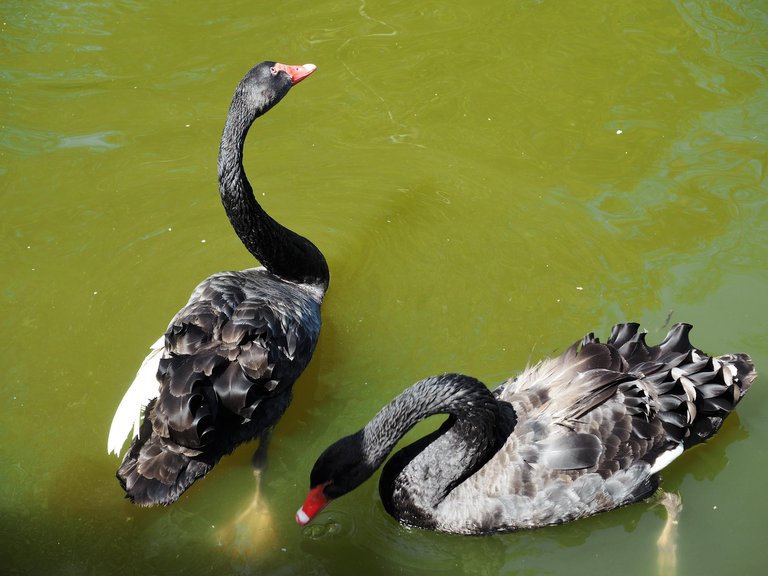 Circling like in dance.
Curtsy.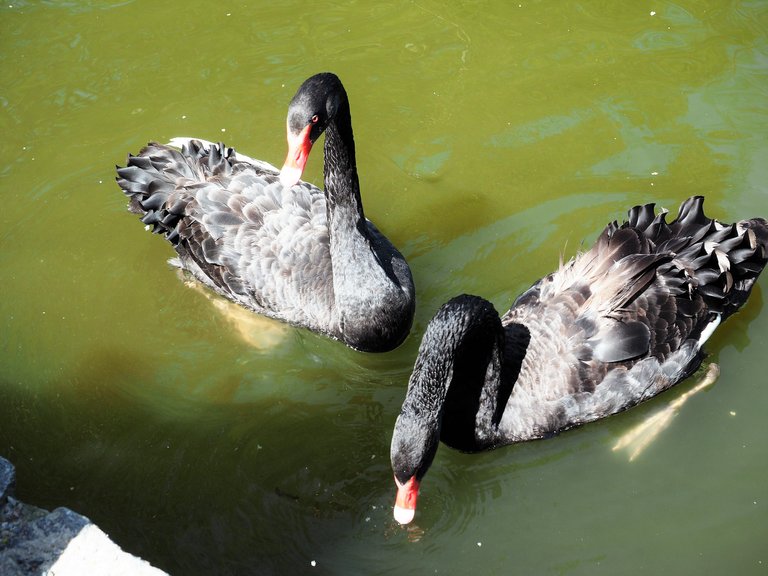 A number of ducks swimming, but a swan is from the family of ducks.

Black swans are not migratory birds, but very mobile .. And even with relatively little interference, they can change their place of stay.

Original photos by @leylar The photos were taken by OLYMPUS E-M1
Lens M.Zuiko Digital ED 12-40mm 1:2.8 PRO
Thanks for your time and support!