A young blade runner's discovery of a long buried secret leads him on a quest to track down former blade runner, Rick Deckard, whose been missing for thirty years. 
About
---
Following Alien: Covenant is predicted to revive the terror awareness Xenomorph of the Alien franchise, classic sci-fi film made by Ridley Scott others who are ready to come back in 2017 with modern packaging is Blade Runner 2049, Positioned as a sequel to Blade Runner, Blade Runner 2049 certainly holds great potential for being a sci-fi movie with a strong story and a long imprint on the audience's memories as the film's director is Denis Villeneuve, who was previously successful with the overwhelming Arrival. And if you look at the newly released Blade Runner 2049 trailer, Villeneuve seems to have succeeded in bringing the futuristic, mysterious, gripping and sometimes uncomfortable world of Blade Runner cyberpunk.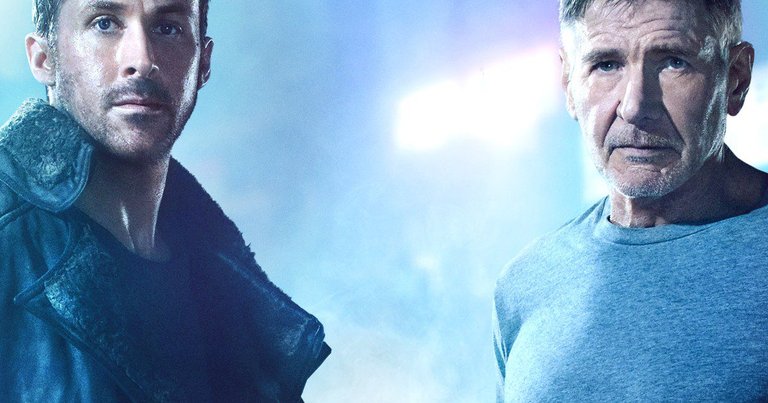 The trailer highlights the journey of K (Ryan Gosling) in search of Rick Deckard who is still starring Harrison Ford for interrogation. Meeting of two replicant repellent policemen a.k.a. Blade Runner is actually inviting big question marks when they are attacked unexpectedly. The trailer also shows the appearance of new players like Jared Leto, Ana de Armas to Dave Bautista. For Leto, he seems to be a mad scientist of replicating creators who are not impossible to play an important role in the movie story.


Setting 30 years after the first film, this sequel tells K (Gosling) - a blade runner and LAPD officer - who breaks up old secrets that potentially cause chaos to human civilization. K's discovery led him on a journey to find Rick Deckard, a former LAPD blade runner who has disappeared for 30 years. 
Blade Runner 2049 will release on October 6, 2017. The film is sure to reveal the mystery that has been a debate for years and questions: whether Deckard a human or replicant, let's wait for his movie.
---
Don't forget, give your feedback in the comment section
---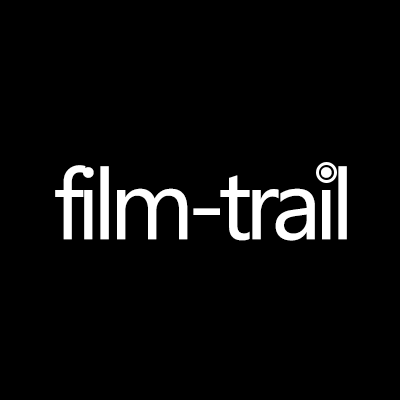 ---