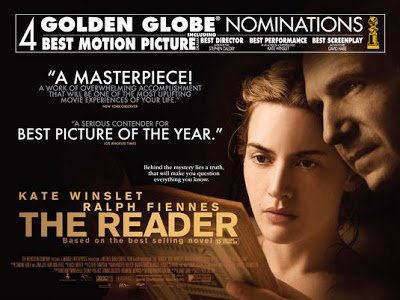 Spoilar alert..
source
Movie :The Reader (2008)
Imdb: 7.6 /10...
Romantic and dramatic movie
plot:
The movie begins with the story of 36-year-old Henna and an unequal love story of 15-year-old Michael, where each other's physical needs was prominent. But gradually they feel genuine love for each other. Michael understands that Hannah likes stories, novels, plays But he loves to listen to himself by reading himself. So Michael began to read Hanna from his school library and read it. When heena got promoted to the job, Michael went away somewhere else, without any knowledge of the job.
After about eight years later, Michael sees Henna again in court where Michael is a law student and heena is a stain-resistant. Michael can understand that heena is completely illiterate and that he has been hiding from all his life for a long time. That is why he never wanted to read the book, he wanted to hear. This illiterate can free him from all the crimes, but he does not want anyone to know. Now what will Michael do? What is the consequence of Henna?
If you want to know, then this wonderful movie is very easy to see.
You can not understand the extent of how uncomfortable love can be so intense and illiterate, to see how shameful it is to someone else.
Happy Watching ...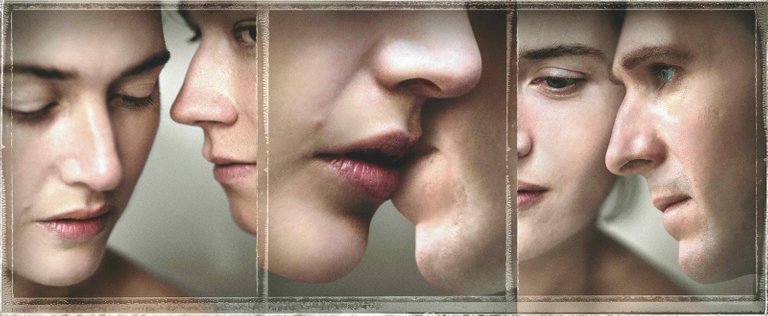 source