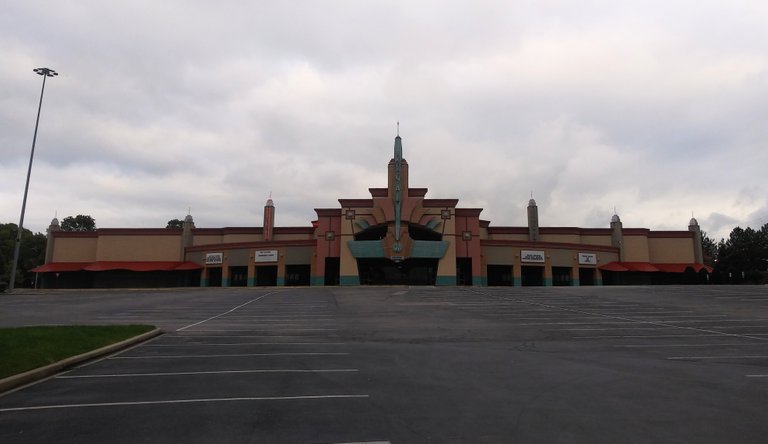 (local theater)
Regal has announced they are shutting down most theaters again for the time being.
Annnd they're closed again.

Some Regal locations are staying open.
Deadline Article:
https://deadline.com/2020/10/regal-theaters-not-closing-down-ventura-county-movie-theaters-reopen-1234593962/amp/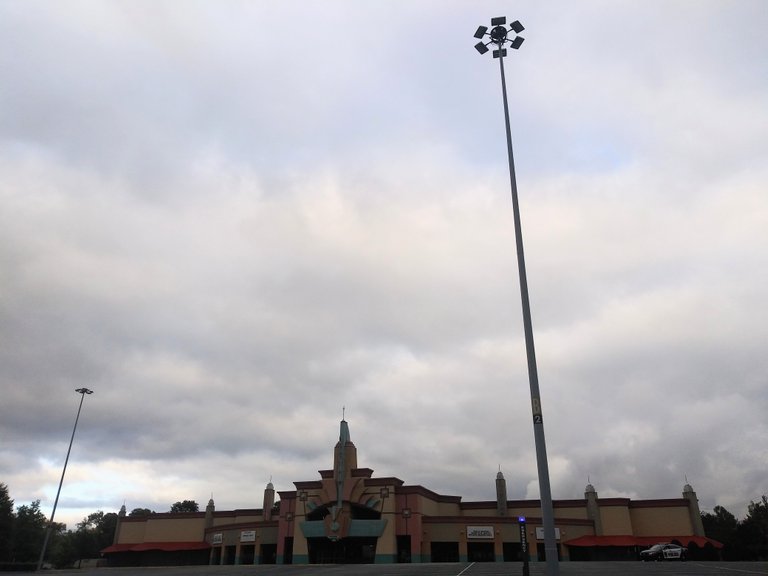 It is sad to see it happen.
At the same time, apparently AMC is aiming to keep theaters open and running.
CNBC Coverage:
https://www.cnbc.com/amp/2020/10/08/amc-ceo-says-keeping-movie-theaters-open-is-the-right-decision.html
As theaters struggle to adapt in these settings, film and television projects are also having to stop, slow, or move into Covid safe production. More and more productions are finding ways to move forward perhaps, but it is still an odd time for the industry as NBC Universal cuts jobs and Warner Media does the same.
Hopefully things smooth out for the better in one way or another fairly soon.
Maybe a new avenue for narrative film and television emerges. Time will tell.
---
Be well.
LionSuit.com
(words and images are original)
Posted using Ecency, formerly eSteemApp - Try it out!