I would say that I am someone that followed closely the big film and TV productions in the past. I was interested in what is being made, who is making it and how it was going to be done.
Creating something from your imagination that could captivate attention of millions I always found to be an incredible skill worth praising.
More lately I have lost that feeling.
It didnt take much though, only 30 Marvel films, 10 Fast and Furios films, 8 Mission Impossible films, prequels, reboots, remakes and brainwashing agendas. A million different takes on the same character. Same tropes repeated over and over again.
Originality is dead and the film and TV industry have turned into a fast food vendor where everybody is forced to order the same hamburger every time.
Its incredibly hard to find anything remotely original that has any kind of financial backing which would allow it to enter the mainstream.
It is easier for a terrible and unproven team to get funding then it is an unproven idea.
Star Trek Discovery, Rings of Power being a great example of that.
Can that really go on? I mean there must be a breaking point when people get sick of the same thing told to them over and over again. I mean, wouldnt you get sick even of your favorite song if you listen to it over and over again?
I am both a huge LOTR and GOT fan. Read the books, appendices, etc. All of it. And I just cant force myself into watching any of that stuff. Agenda driven female empowerment tropes that destroy established characters and confinement into stories that you know the ending of are simply a waste of time for me.
There is no sense of urgency or peril for your character nor do I care about a footnote in history of the world when the actual important story is the one that unfolds later on.
None of these stories are self contained, they are an intro into the more important story that has already been told.
The worst of the worst? Star Wars.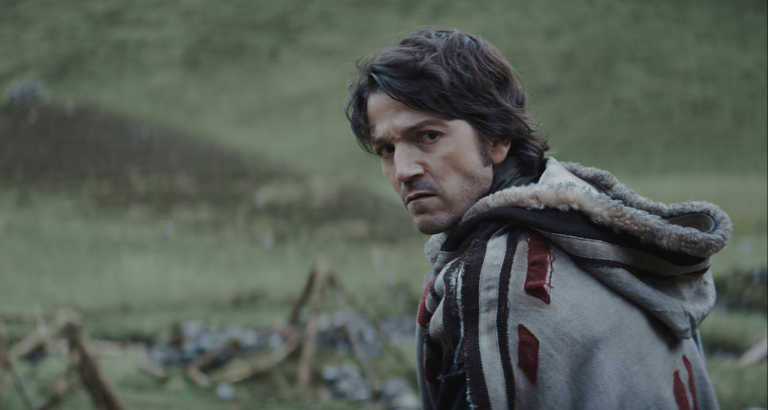 Right now, there is a series called "Andor".
That series is a prequel of a prequel of a footnote in the broader Star Wars story of how Leia got the Death Star plans.
Surprise, she got them! Who cares.
I dont know, I might need to start looking into the independent film industry for my dose of fun. 💁‍♂