First off, happy Mother's Day to all of you mothers out there.
Over a year ago, I agreed to come on board my friend and co-worker's second installment in his short film series, Snoop PI. I came on to co-direct and photograph my first film. I photographed my Milkshake webseries, but never a one-off film and never for someone else.
The tone is sort of in the vein of the The Long Goodbye, by Robert Altman. Our Snoop is less of a hardboiled detective and more of a guy that only thinks he's a tough detective that's got it together.
In this episode, Snoop has to tail a kind but spritely aunt at the behest of a niece who looks like she might be up to no good.
(Unsupported https://lbry.tv/$/embed/Snoop-2/bab629b074b7c64731d757a8009d98015109f66e)
---
In case the LBRY link is slow, here is the YouTube version.
Jeff Hirbour, the creator of the Snoop series, planned on releasing this last Mother's Day but he got his dream job story producing the crazy popular show Vanderpump Rules which was an absolute nightmare for his schedule.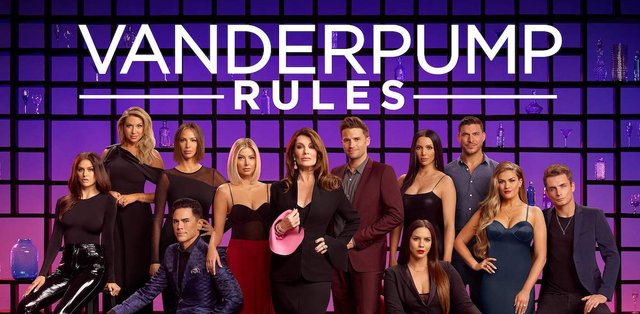 So, we had to put off editing for quite some time.
Once Jeff finally completed editing about a month or two ago, I color corrected the piece using Lumetri Color in Adobe Premiere. After endlessly re-watching the footage, I'm mostly happy with my performance as a DP. The kitchen scene is probably my favorite. I think I used one light, the sun and a little canned fog to create beautiful sun beams.
I tried to keep the actors backlit with the sun, since it was our primary source of light. If you're ever only using natural light, try backlighting it all with the sun and fill in the face with a bounce if you can. It always looks better.
In any case, please have a watch and follow me on Hive, LBRY and YouTube!
---
CHECK OUT THE TEAR!
The Tear is my cosmic horror short film and cinematic universe.
http://bit.ly/tearlinks
WHO DIS IS
If you want to know who I am and what Distant Signal is, check this out. It's sort of a manifesto. The TL;DR is that I've won an award for producing, make a lot of reality TV, live in LA and think that artist and media incentives are misaligned and serve large corporations and not independent artists.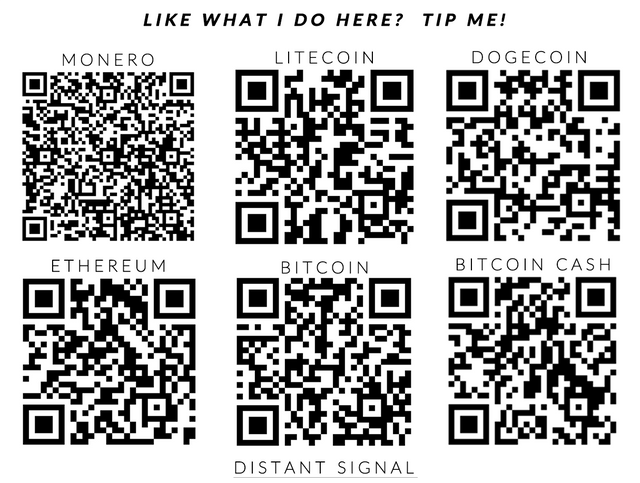 DISTANT SIGNAL SOCIAL:
WEBSITE: https://www.thesignalisstrong.com
YOUTUBE: https://www.youtube.com/adistantsignal
LBRY: Direct LBRY App Link!
INSTAGRAM: https://instagram.com/distant_signal/
MINDS: https://www.minds.com/DistantSignal
MISSION
In 2019 the goal is to produce the short horror film, Changelings, the world of that story and to build a community of filmmakers that are enthusiastic about filmmaking and crypto currency.

————————————
PHIL ABATECOLA'S PERSONAL SITES:
INSTAGRAM: https://instagram.com/abatecolasan/
WEBSITE: http://www.philabatecola.com