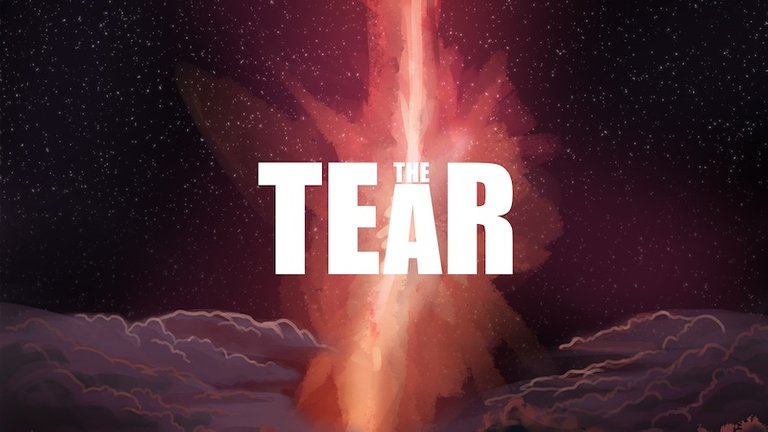 ---
It's been a while, but I'm about to make a comeback... again of sorts? I guess we all drop off of social media now and again, and despite my need to expand my reach for my short film @thetearsees, the state of the world has only recently allowed us to make moved in the physical world.
I won't bother you with too many details, but I've been learning a lot of visual effects lately because our lead animator dropped out of the project due to the pandemic. He had to uproot his whole family and move five states away.
So, it's been After Effects and the plugin Red Giant non stop. I have definitely learned a lot of new skills in AE, which is why I'm gonna share this rad music video I found that was animated using AE.
I'll begin sharing updates really soon. Still trying to find a more entertaining format for those who follow me here as well as on The Tear accounts.
---
Continue the discussion on Distant Signal's forum's. Powered by Steem!
---
CHECK OUT THE TEAR!
The Tear is my cosmic horror short film and cinematic universe.
http://bit.ly/tearlinks
WHO DIS IS
If you want to know who I am and what Distant Signal is, check this out. It's sort of a manifesto. The TL;DR is that I've won an award for producing, make a lot of reality TV, live in LA and think that artist and media incentives are misaligned and serve large corporations and not independent artists.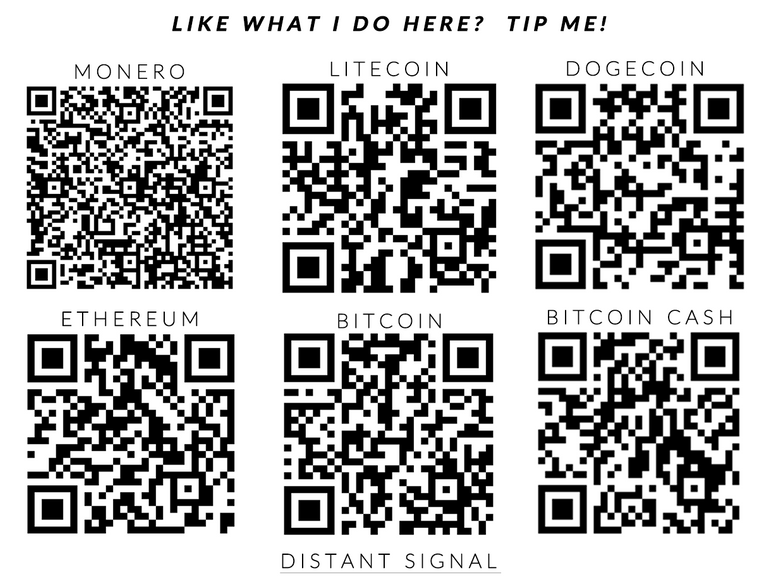 DISTANT SIGNAL SOCIAL:
WEBSITE: https://www.thesignalisstrong.com
YOUTUBE: https://www.youtube.com/adistantsignal
LBRY: Direct LBRY App Link!
INSTAGRAM: https://instagram.com/distant_signal/
MINDS: https://www.minds.com/DistantSignal
MISSION
In 2019 the goal is to produce the short horror film, Changelings, the world of that story and to build a community of filmmakers that are enthusiastic about filmmaking and crypto currency.

————————————
PHIL ABATECOLA'S PERSONAL SITES:
INSTAGRAM: https://instagram.com/abatecolasan/
WEBSITE: http://www.philabatecola.com