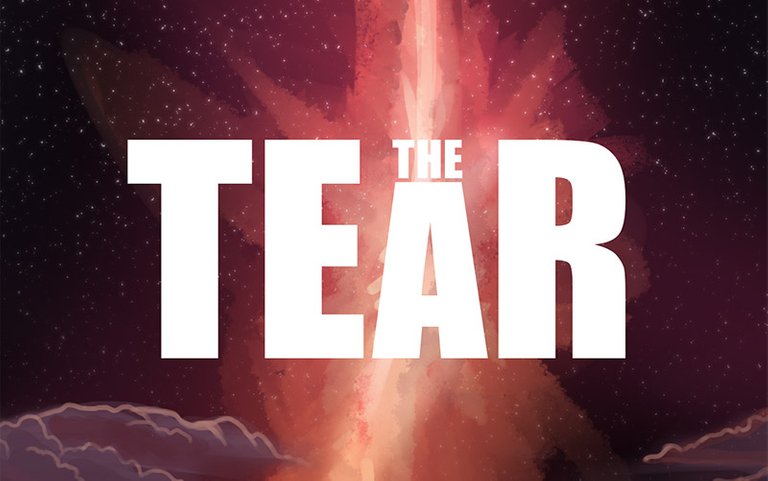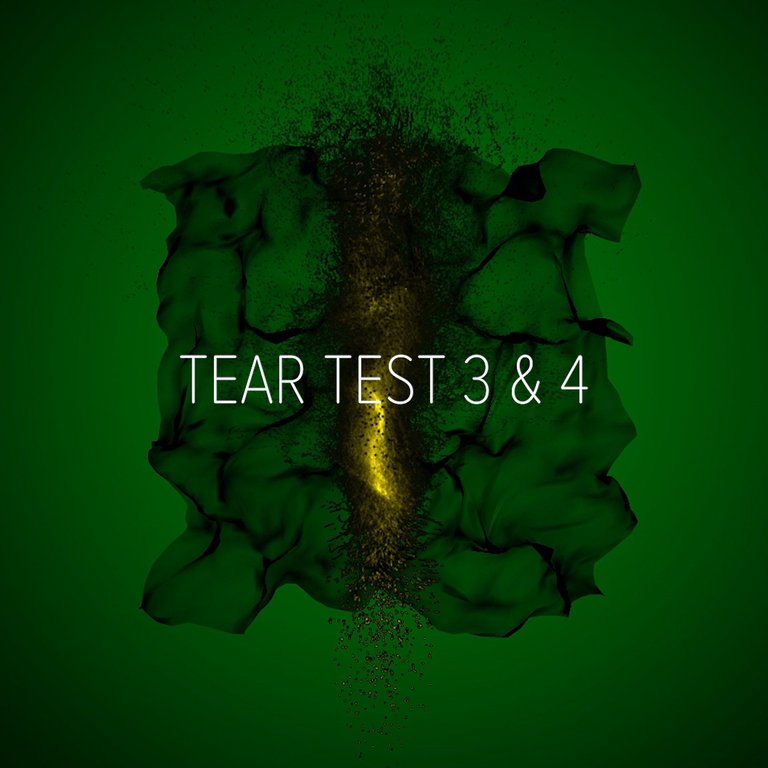 If you've been following along, you know that the glowing yellow bits do not make it into the final version, but it's helpful in these settings so you can see my failures... and make no mistake, these are failures.
(Unsupported https://lbry.tv/$/embed/Tear-Test-3_4-LBRY/7e2ac61ff3d93eea66fd6e0e18c1078bd9e58605)
⁠
⁠---
At this stage I'm learning to control the flow and shape of the Tear. It's made up of a particle system and I'm trying to figure out hot to create something that folds in on itself while spinning. A fractal but not. It was tough to figure out, and these two tests represent some progress. ⁠
⁠
Tests 1 & 2 had too much force on the rotation and the Tear would spin out into space and really quickly. Test 3 is lopsided with a bottom that doesn't move, but the rotation is tighter. Test 4 just looks disgusting. It's a profane mistake and I destroyed it after rendering these abominations.⁠
⁠
I'm much further ahead in this process actually. I do manage to get a pretty stunning result eventually At the moment, I'm compositing the Tear into the shots we need for the sizzle. ⁠
⁠
So far, they're looking pretty ominous.
---
Please follow The Tear on our other social channels!
---
WHO DIS IS
If you want to know who I am and what Distant Signal is, check this out. It's sort of a manifesto. The TL;DR is that I've won an award for producing, make a lot of reality TV, live in LA and think that artist and media incentives are misaligned and serve large corporations and not independent artists.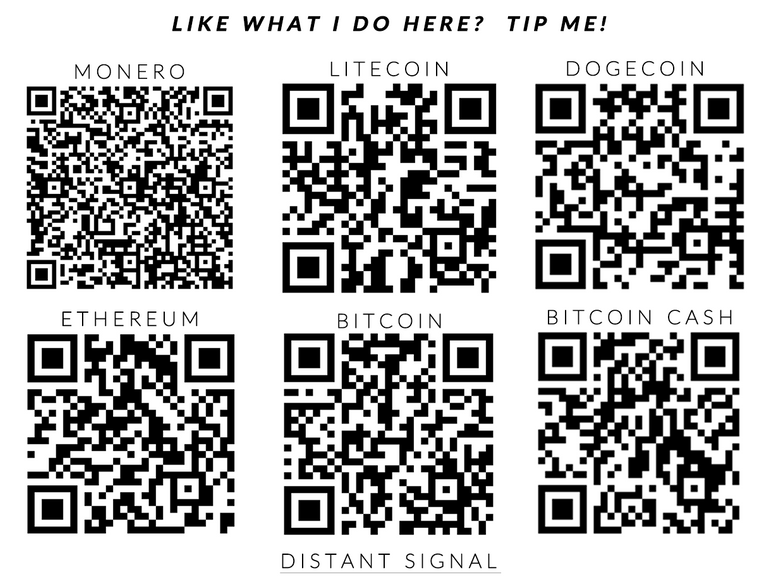 THE TEAR SOCIAL:
WEBSITE: https://www.thetearsees.com
LBRY: Direct LBRY App Link!
INSTAGRAM: https://instagram.com/thetearsees/
MISSION
In 2019 the goal is to produce the short horror film, Changelings, the world of that story and to build a community of filmmakers that are enthusiastic about filmmaking and crypto currency.

————————————
PHIL ABATECOLA'S PERSONAL SITES:
INSTAGRAM: https://instagram.com/abatecolasan/
WEBSITE: http://www.philabatecola.com