China used to have foreign reserves of $3.99 trillion in 2014, but this has dropped to $2.98 trillion last month, which is a drop of a trillion in just two years. If they continue like this the entire reserve will be gone by 2019.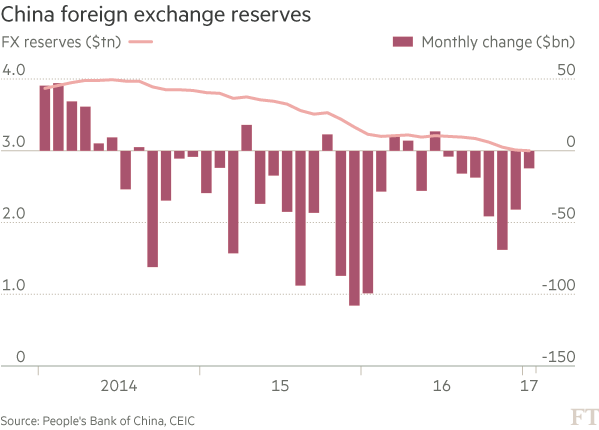 image source
China appears to be repatriating the money to counter the capital flows coming out of China and prevent the yuan from crashing.
China may also have a budget crisis
Officially China's budget deficit is 3.8% of GDP, not great but not a huge problem either. But analysts believe that the official stats are understating the reality. The Economist reports that the IMF has started adding up local-government financing vehicles and also land sales to produce an "augmented deficit".
That gives us the following chart: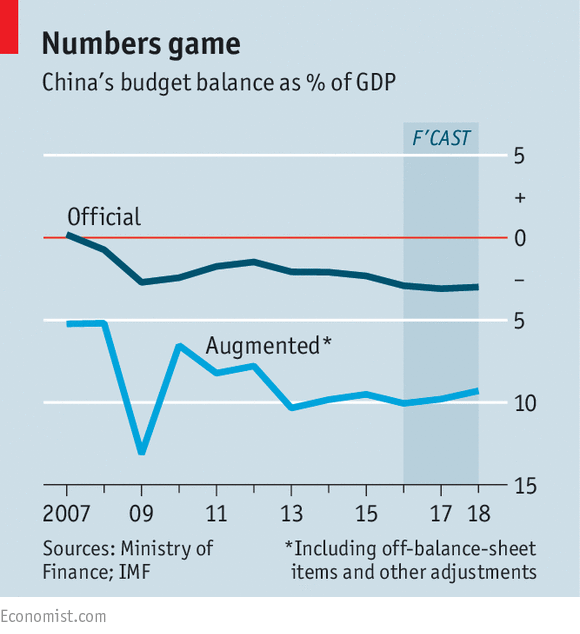 image source
According to the IMF, the true budget deficit is over 10%, and China has been in trouble for a number of years. The money they have been repatriating from their foreign exchange reserves has been used to plug the gap.
But what happens when they run out of money? Or if President Trump makes good on his threat and slaps a tariff on them?
China is already struggling to earn it's way out of it's problems
Chinese exports decreased 6.1% in the year to December 2016. Because Europe hasn't fully recovered from the financial crash, they arn't buying as much stuff from China. And American corporations have either been onshoring their operations back to the USA, or moving them to Mexico, as the Chinese have been stealing intellectual property and corporations believe they are better off located in NAFTA countries where there is intellectual property protection. In addition, other countries like Vietnam, Bangladesh and places in Africa are looking to build manufacturing centres and are luring businesses attracted by their costs which are lower than China's.
What happens if China goes bust?
Western Banks are exposed to China but have started to reduce their Chinese holdings. See the following chart: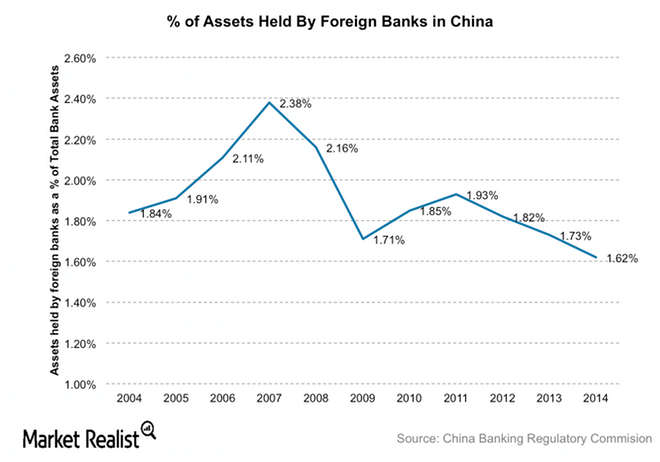 image source
But the holdings are still large enough to damage western banks. If China blows, there will be a world economic crisis.