Congratulations Team...
for committing to your health and fitness goals—for committing to YOU! We are at the start of Week 1!
---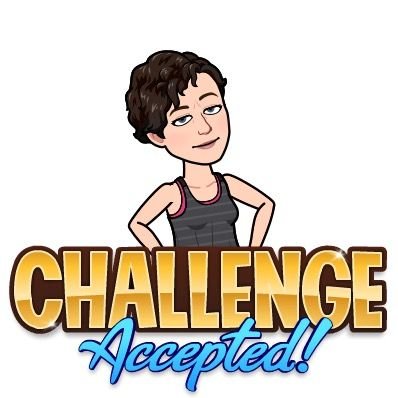 ---
Power-Up Fitness Challenge Team:
@dreemsteem
@monchhich23
@andysantics
@bafi
@coachjj
Your Week 1 investment of .5 SBD is being held for you. All you need to do is follow-through with your commitment to workout 5 days this week. It can be any workout you choose.
Comment DAILY on the original post on your own comment thread to keep a running tally of your workouts for the week.
At the end of the week, if you meet the goal your .5 SBD goes into YOUR "bank", if not it goes into the "Team Pot" to be used as a prize pool.
Bitmoji Fun
Today, I wanted to have some fun with Bitmojis! Hopefully, you already have a Bitmoji, if not they're easy to create. Post in the comments your Bitmoji either doing a workout or something related to this Challenge by the end of the day. I'll select the best Bitmoji (in my opinion) to win .5 SBD! Anyone, including those not participating in the Challenge, can participate in the fun!
---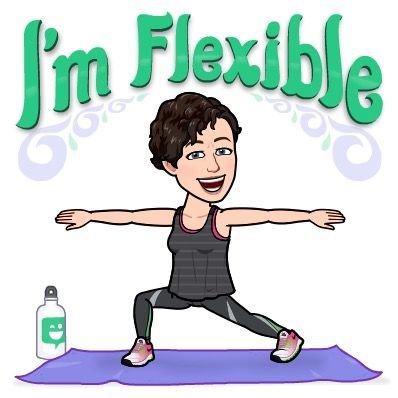 ---
Can't wait to hear about your workout today in your comment thread on the original post, HERE!
Let me see those Bitmojis! You can win next week's Challenge entry fee!
---
Hi Friends! Thanks For Reading!
---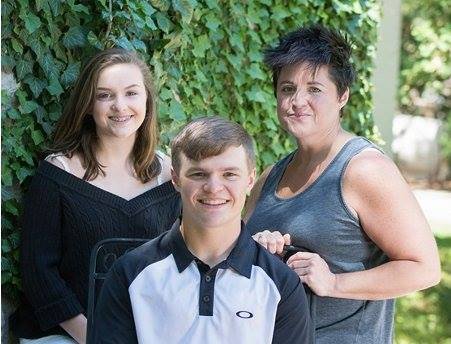 ---
Hi! My name is Coach JJ and I've been coaching and inspiring athletes to better health and fitness for over five years! I'm a CrossFit Level 1 Trainer at CrossFit Edwardsville in Edwardsville, IL, USA. But, my vision is to bring together the Fitness Community on Steemit in order to have a greater impact on improving the health and fitness of our fellow Steemians.
I'm also a mother of two teens and a self-defined "spicy, sassy Christ-follower" who posts about my personal journey, but loves all those on any journey. Feel free to check out my intro post, get inspired on your fitness journey, or ponder on my faith-based posts. If any of this connects with you, follow me and say Hello!
Happy Steeming,
Coach JJ
---

---

---