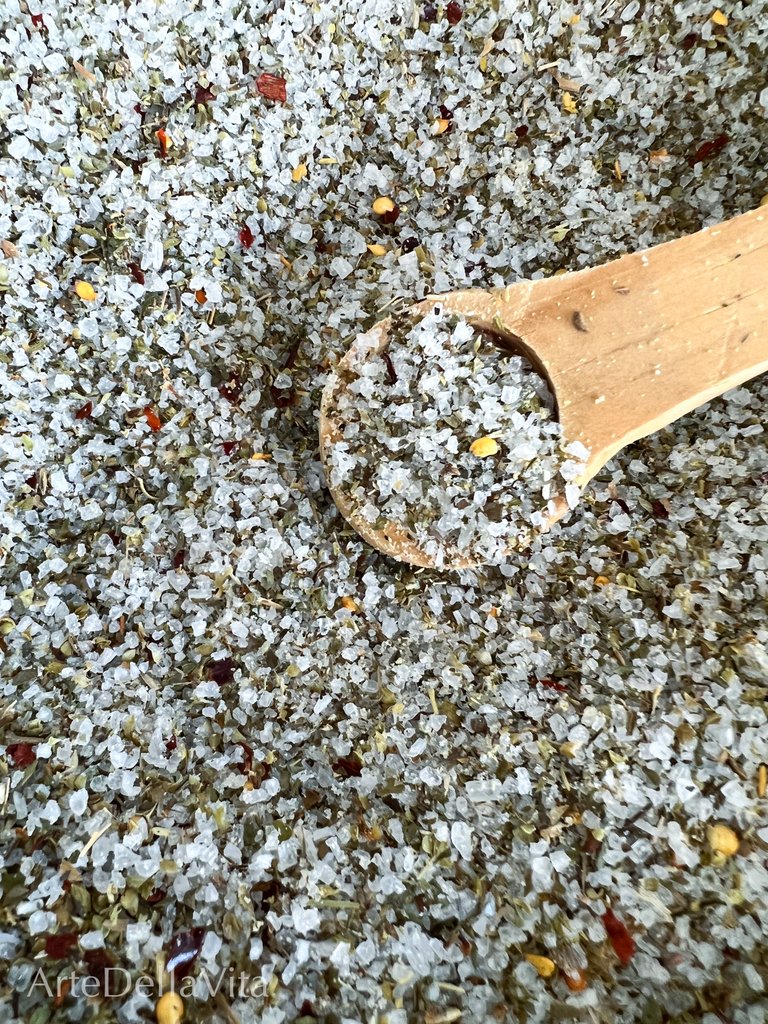 After a bountiful harvest of herbs and peppers its that time of year to prepare and sell my finishing salt I have been making for over a decade. Deliciously Mediterranean in flavor, this recipe came from my grandmother who used it on meats, specially poultry, pastas, salads and as a delicious marinade or dipping oil when mixed with olive oil and a splash of balsamic vinegar.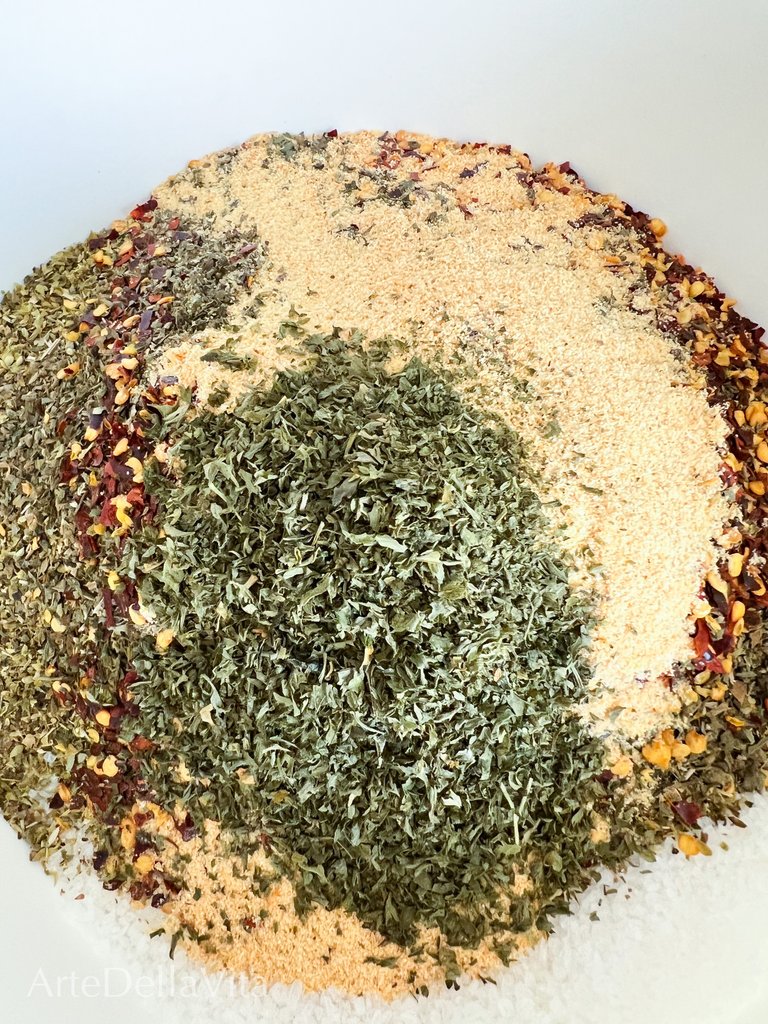 It has just the subtle bite of Italian peppers, truly lovely!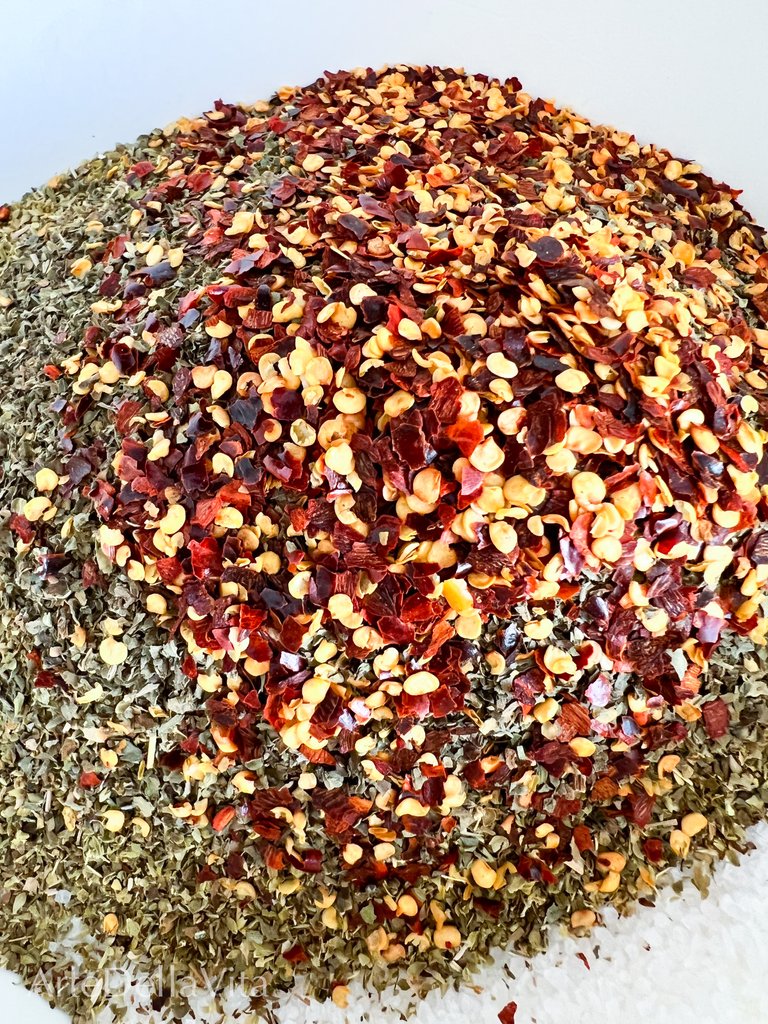 I love Celtic sea salt so I use it as my base.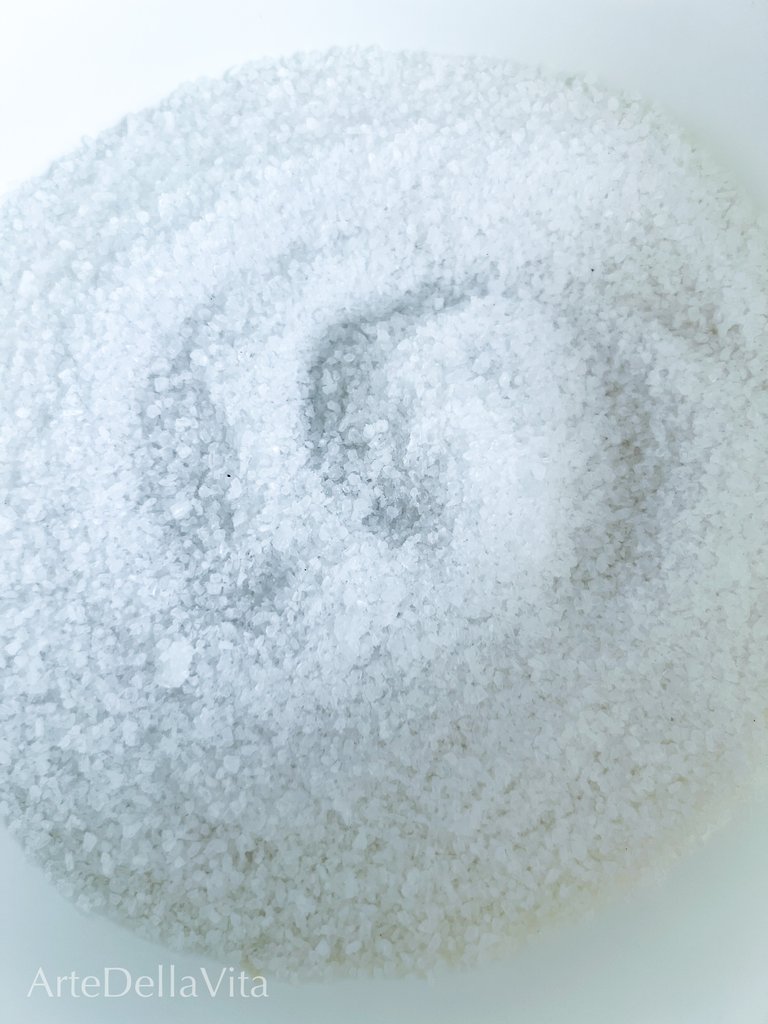 I am shipping a few dozen jars today! Some repeat customers, some new ones I hope will love it!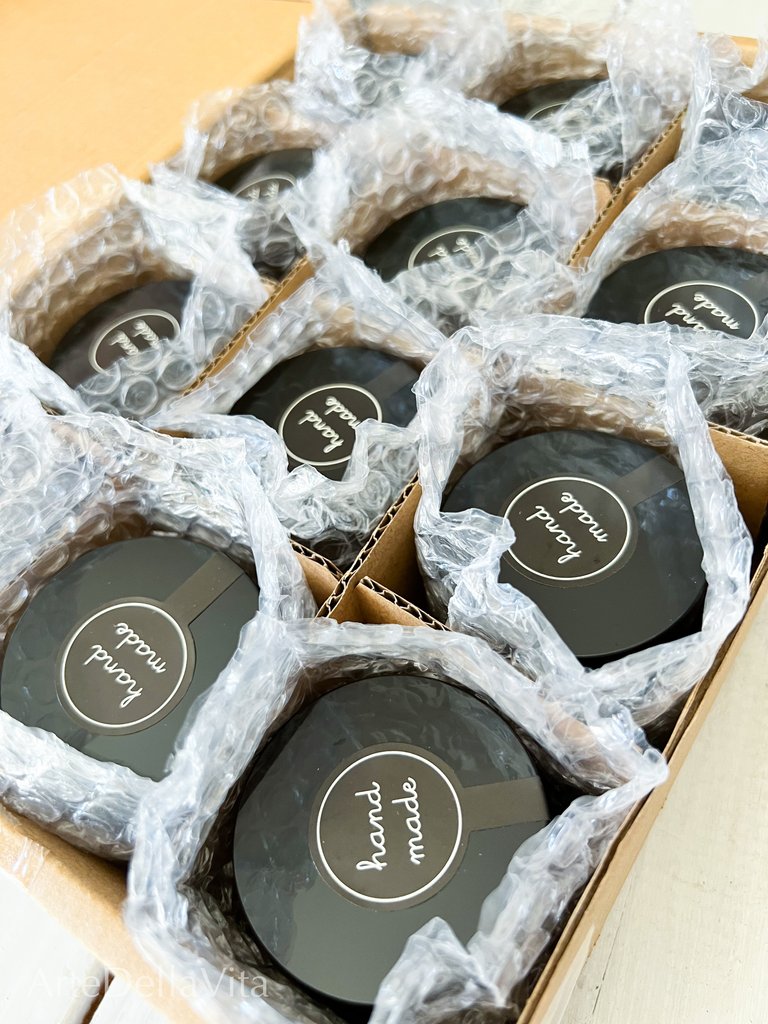 Now I'm off to prepare a couple of trays of pasta for my food pick-up customers today! I love what I do can you tell lol!
May your home be filled with warmth, your pantry full and may you always have good health!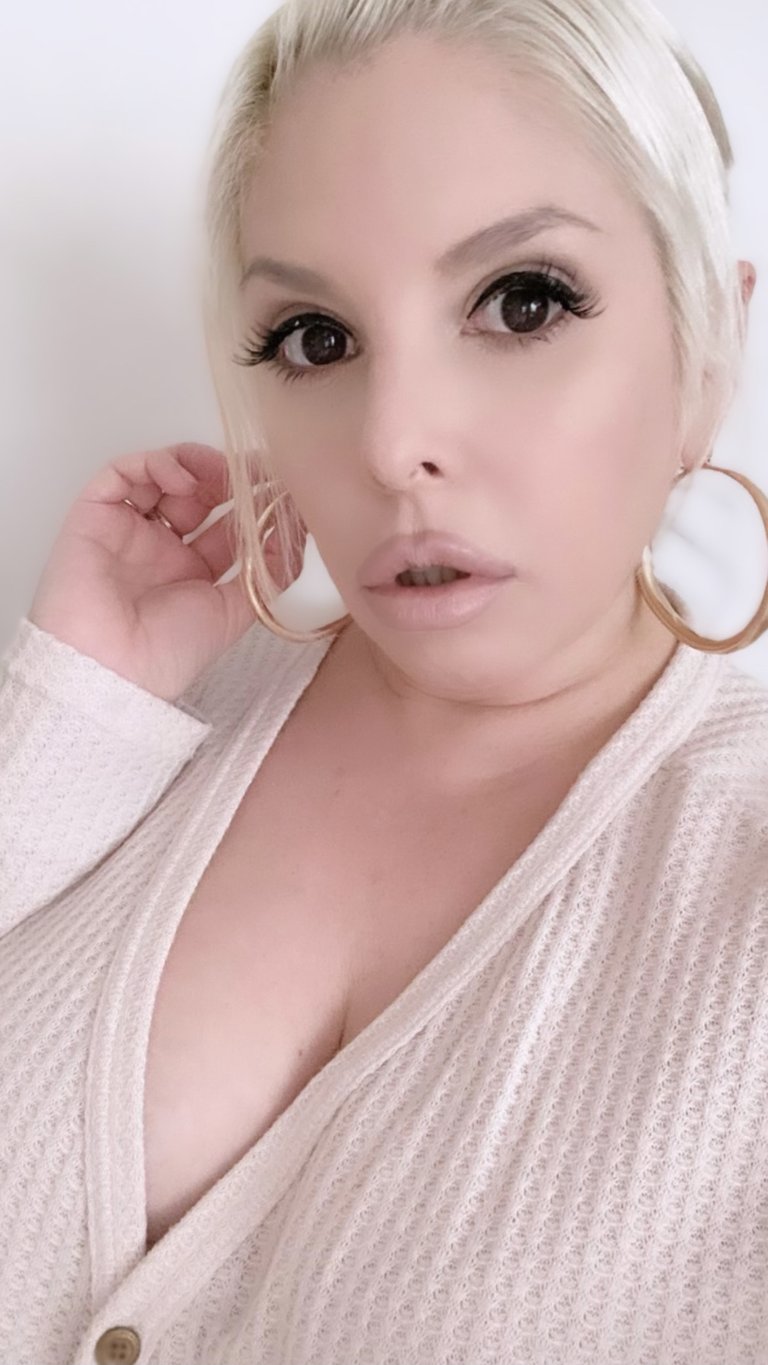 Xo,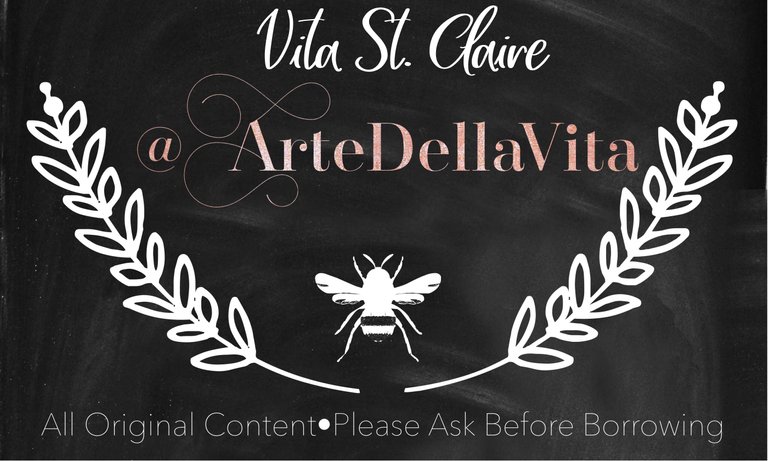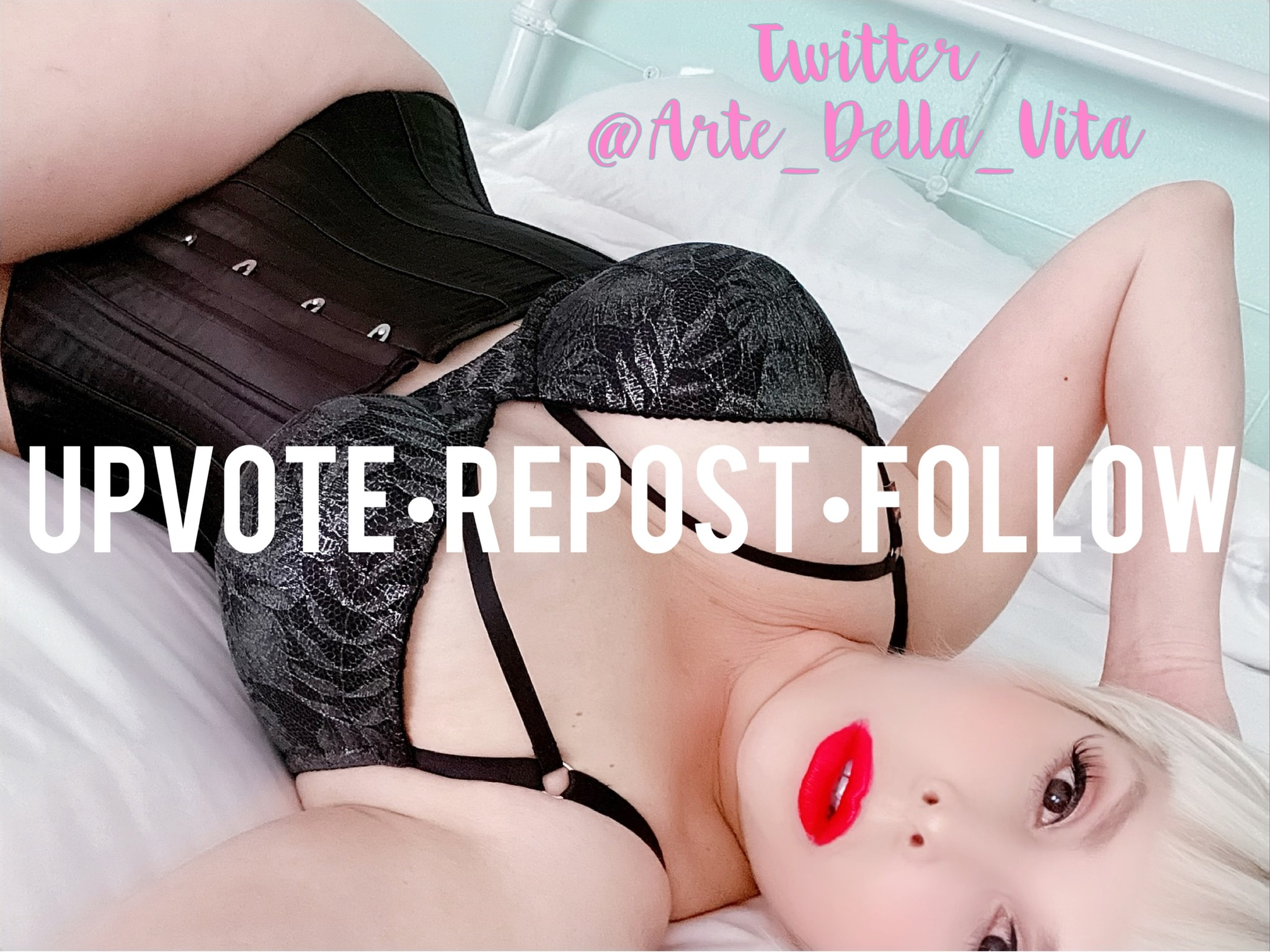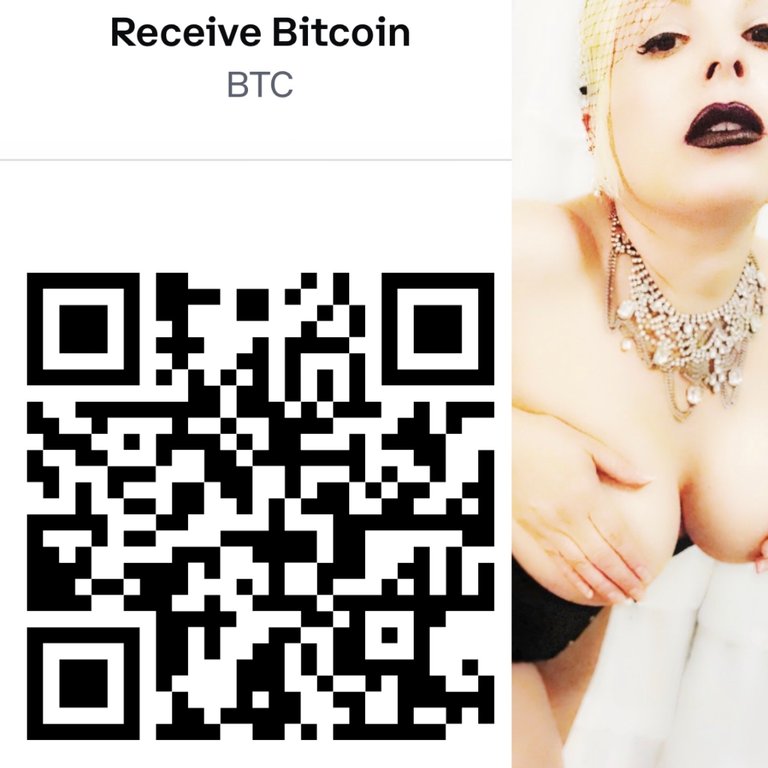 CashApp $VITASTCLAIRE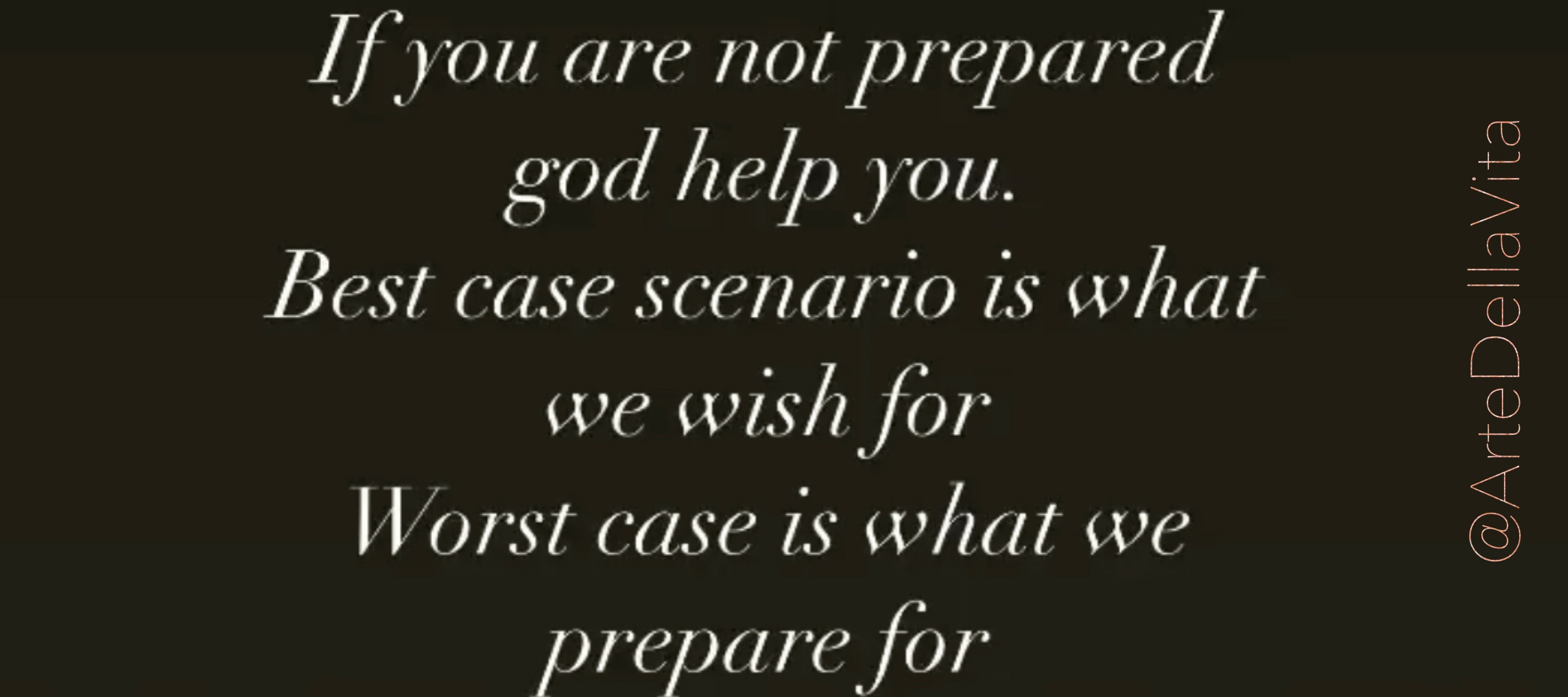 JOIN HIVE
NFTs
Buy Crypto ♡