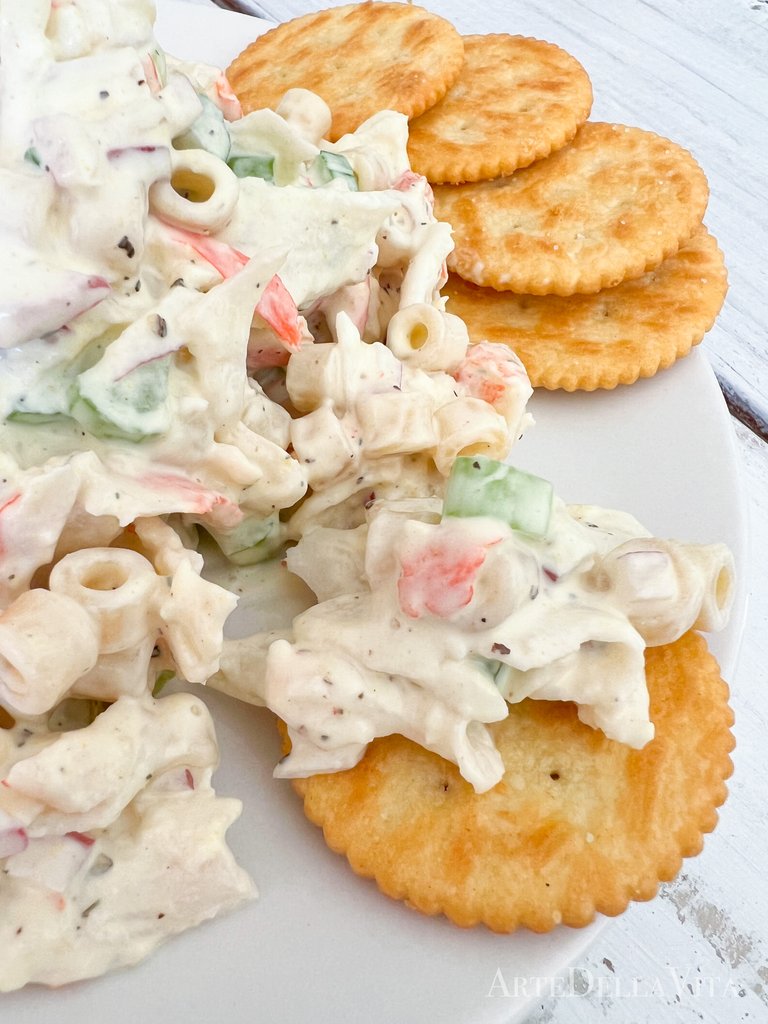 Surimi, or imitation crab, is usually found in American sushi and I know not many people like it. Trust me, I love real crab and can eat my weight of crab legs dipped in butter but imitation crab is great for salads.
Dice some celery, finely dice a red onion and add to a package of shredded imitation crab. Boil and cool some ditalini pasta and mix it all with 2 parts sour cream to one part mayo. Add mustard, salt and pepper to taste and a squirt of lemon and voila!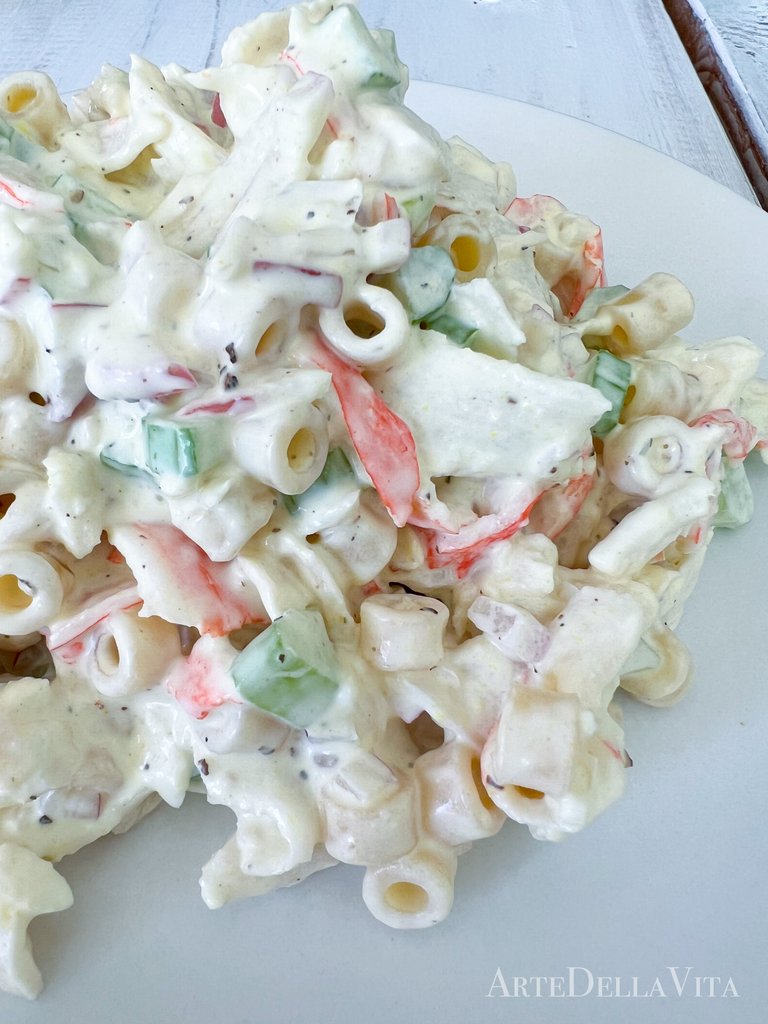 Eat it up!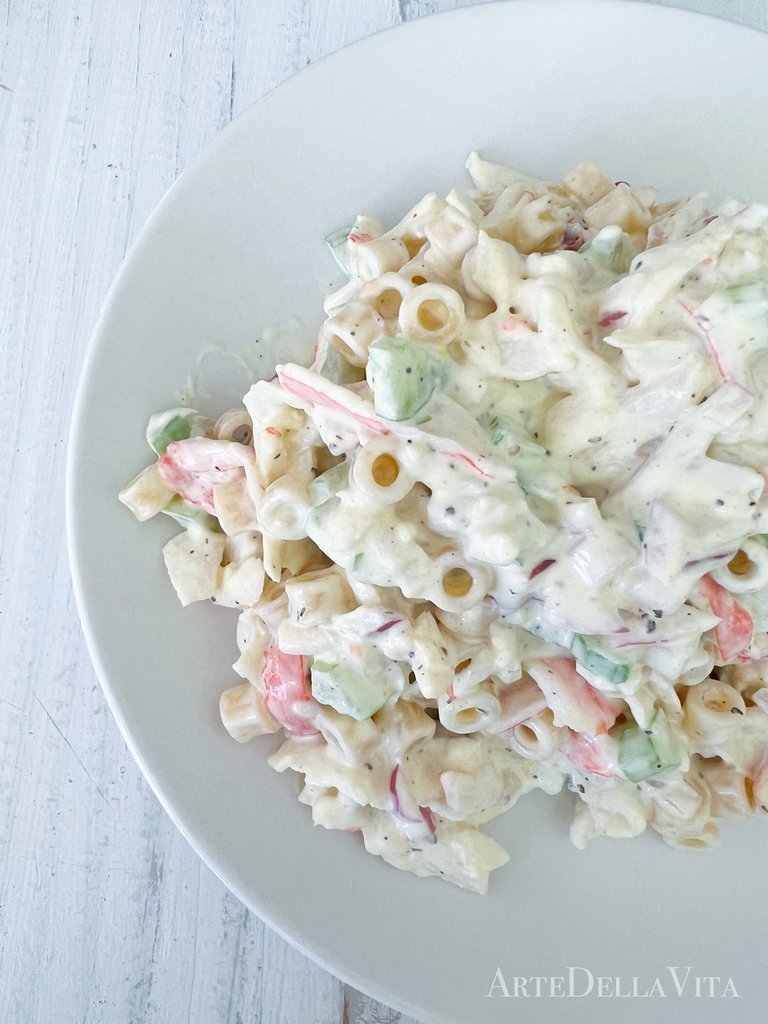 I like to eat mine with Ritz crackers and yes I had this for lunch and dinner because with the warm Santa Ana winds that sneaked up on us no way was I going to make soup (which is what I had originally planned on doing).
Tomorrow the cold weather here in So Cal returns so it might be soup day after all. How is the weather in your neck of the woods?
May your home be filled with warmth, your pantry full and may you always have good health!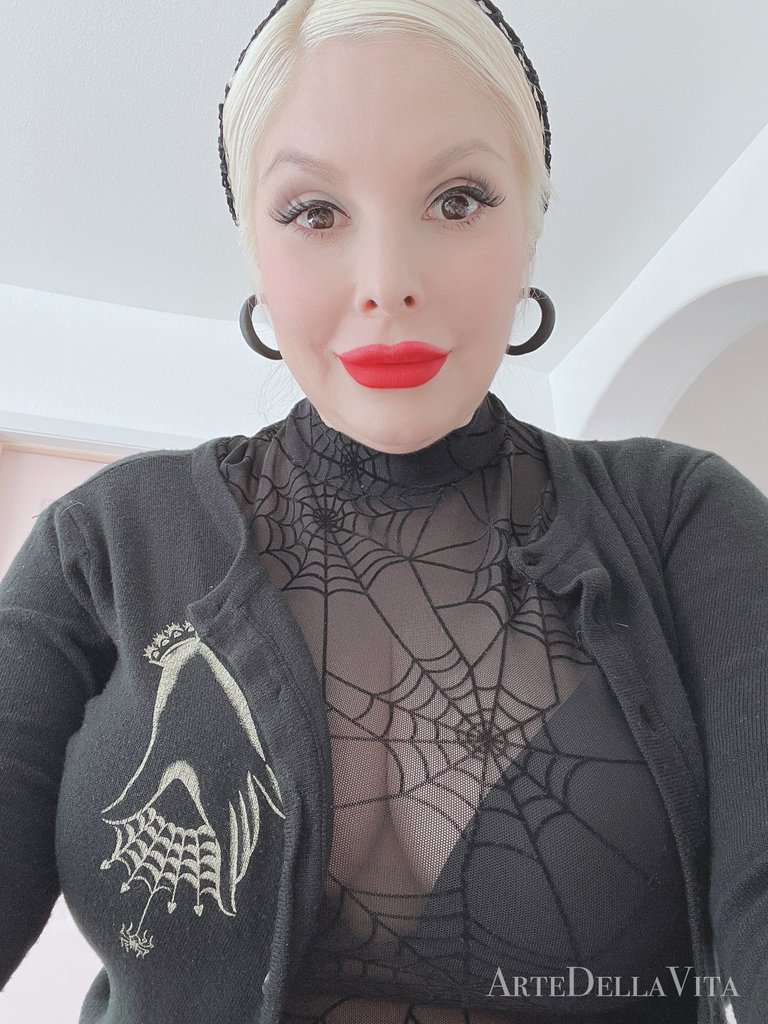 Xo,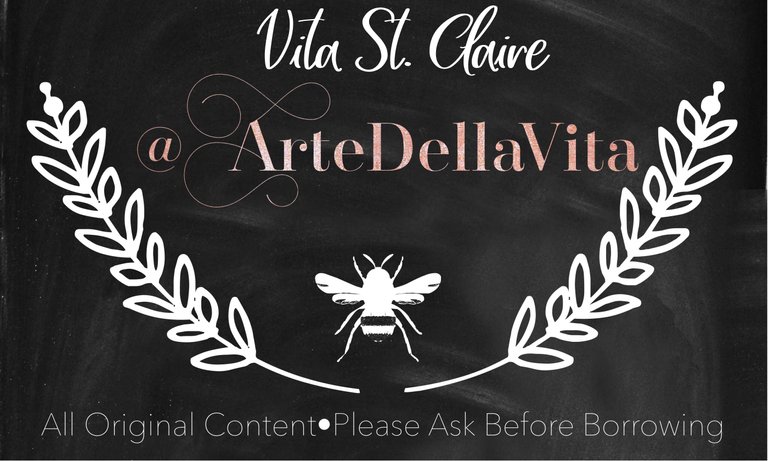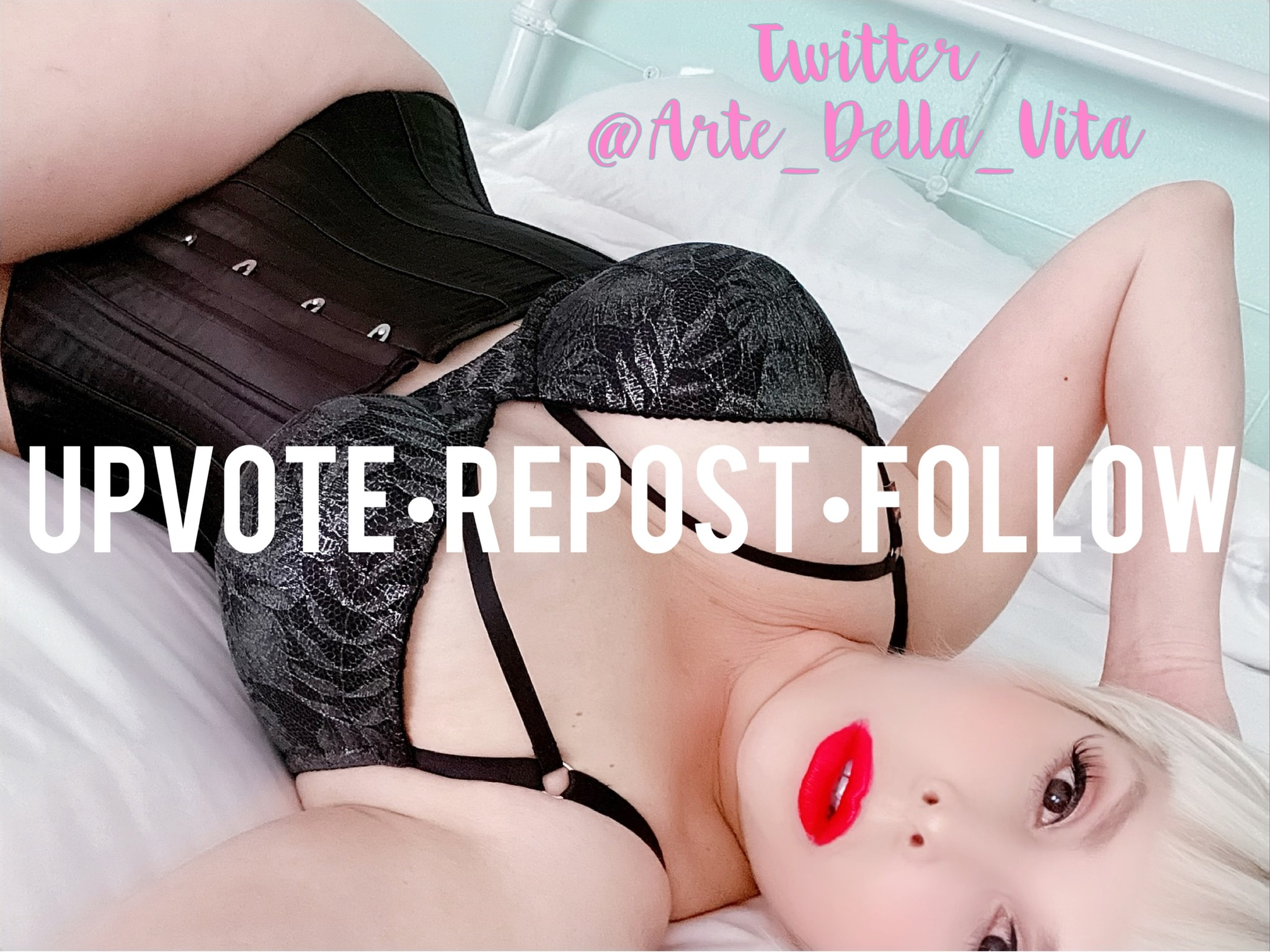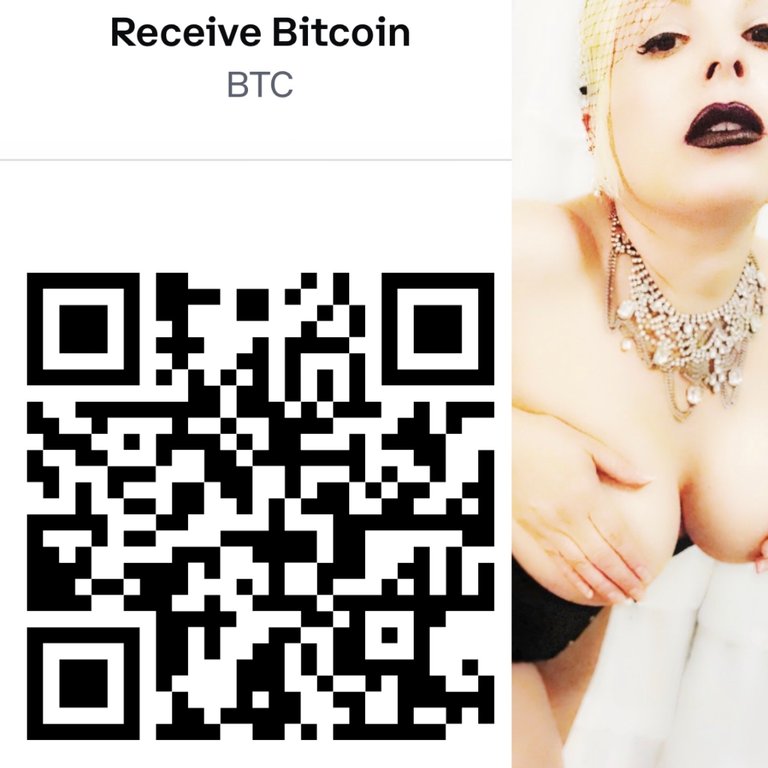 CashApp $VITASTCLAIRE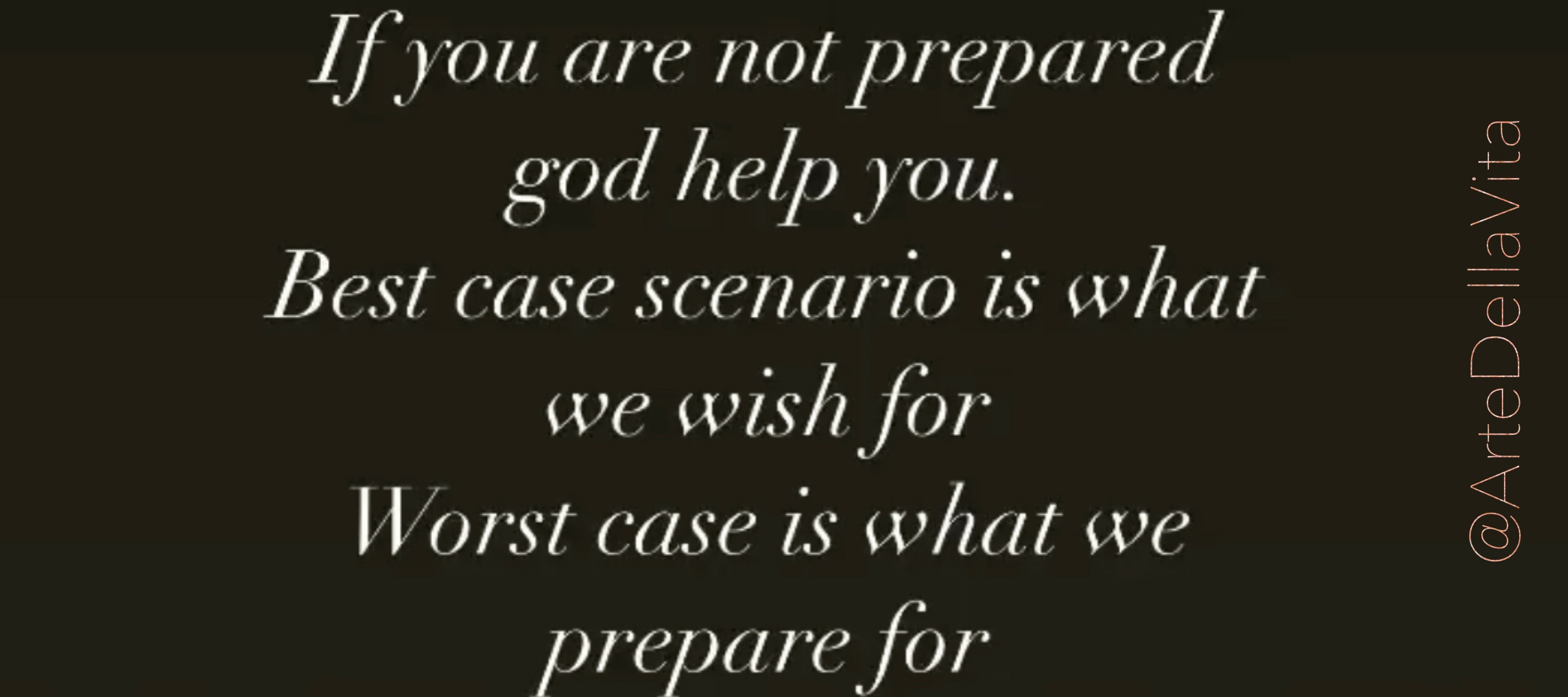 JOIN HIVE
NFTs
Buy Crypto ♡