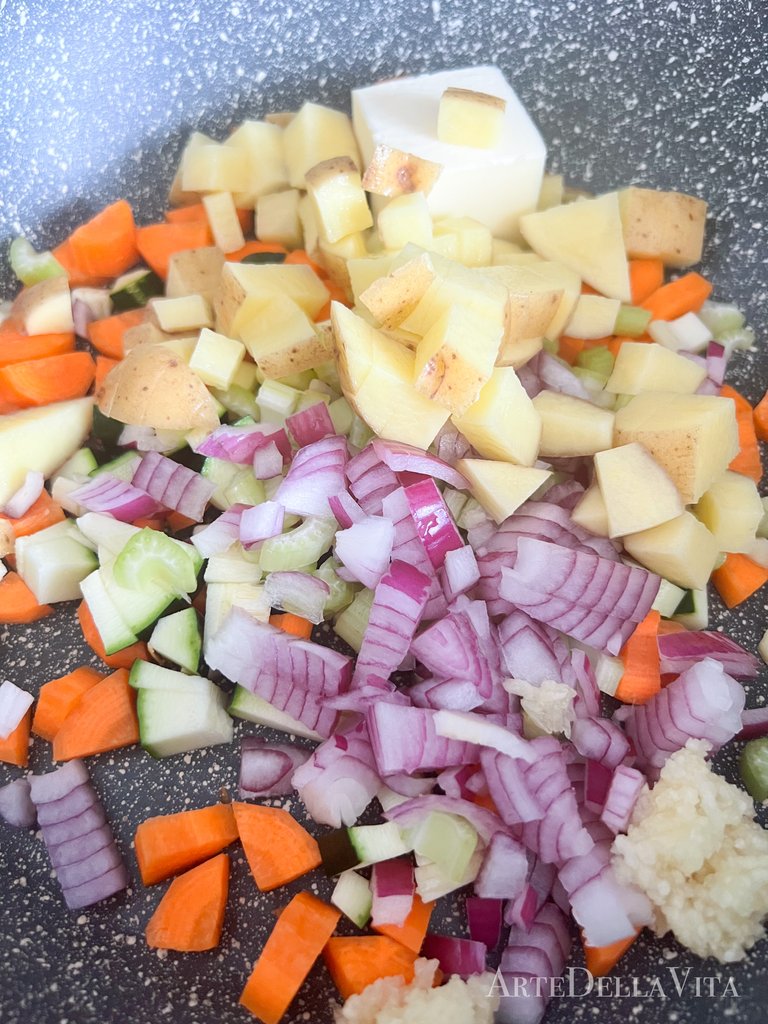 If you follow my blog you already know cold weather goes hand in hand with cozy comfort food to me! Now these personal size pies do not involve any pie crust making since I use premade butter biscuits.
I boiled a couple of chicken breast tenderloins with an onion and salt and once they were cooked through I shredded them and added them to a pan with whatever veggies I had in the fridge, including onions and garlic, that I diced.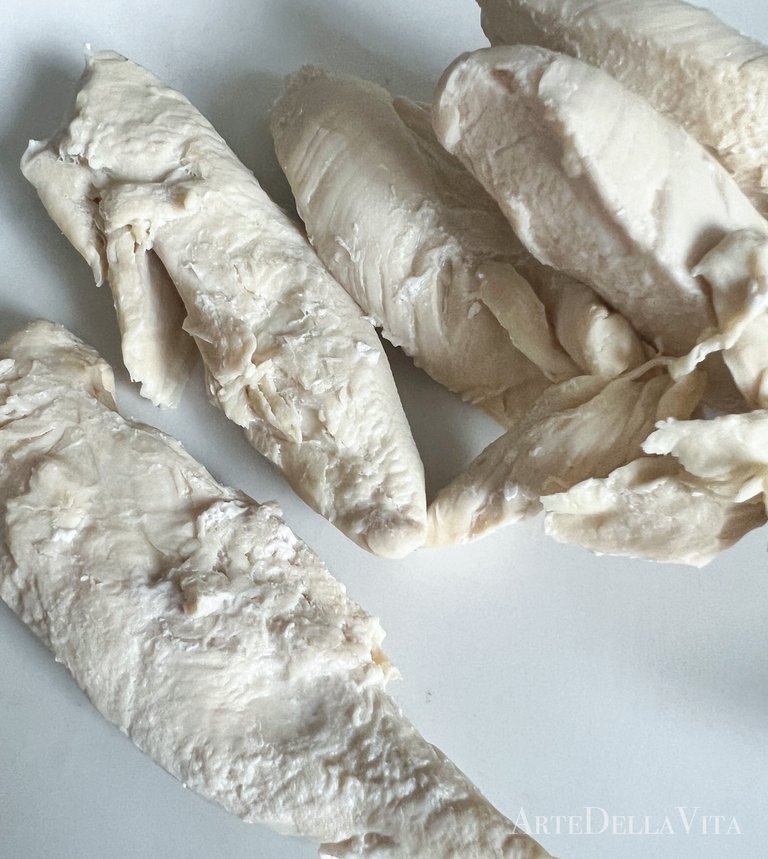 I added a stick of unsalted butter and seasoned this with pepper, thyme, garlic salt and a little bit of red pepper flakes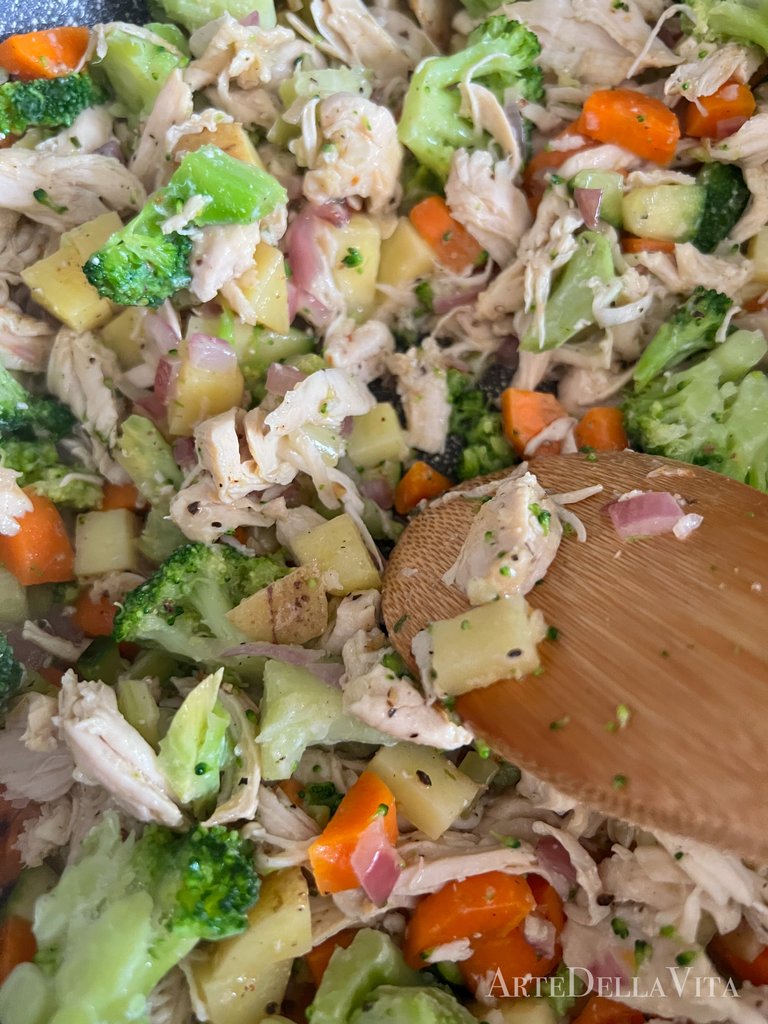 In a separate pan I browned a little bit of flour I seasoned with paprika, garlic salt and pepper and added just enough chicken stock from the tenderloins and heavy cream to make a watery roux. Sometimes I even will add a sprinkle of grated parmigiano. I think if you were to try it this way it would remind you of the pot pie they served at Ruby Tuesdays.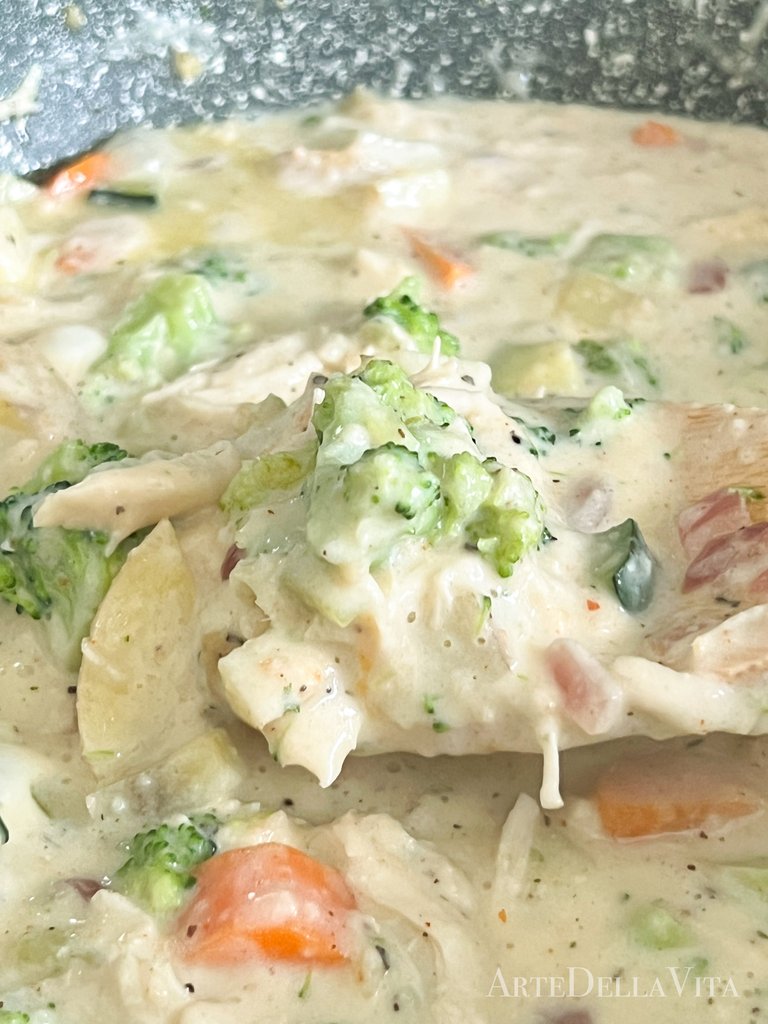 Now all I do is preheat my oven according to the directions on the biscuit can and I pour this mixture into individual compotes or ramekins and top each one with a stretched biscuit and a tiny sprinkle of paprika.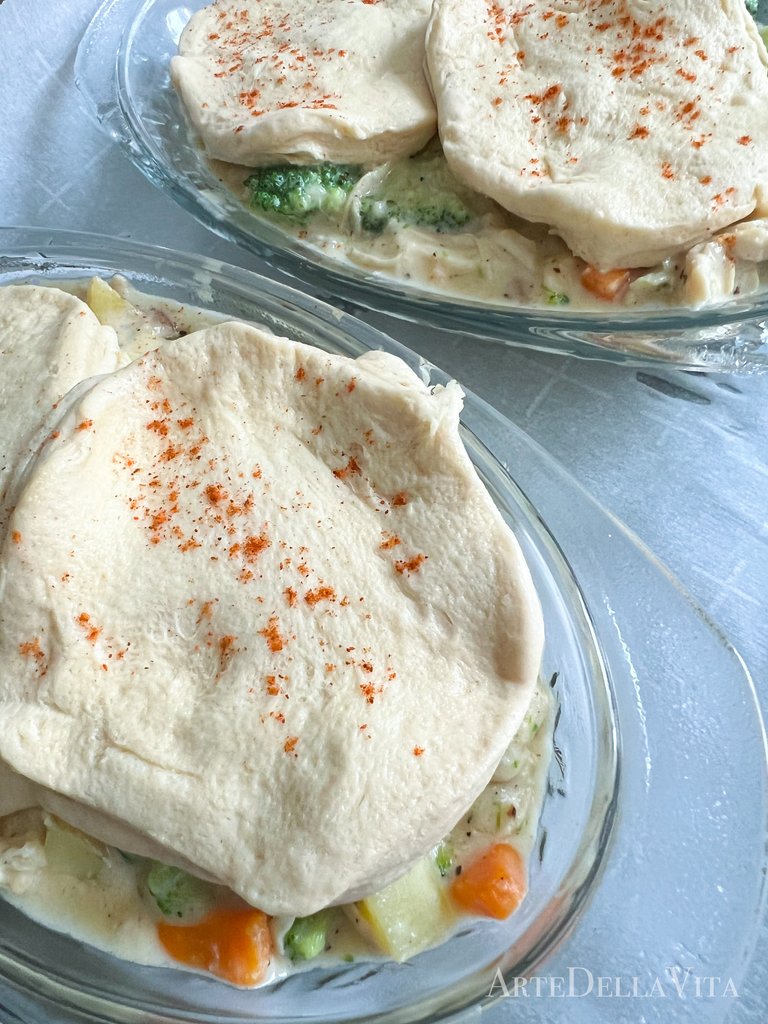 I proceed to cook the "pies" according to the biscuit package direction plus 5 minutes longer.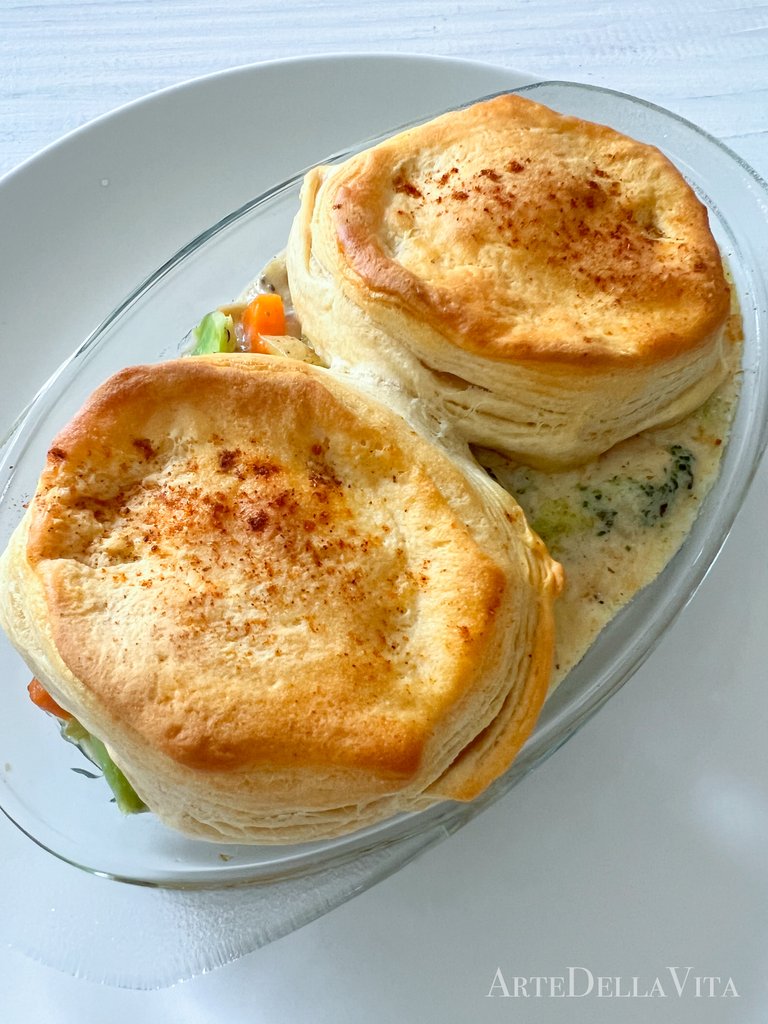 For something that is so easy to prepare you won't believe how hearty and delicious they are! Have you ever made easy pot pies like these?
I hope you are all staying warm!
May your home be filled with warmth, your pantry full and may you always have good health!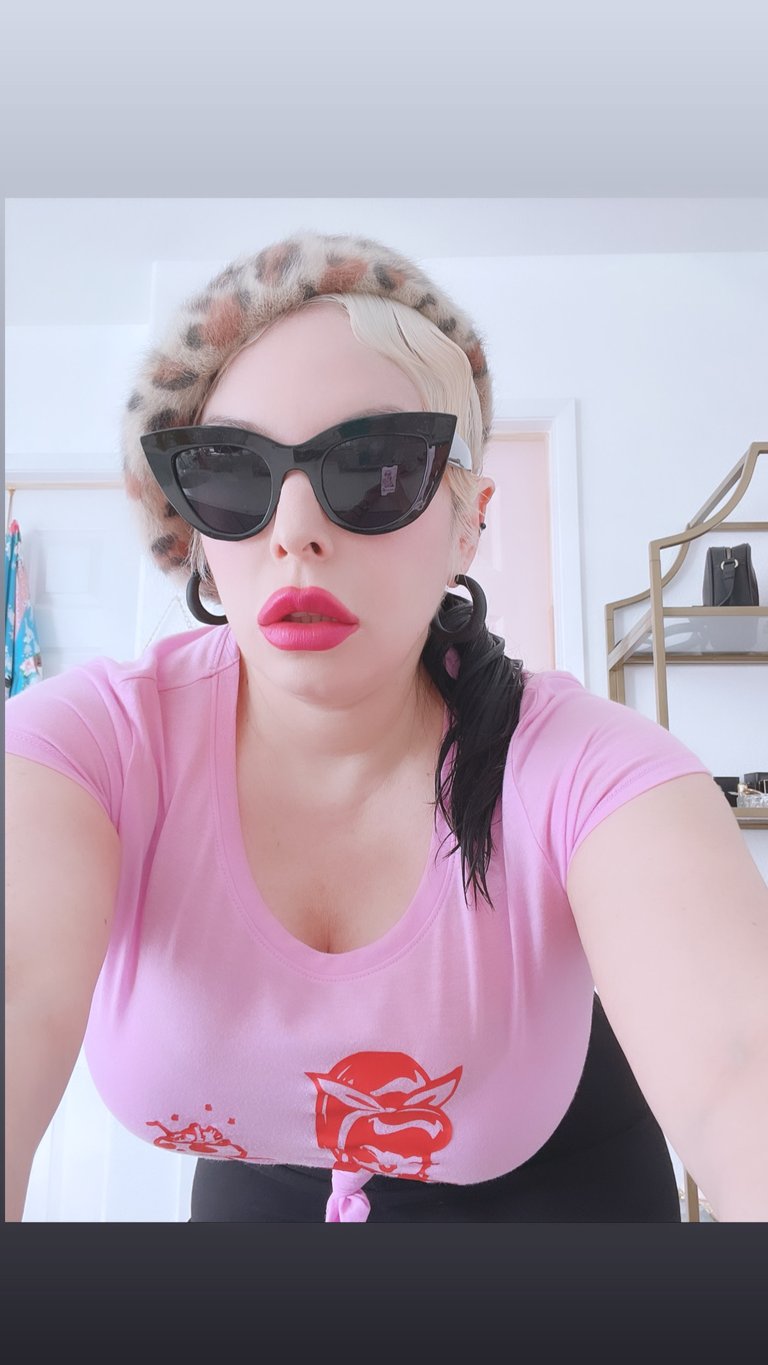 Xo,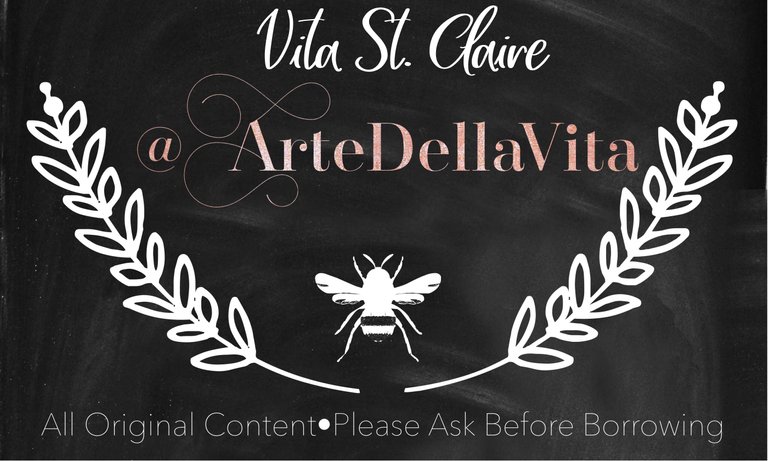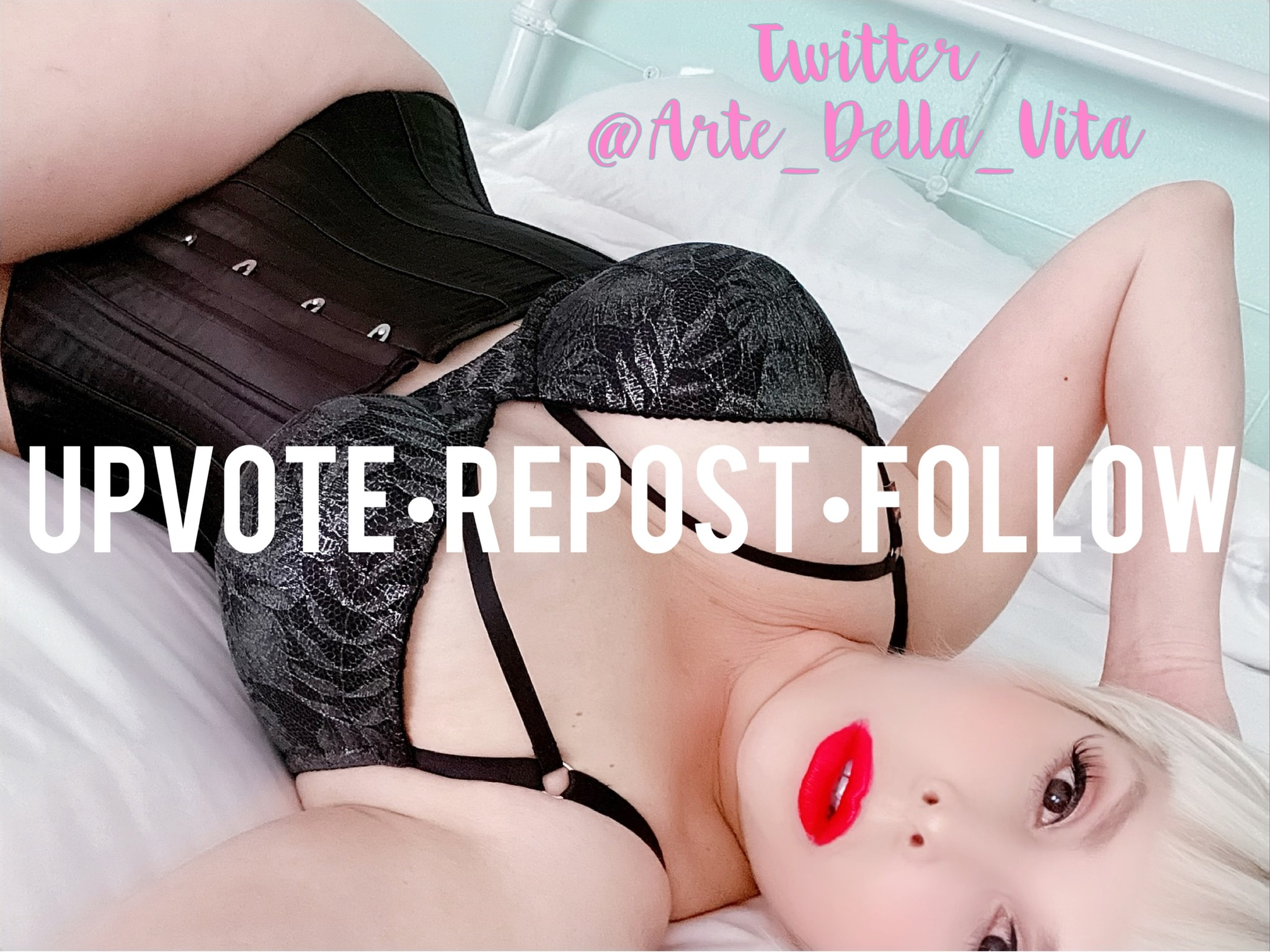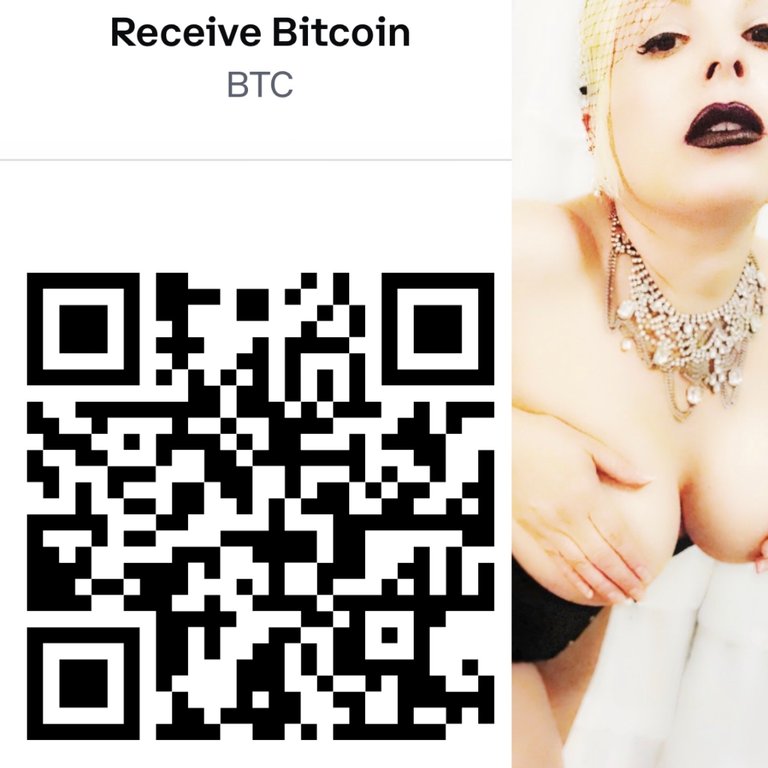 CashApp $VITASTCLAIRE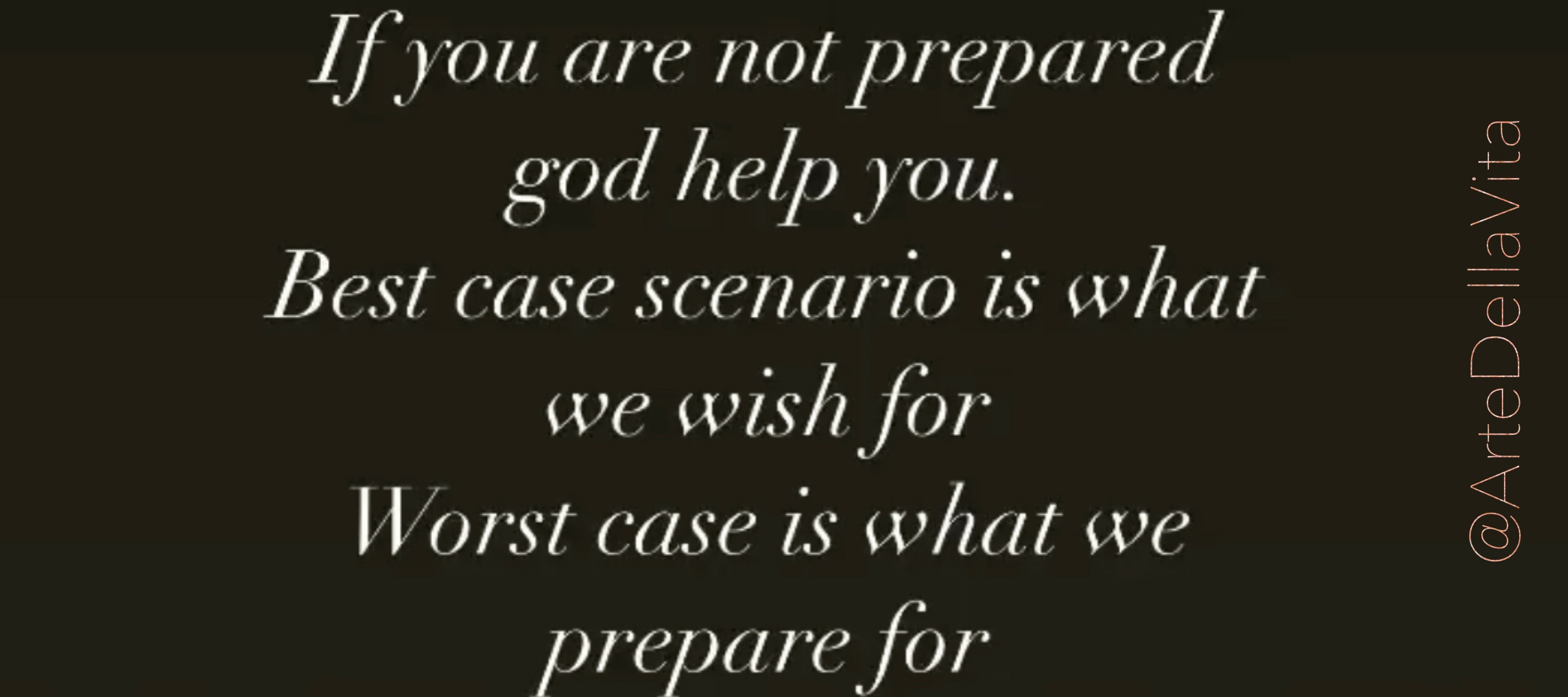 JOIN HIVE
NFTs
Buy Crypto ♡