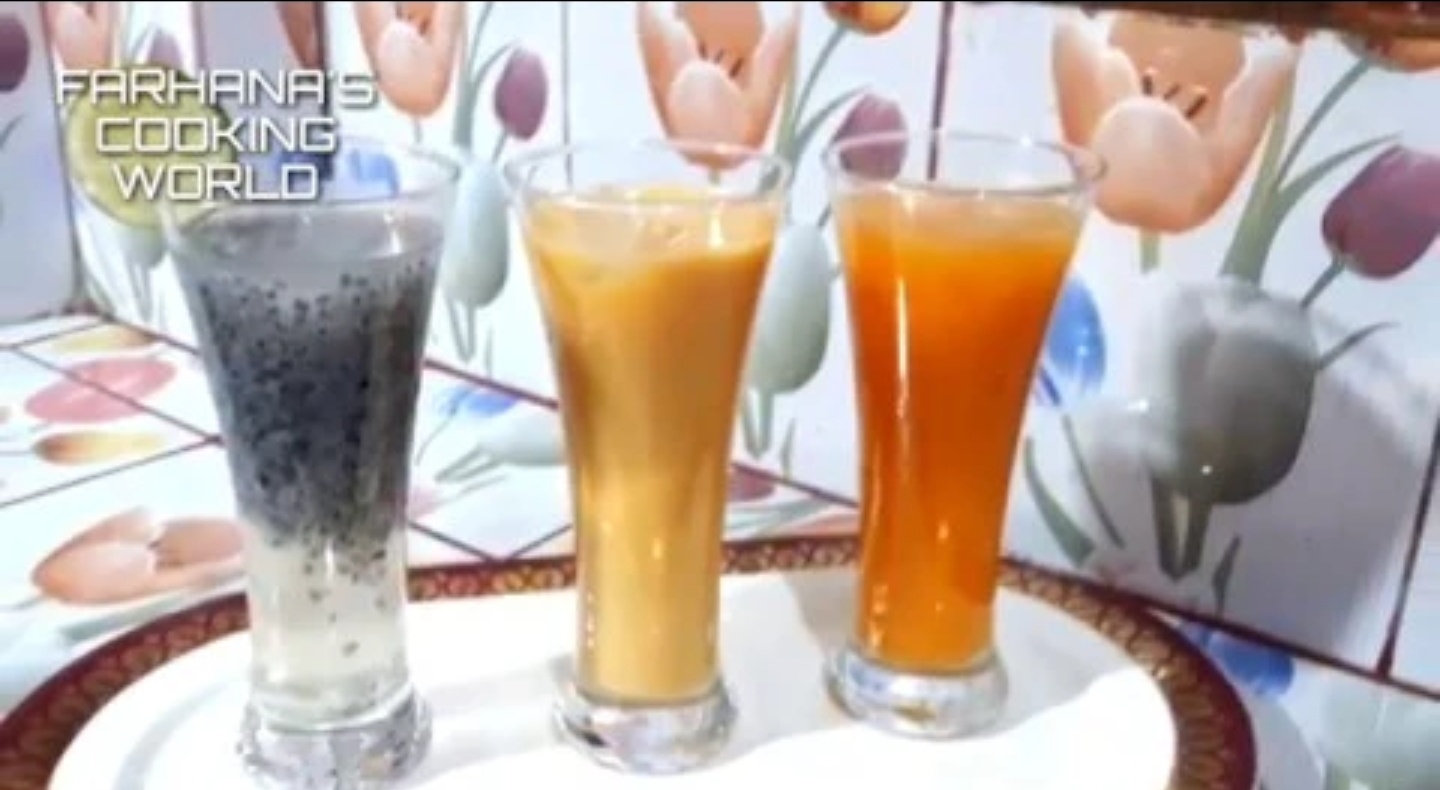 Greetings and Salutations,
I hope all are Hivians doing good!
"May the blessings of Allah fill your life with happiness and open all the doors of success now and always."
Today I'm gonna share with you the recipe of "Bel, Yogurt and Tokma Juice"
---
Ingredients:
Apple Ground
Yogurt
Sugar
Tokma
Ice
Process:
Take a bowl. Get the broken bel. With the help of a spoon make out all the bel from the shall. Take out in a bowl and mix with water. Melt it with the hand properly. Stain and add sugar. Mix properly then serve in a glass. Rest of the juice add yogurt and mix well. Serve in another glass. Sock tokma and put out in a glass. Ready three types of juice.
Serve in the Iftar Table.
Video Recipe:
As simple as that!
Happy Cooking!!
---