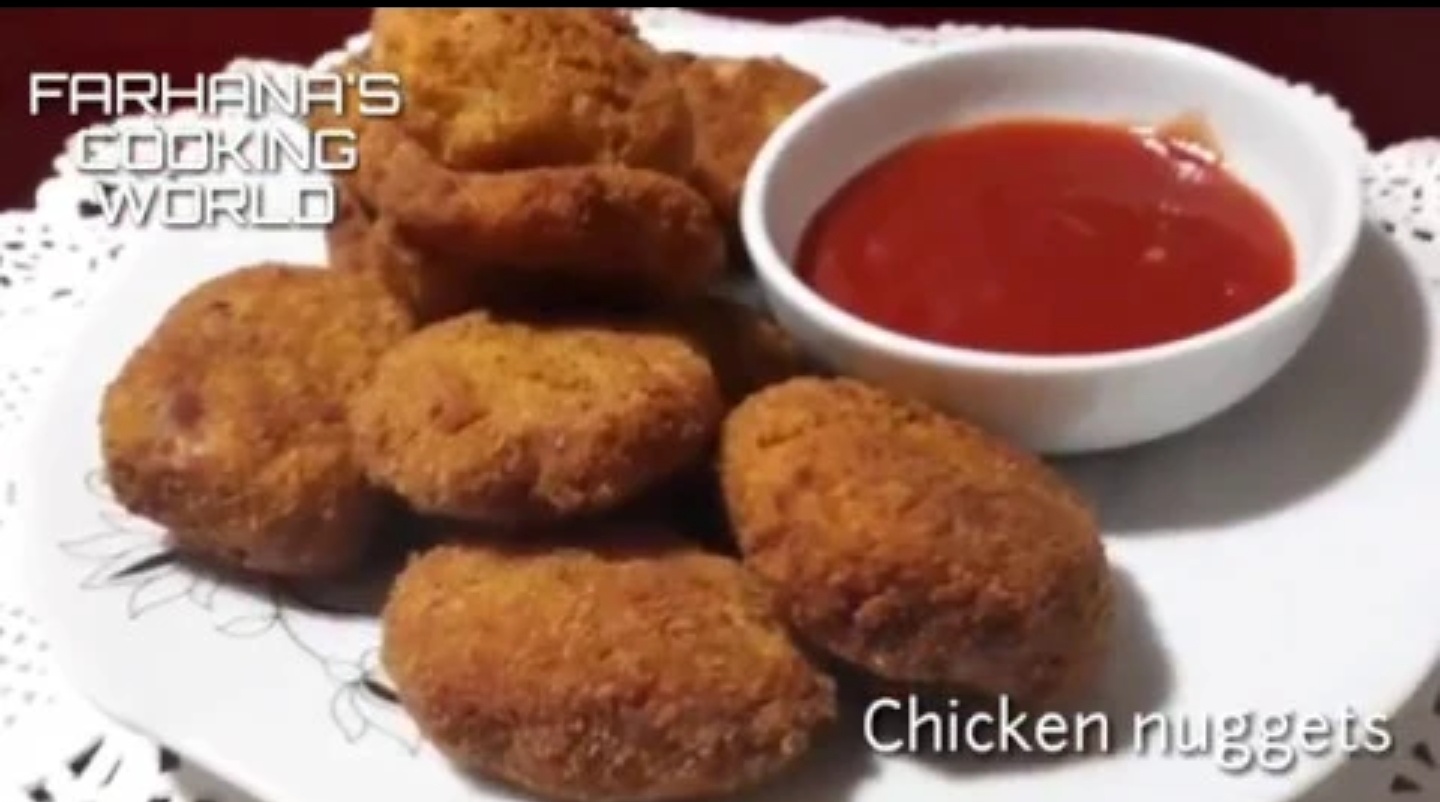 Greetings and Salutations,
I hope all are Hivians doing good!
"May the blessings of Allah fill your life with happiness and open all the doors of success now and always."
Today I'm gonna share with you the recipe of "Chicken Nugget"
---
Ingredients:
Chicken
Bread crumbs
Ginger garlic paste
Red chili powder
Cumin powder
Coriander powder
Black papper
Salt
Oil
Process:
Take a blender. Get chicken pieces and blend them well. Take out in a dish. Get all the spices, ginger garlic paste and bread crumbs. Mic with hand. Have a good mixture so that all ingredients get mixed together well. Take small amount and give them a shape you like. Put a pan in the stove. Heat oil. Then put all the nuggets a d get fried into golden brown color. Take out in a dish and serve.
Serve in the Iftar Table with Tomato Sauce.
Video Recipe:
As simple as that!
Happy Cooking!!
---